Frozen Coconut Keto Snack Bars
This coconut snack bar recipe is a slightly modified version from my friend Megan Kelly in order to fit into a keto lifestyle as her original was using a higher carb form of chocolate chips. She has an incredible site Renewing All Things – Biblically Based Health, Nutrition and Lifestyle specializing in neurobiology, healing, and mental health.
If you enjoy recipes like this, you may be interested in my advanced nutrition and recipe book the Keto Metabolic Breakthrough.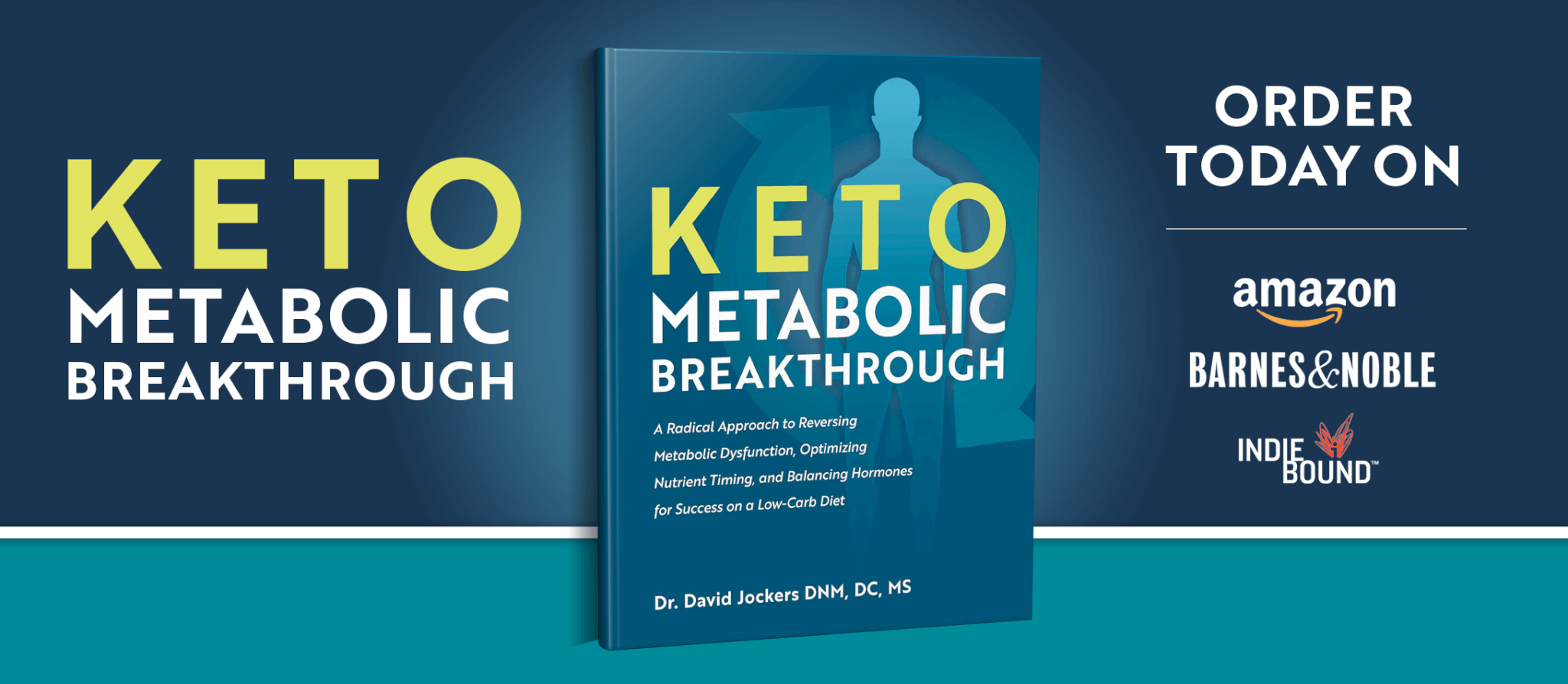 Print
Frozen Coconut Keto Snack Bars
Yield 14 Bars
Ingredients:
Instructions:
Step #1: Gather all the ingredients
Step #2: Line an 8×8 with parchment paper
Step #3: Process the macadamia nuts or cashews and coconut oil in a food processor until smooth. Add the coconut flakes, protein powder, and chocolate chips and pulse until smooth
Step #4: Pour batter into pan and freeze for 30 minutes
Step #5: Cut into bars with a knife
Store these in the refrigerator or freezer. If you pull them out of the refrigerator, let them thaw out for 10 mins or so and they are easier to eat.
Notes
***The nutrition info for this recipe is based on the linked ingredients above**
Courses Snack or Dessert
Nutrition Facts
Serving Size 1 bar
Amount Per Serving

Calories 213

% Daily Value

Total Fat 20 g

31%

Total Carbohydrates 6 g

2%

Dietary Fiber 2 g

8%

Protein 4 g

8%
* Percent Daily Values are based on a 2,000 calorie diet. Your daily values may be higher or lower depending on your calorie needs.

Snack Bars Notes
When you pull these out of the freezer after 30 mins they should be fairly easy to cut through. If not, than let them sit out for a few mins and they will soften enough to cut through. You can use any nuts you like such as almonds, walnuts, macadamia or cashews. Go with what you have or what your body responds best too.
If you are avoiding nuts due to a nut allergy or if you are on our autoimmune elimination or digestive health restoration program, you can use a pure coconut butter instead and omit the chocolate chips.
I love the organic bone broth protein which is full of collagen protein to support your gut, skin, hair and metabolism. This protein is flavored with stevia and tastes wonderful and the health benefits are outstanding.
Dr Jockers Comments:
This is an outstanding snack bar to have on hand that helps your body burn fat for fuel. It fits right into a ketogenic diet nutrition plan, is very satiating and is easy on the digestive tract. These are also a great after school or mid-day snack your kids will love!
The combination of coconut fats and macadamia or cashew has an incredible flavor. Coconut naturally hardens in cooler temperatures so freezing this makes these bars very hard and you can pull them out of the freezer as you head out the door on your way to work or to run errands and it would take a lot of heat and time for them to melt. So they are fairly portable, but I would recommend putting them in a little cooler if you plan to have them sitting in the car for a long time on a hot day.
Coconut fats are full of medium chain fats that are easier on the digestive system and turn into ketones faster than most other fats. There are healthy fibers in the nuts or coconut butter that you choose as well to support the microbiome.
I like the Lily's chocolate chips because they have no sugar, are low carb and are flavored with stevia and erythritol. You would need to omit these if you are trying to heal an autoimmune condition or severe leaky gut as chocolate can be an issue, as can sugar alcohols.
If you want to dive deeper into how to incorporate fat burning foods into your diet than download my free PDF on fat burning foods and listen to the video I send you that goes over that. If you want the benefits of ketosis and the ketogenic diet than check out my Keto course.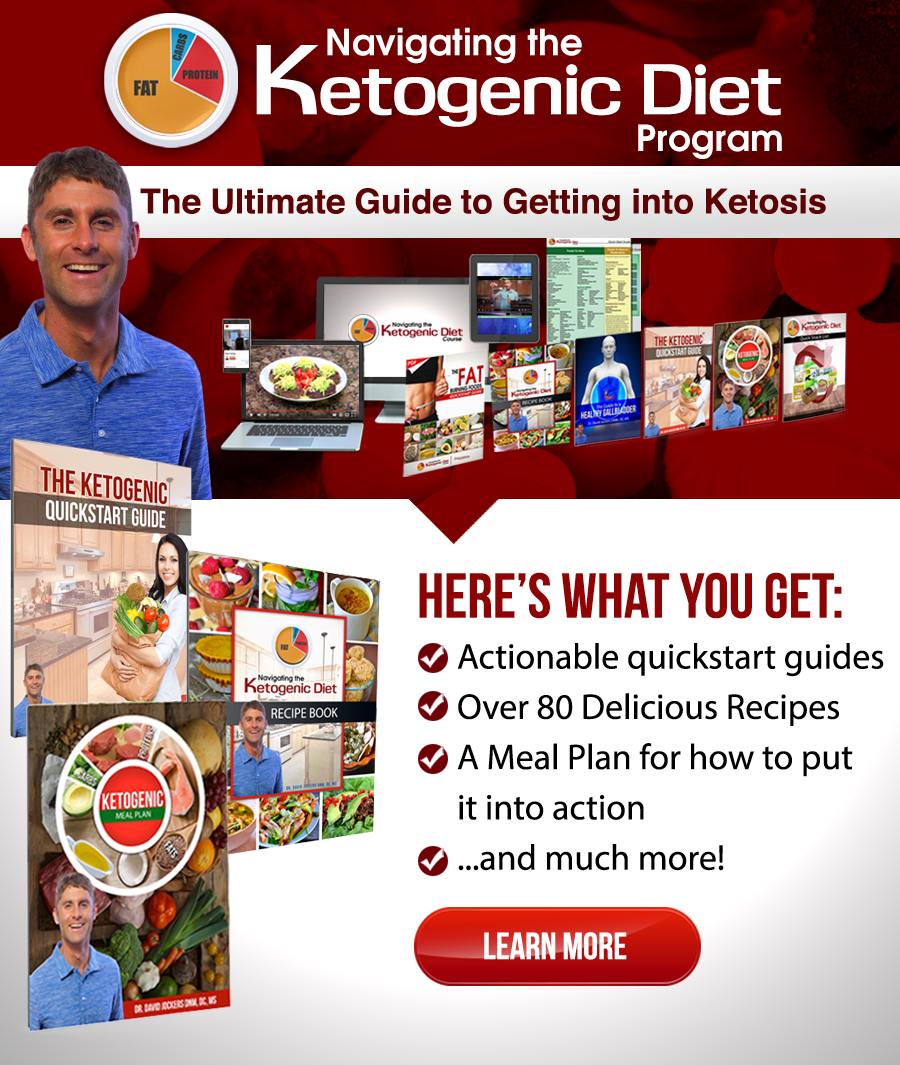 Was this article helpful?