Homemade Blueberry Popsicles
This homemade blueberry popsicles recipe is from my wife Angel, who loves to make food and home and body care recipes that support people's journey to optimal health. Check out my wife's website, instagram and facebook page where she shares stories and pics about our life. She also has a great YouTube channel you can check out as well. You will love this recipe!

If you enjoy recipes like this, you may be interested in my advanced nutrition and recipe book the Keto Metabolic Breakthrough.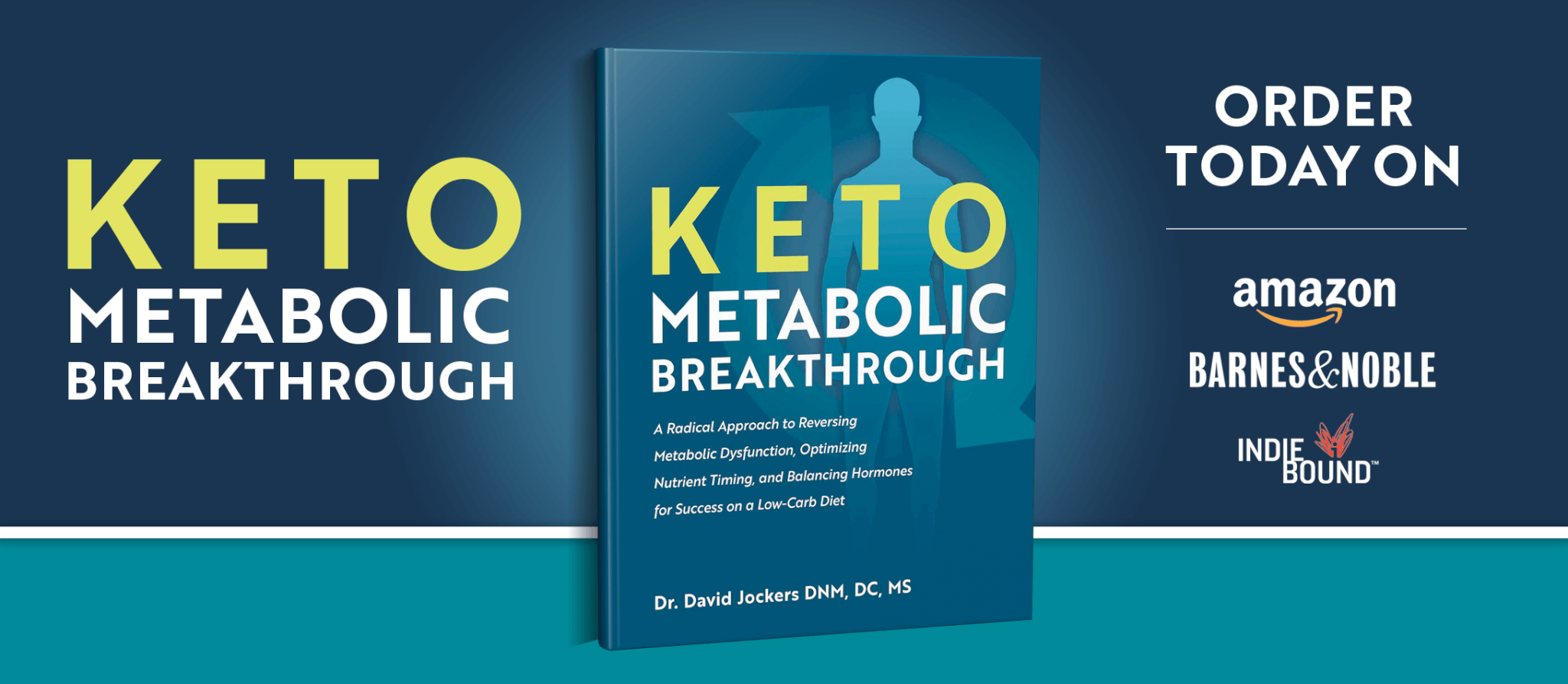 Print
Homemade Blueberry Popsicles
Yield 8 Popsicles
Ingredients:
Instructions:
Step 1: Put all the ingredients into a blender and blend at high speed until it is completely mixed. (I love to use our Ninja for this!)
Step 2: Pour the mixture evenly into the molds for the popsicles. (Check out these stainless steel ones I found on amazon!)
Step 3: Freeze the molds for several hours.
Step 4: After the popsicles are frozen, let them sit out around 5 minutes. Then run hot water over the mold to easily remove it from its mold. It should slide right off!
The xanthum gum is a prebiotic fiber that is good for the microbiome and it helps to thicken these popsicles up just enough to improve the texture and taste experience.
Notes
***The nutrition info for this recipe is based on the linked ingredients above**
Courses Snack or Dessert
Nutrition Facts
Serving Size 1 popsicle
Amount Per Serving

Calories 7

% Daily Value

Total Carbohydrates 1 g

0%

Dietary Fiber 1 g

4%
* Percent Daily Values are based on a 2,000 calorie diet. Your daily values may be higher or lower depending on your calorie needs.
Dr Jockers Comments:
This is a great cooling summer-time snack that is full of powerful stress-busting nutrition. Most of us think of popsicles for kids and our boys absolutely LOVE these but they are also very good for adults as well!
In the summer time, we are outside in the sunshine and heat, which leads to a high level of sun exposure and sweating out electrolytes. While sun exposure is a great way to improve our health due to the vitamin D and bio-photons that improve our brain and immune system, the radiation exposure can also have a negative impact.
The blueberries in this recipe are a powerful summer-time superfood that is rich in anthocyanins which help the body blunt the negative effects of radiation from the sun and other environmental exposures and man-made exposures to radiation such as x-rays.
The pink salt and brain calm magnesium provide powerful electrolytes to help us have energy during these hotter months. Additionally, the brain calm magnesium balances stress hormones, reduces anxiety and fatigue and improves mental clarity and sleep quality. And this recipe tastes GREAT!!!
Try this out and I guarantee you will love it!!!
Was this article helpful?