Cauliflower Keto Alfredo Sauce
Keto alfredo sauce is a recipe that is a slightly modified version from my friend Megan Kelly. She has an incredible site Renewing All Things – Biblically Based Health, Nutrition and Lifestyle specializing in neurobiology, healing, and mental health. Enjoy this cauliflower keto alfredo sauce recipe!
If you enjoy recipes like this, you may be interested in my advanced nutrition and recipe book the Keto Metabolic Breakthrough.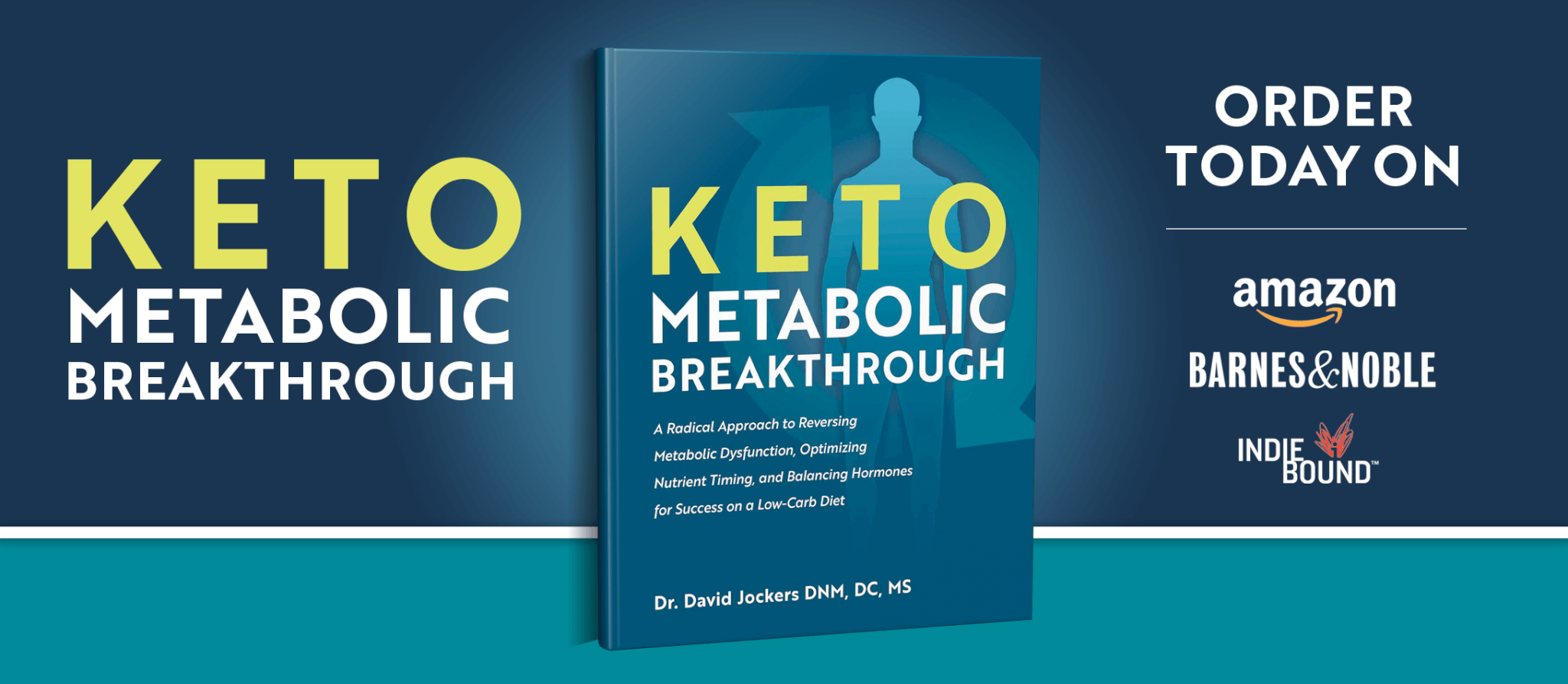 Print
Keto Alfredo Sauce
Yield 6 Cups
Ingredients:
4 cups cauliflower
1/2 white onion
4 cloves garlic
1 cup chicken broth or water
1-2 teaspoons sea salt
1/2 teaspoon pepper
2 tablespoons grass-fed butter
Optional Ingredients:
Grass-fed cheese, shredded, to put on top
Garnish with parsley or cilantro
Instructions:
Step #1: Cook onion in oil for 3-4 minutes, or until it is soft in a pot.
Step #2: Add the garlic and cook for 30 seconds -1 minute.
Step#3: Add the cauliflower and the broth or water to the pot, cover with a lid and let the cauliflower steam for 5-10 minutes, or until it is soft.
Step #4: Transfer the cauliflower to a blender and blend on high until smooth.
Step #5: Add the butter, salt, and pepper and blend again.
Step #6: Add more water/broth to the keto alfredo sauce if you want to thin it out.
Step #7: Enjoy over anything you would like. I like this with some great zucchini noodles, Miracle noodles or Palmini noodles
Courses Side Dishes
Nutrition Facts
Serving Size 1/2 cup
Amount Per Serving

Calories 36

% Daily Value

Total Fat 2 g

3%

Total Carbohydrates 3 g

1%

Dietary Fiber 1 g

4%

Sugars 1 g

Protein 2 g

4%
* Percent Daily Values are based on a 2,000 calorie diet. Your daily values may be higher or lower depending on your calorie needs.
Dr Jockers Comments
I have gotten requests for a great homemade, keto alfredo sauce. The major store bought brands contain modified corn starch and soybean or canola oil. These are genetically modified (GMO) ingredients that are highly inflammatory and bad for the body.
Additionally, these major brands use commercially raised dairy products that are full of anti-biotics, hormones and other chemicals. It is a big inflammatory soup that will overload your liver and cause cellular damage and hormone dysfunction if you are eating this regularly.
Even the organic alfredo sauces and seasoning mixes if you are making your own contain maltodextrin and potato starch as 2 of the top ingredients and one tsp has 7 grams of net carbs in it. Fortunately, this recipe has none of those and is low-carb and high in healthy fats that fit into the ketogenic nutrition profile.
I enjoy having this with keto pasta from either Miracle Noodles, zucchini noodles or Palmini noodles. The miracle noodles are made out of Shirataki, which is a sea vegetable that is rich in the prebiotic glucomannon and these have a great texture and will not impact your blood sugar levels.
The zucchini noodles are also low-carb and can be purchased fresh here or you can make them yourself and this is a great recipe. The Palmini noodles are made out of Heart of Palm which is another fantastic low-carb vegetable that is rich in prebiotic fiber. Try these and find the ones that work best for you and let us know how you liked this keto alfredo sauce recipe in the comments box below!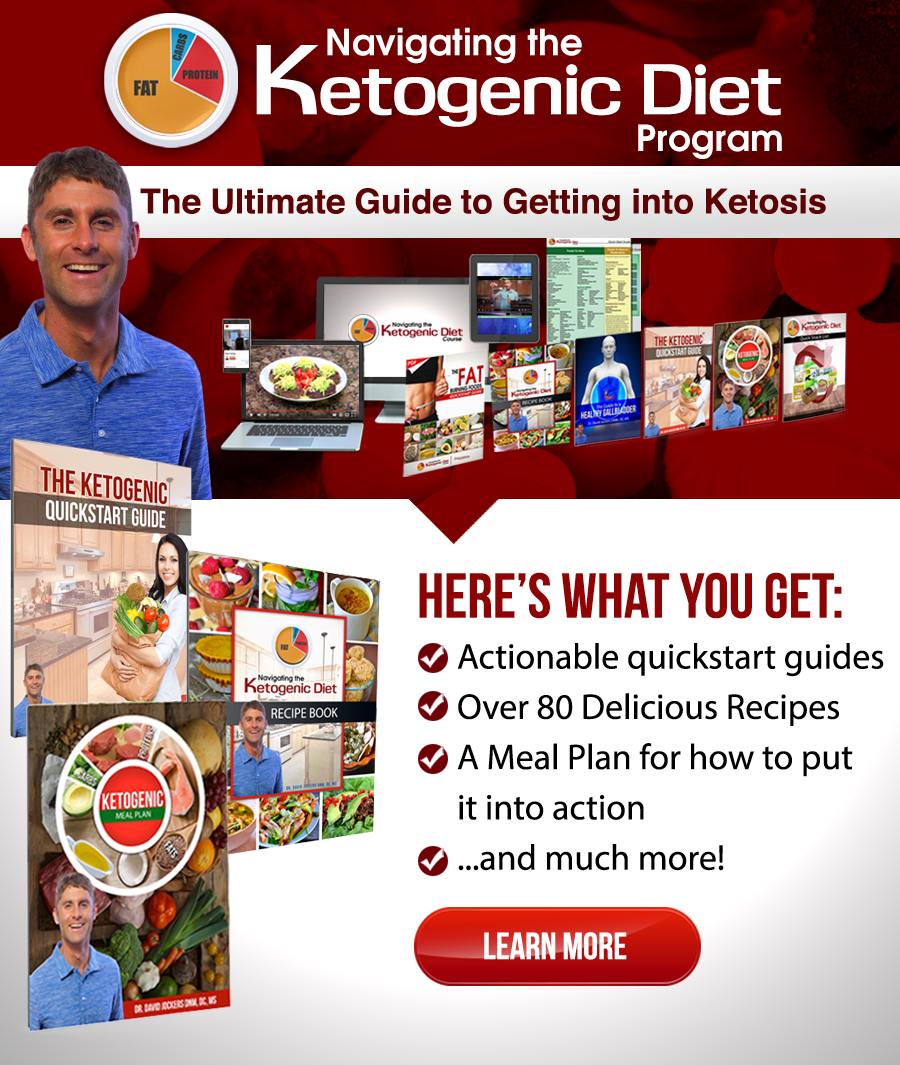 Was this article helpful?