SuperCharged Zucchini Pasta Noodles:
This SuperCharged Zucchini Noodles recipe is a modified version of another recipe by my friend Miss Dot. You guys are going to love this zucchini pasta noodles recipe!
If you enjoy recipes like this, you may be interested in my advanced nutrition and recipe book the Keto Metabolic Breakthrough.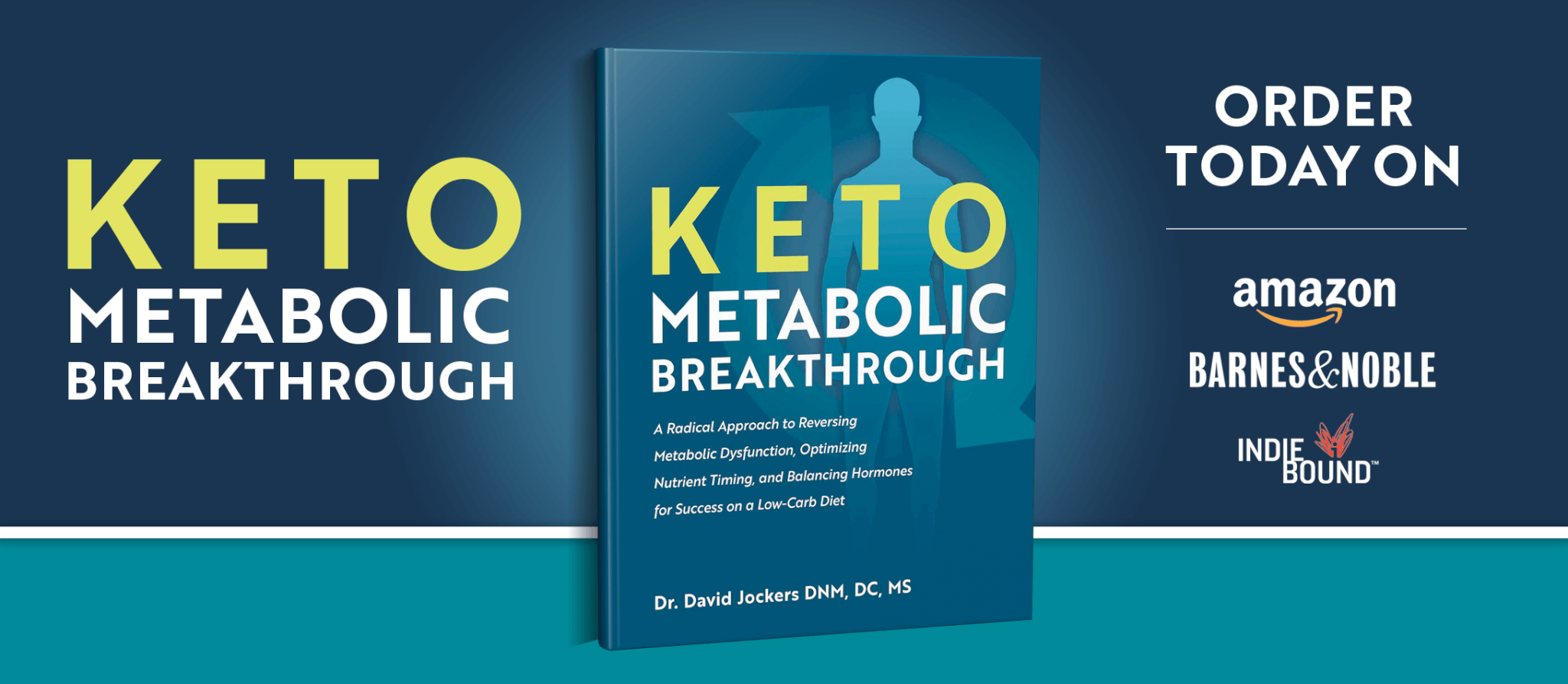 Print
Supercharged Zucchini Pasta Noodles
Yield 2 Servings
Ingredients:
4 medium zucchini
1 teaspoon sea salt
2 tablespoons butter or coconut oil
Freshly ground black pepper
Shredded cooked organic chicken, turkey, or duck, for topping (optional)
Freshly grated ginger, for topping (optional)
Freshly grated turmeric, for topping (optional)
2 tbsps of olive oil
Chopped fresh herbs (such as flat-leaf parsley, basil, oregano, and thyme), for topping
Instructions:
Step #1: Using a spiral slicer (inexpensive versions are available online) or just a knife, if that's all you have, slice the squash into noodles.
Step #2: In a skillet over high heat, warm the butter or coconut oil. Add the noodles to the pan, season with salt and pepper, and sauté for 1 to 2 minutes. Remove from the heat.
Step #3: Top the noodles with the chicken, ginger, and turmeric, if using. Drizzle on the olive oil and top with the herbs, if using.
Step #4: Serve immediately.
Notes
***The nutrition info for this recipe is based on the linked ingredients above**
Courses Side Dish, Main Dish
Nutrition Facts
Serving Size 1 Serving
Amount Per Serving

Calories 306

% Daily Value

Total Fat 29 g

45%

Total Carbohydrates 12 g

4%

Dietary Fiber 4 g

16%

Sugars 7 g

Protein 5 g

10%
* Percent Daily Values are based on a 2,000 calorie diet. Your daily values may be higher or lower depending on your calorie needs.
Dr Jockers Comments:
This is a great low-carb version of spaghetti noodles. I like to load it up with coconut oil and pastured butter as it greatly enhances the flavor and texture and improves the nutritional content of the noodles.
Traditional pasta noodles are high in carbohydrates and cause blood sugar imbalances. These noodles will not do that, in fact, they will enhance your bodies ability to burn fat and improve brain function. Try them out and I think your family will love them!
Leave a comment with what you thought of the noodles!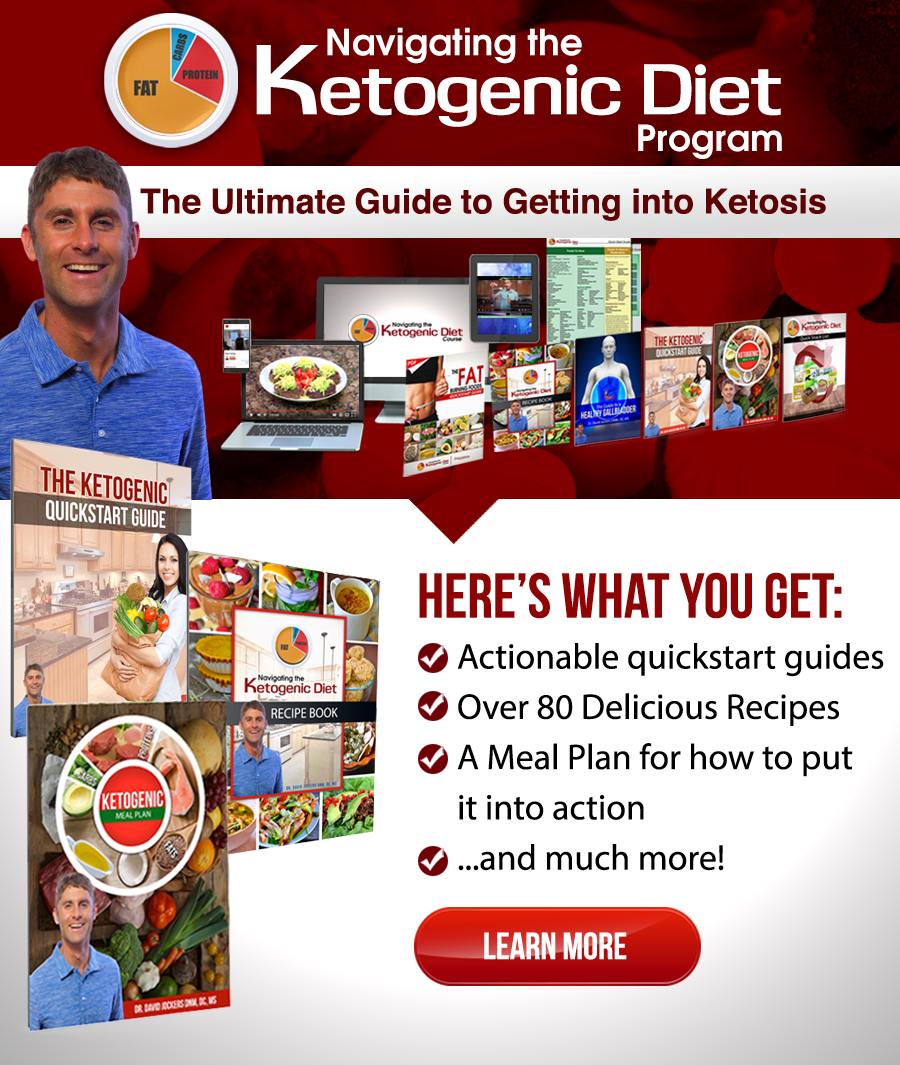 Was this article helpful?