Keto Almond Butter Fudge Cups
This fudge cups recipe is from my wife Angel, who loves to make food and home and body care recipes that support people's journey to optimal health.  Check out my wife's website, instagram and facebook page where she shares stories and pics about our life.  She also has a great YouTube channel you can check out as well. We know that you will LOVE keto almond butter fudge cups recipe!
If you enjoy recipes like this, you may be interested in my advanced nutrition and recipe book the Keto Metabolic Breakthrough.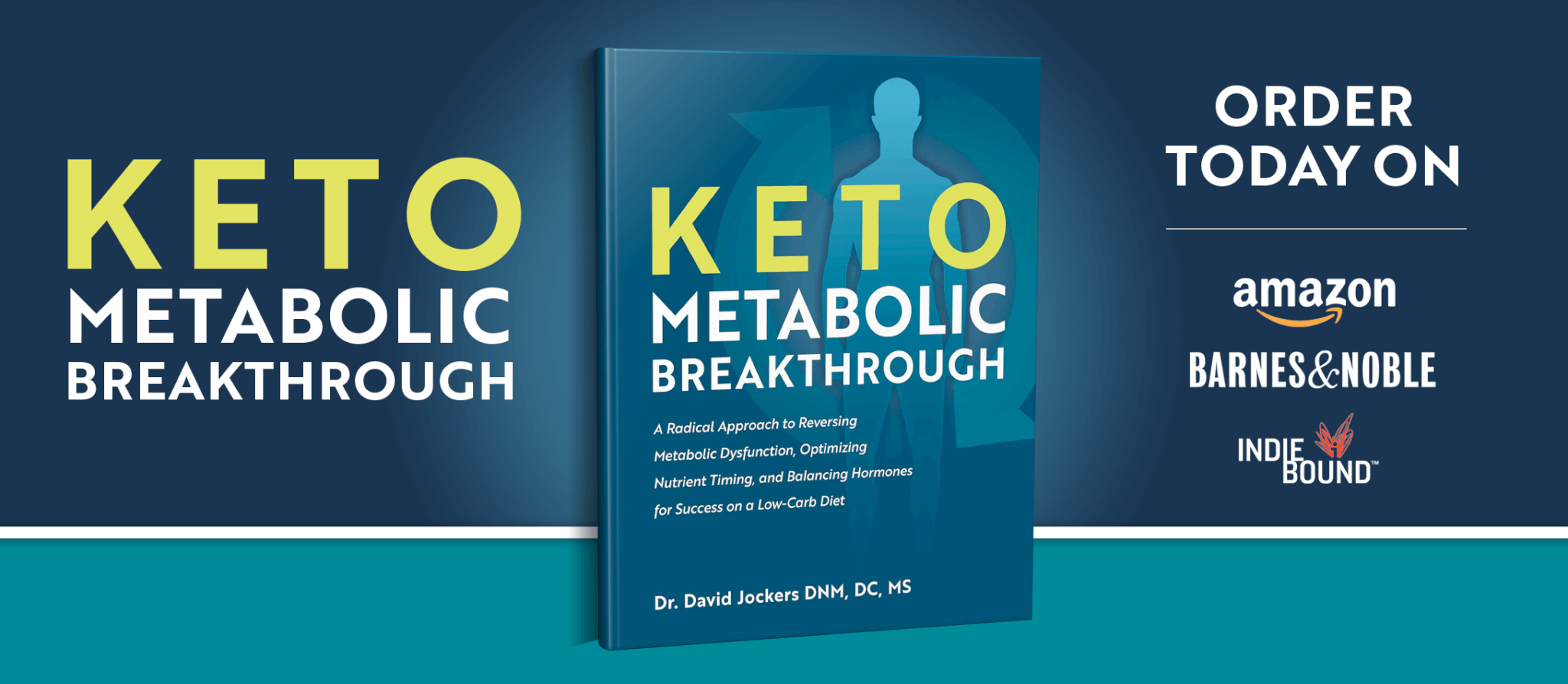 Print
Keto Almond Butter Fudge Cups
Yield 12 Fudge Cups
Ingredients:
Directions:
Step #1:  Mix coconut oil, almond butter, raw honey, raw cacao and vanilla.
Step #2:  Spoon into muffin tin lined with muffin cups.
Step #3:  Sprinkle pink salt and chia seeds on top and freeze.
Notes
***The nutrition info for this recipe is based on the linked ingredients above** 
Courses Dessert/Snack
Nutrition Facts
Serving Size 1 cup
Amount Per Serving

Calories 342

% Daily Value

Total Fat 33 g

51%

Total Carbohydrates 10 g

3%

Dietary Fiber 7 g

28%

Sugars 1 g

Protein 6 g

12%
* Percent Daily Values are based on a 2,000 calorie diet. Your daily values may be higher or lower depending on your calorie needs.

Dr Jockers Comments:
This recipe is loaded with good fats, anti-oxidants and clean protein for an amazingly healthy dessert.  It tastes and smells incredible and the whole family will enjoy this one.  It is like a Reece's Peanut Butter cup, but with much healthier ingredients.  I prefer to use almond butter or macadamia nut butter which are probably most nutrient dense and least inflammatory nut butters.
You can use whatever natural sweetener you like, but to keep it keto you will need to stick with monk fruit, erythritol, xylitol or stevia.  If you would like a special discount on the monk fruit that I use, you can find it through Lakanto here and put in the coupon code Jockers for 20% off of your purchase.  This discount sure beats buying these products at the health food store or on Amazon.  This company has many fantastic keto approved products so try them out!
Raw cacao is a great energy booster that enhances circulation and provides a mega dose of antioxidants.  Ground chia seed gives us highly bioavailable protein, essential fats, key antioxidants and prebiotic fiber.  Give it a shot and let us know what you think!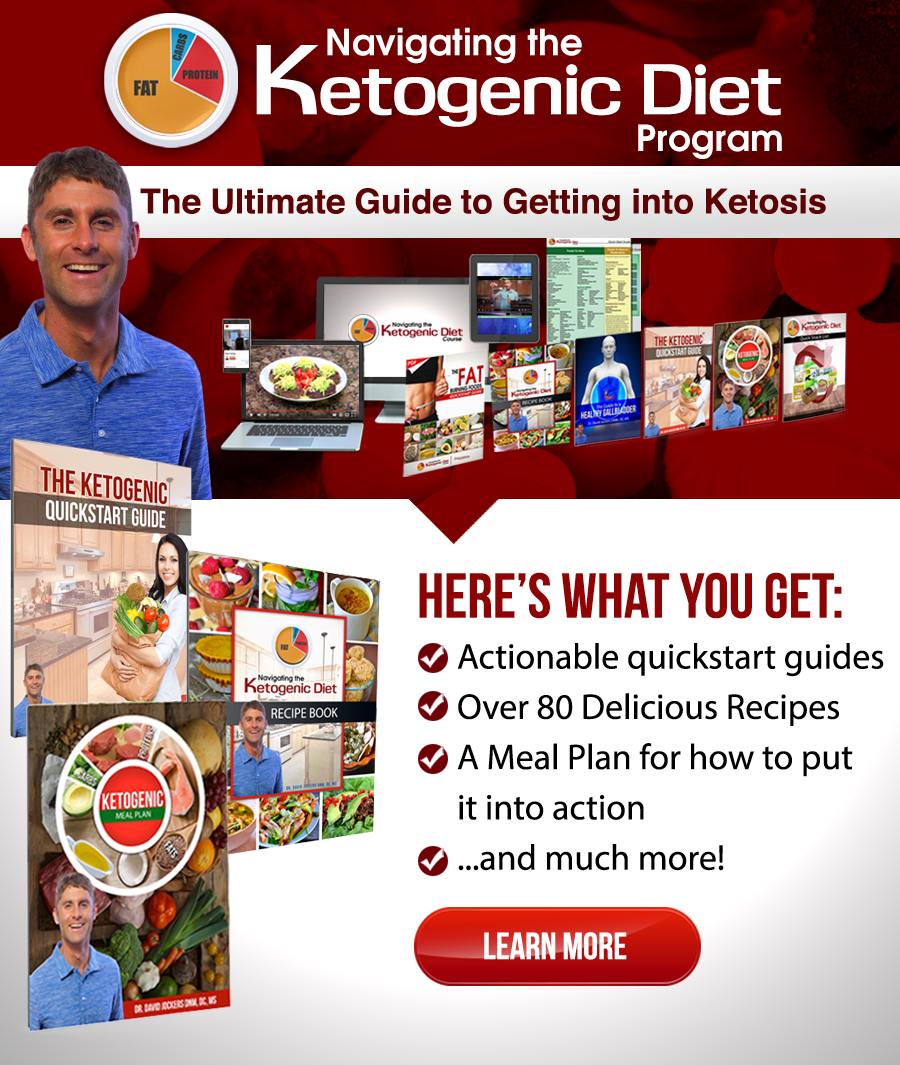 Was this article helpful?