Keto Chocolate Cake
This keto chocolate cake recipe is a slightly modified version from my friend Megan Kelly.  She has an incredible site Renewing All Things – Biblically Based Health, Nutrition and Lifestyle specializing in neurobiology, healing, and mental health.
If you enjoy recipes like this, you may be interested in my advanced nutrition and recipe book the Keto Metabolic Breakthrough.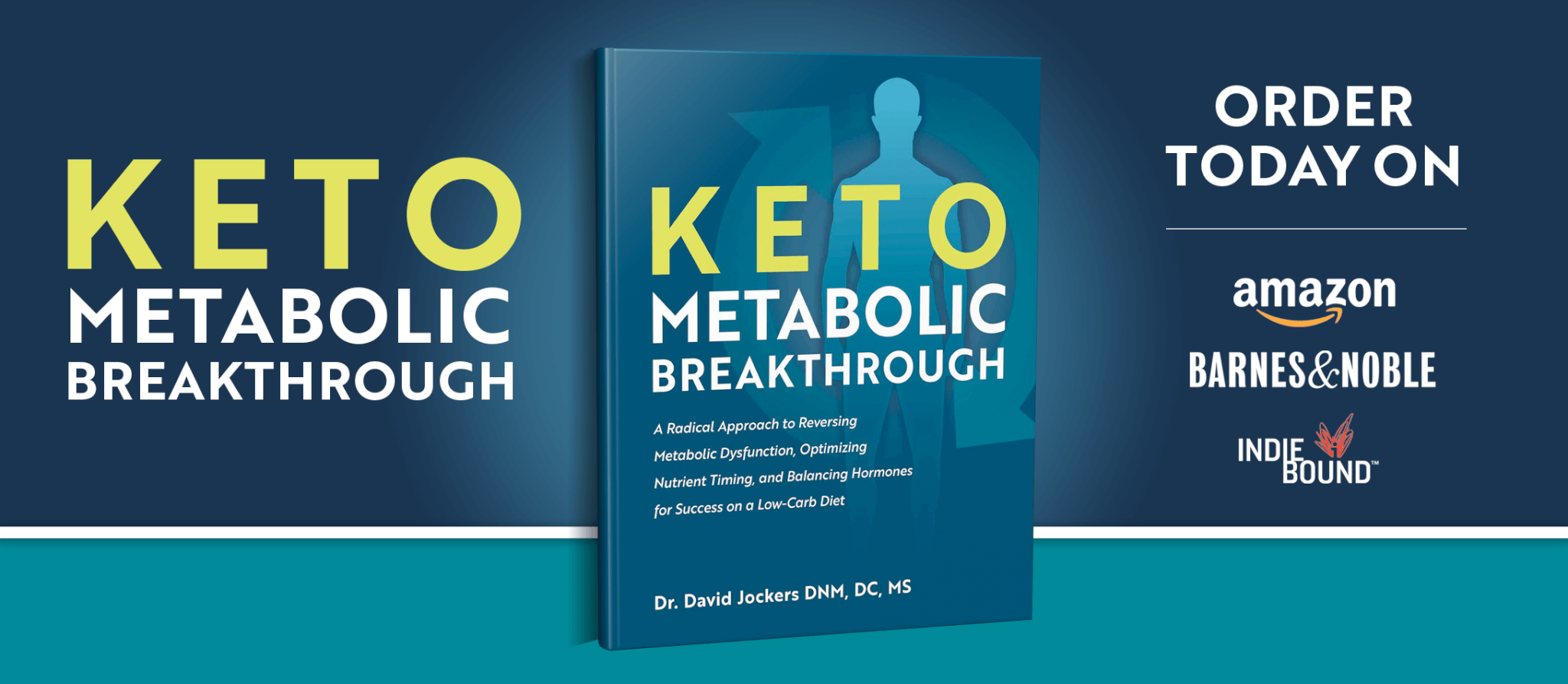 Print
Keto Chocolate Cake
Yield 8 Large Cake Slices
Ingredients:
Frosting Ingredients:
½ cup of raw cacao powder
3 small ripe Hass avocados
2 full squirts of chocolate stevia
1/8 tsp of pink salt
¼ cup of coconut oil (melted)
Instructions:
Step #1:  Begin by preheating the oven to 350 degrees.
Step #2:  Mix both the wet and dry ingredients together separately.
Step #3:  Combine the dry and wet ingredients together.
Step #4:  Coconut flour can often be very tough to mix so you can use a blender or food processor but only blend it until it is mixed together and be careful not to overdo it.
Step #5:  Grease a large baking pan (9x13) or 2 small pans and pour in the batter.
Step #6:  Bake the mixture for 35-40 minutes (25-30 minutes if using smaller pans). Check if the cake is done by putting a toothpick to see if it comes out clean to ensure it is cooked through.
Step #7:  Let the finished cake cool and top it with the chocolate frosting.
Chocolate Frosting Instructions:
Step #1:  Mix all the ingredients together in a food processor until it is all whipped up.
Step #2:  You can serve this immediately and store it in the refrigerator for up to a week.
Step #3:  If you want to store it longer, you can put it in the freezer.
Step #4:  Make sure the cake cools down before applying the frosting or it will melt into a chocolate liquid.
Notes
***The nutrition info for this recipe is based on the linked ingredients above**  
Courses Dessert
Nutrition Facts
Serving Size 8 large cake slices
Amount Per Serving

Calories 421

% Daily Value

Total Fat 37 g

57%

Total Carbohydrates 17 g

6%

Dietary Fiber 12 g

48%

Protein 17 g

34%
* Percent Daily Values are based on a 2,000 calorie diet. Your daily values may be higher or lower depending on your calorie needs.
Special Notes
In Megan's original recipe, she had ¾ – 1 cup of honey in the cake and ½ cup of maple syrup in the frosting.  This is WAY TOO MUCH sugar for my liking so I changed the recipe and substituted keto maple syrup which is a combination of natural, non-sugar sweeteners in monk fruit and erythritol.
Coconut flour is very drying and absorbs a lot of fluid.  This is why we use 16 eggs in this recipe to get the coconut flour to bake properly and form into a fluffy cake.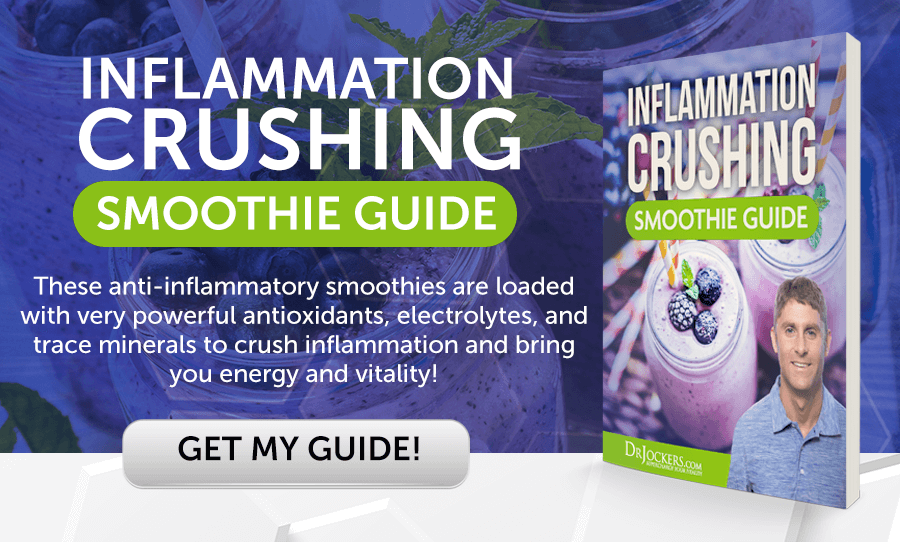 Dr Jockers Comments
If you are looking for an amazing keto chocolate cake recipe for a birthday or special party, you will not find a better one than this!  This recipe tastes amazing, can be made in less than an hour and is ketogenic and fat burning!!
I love cacao, which is the foundation of chocolate.  Cacao and chocolate are rich in antioxidants and compounds that help to stimulate neurotransmitter production to improve dopamine, serotonin and endorphin levels so you feel amazing and are able to think sharp and clear!
This recipe is loaded with healthy fat sources from coconut flour, coconut oil, organic eggs, avocados and cacao powder.  The eggs also provide a good amount of healthy protein and you have lots of fiber from the coconut flour to support the gut microbiome.
Make this recipe and let us know your thoughts in the comments box below!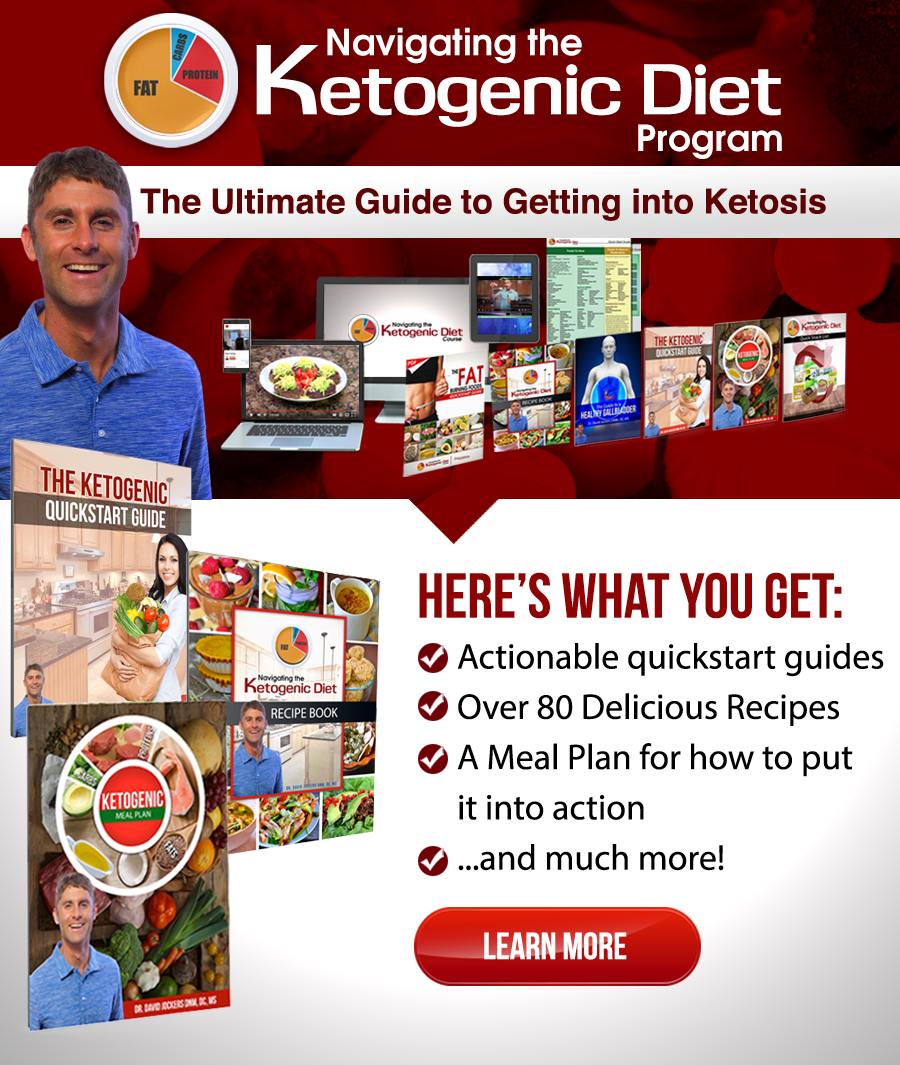 Was this article helpful?