Keto Cinnamon Rolls:
This Keto cinnamon rolls recipe was made my wife Angel.  Check out Angel's website and instagram page, where she shares stories and pics about our life.
She also has a great YouTube channel you can check out as well. I love this recipe and I think you guys will really enjoy it!
If you enjoy recipes like this, you may be interested in my advanced nutrition and recipe book the Keto Metabolic Breakthrough.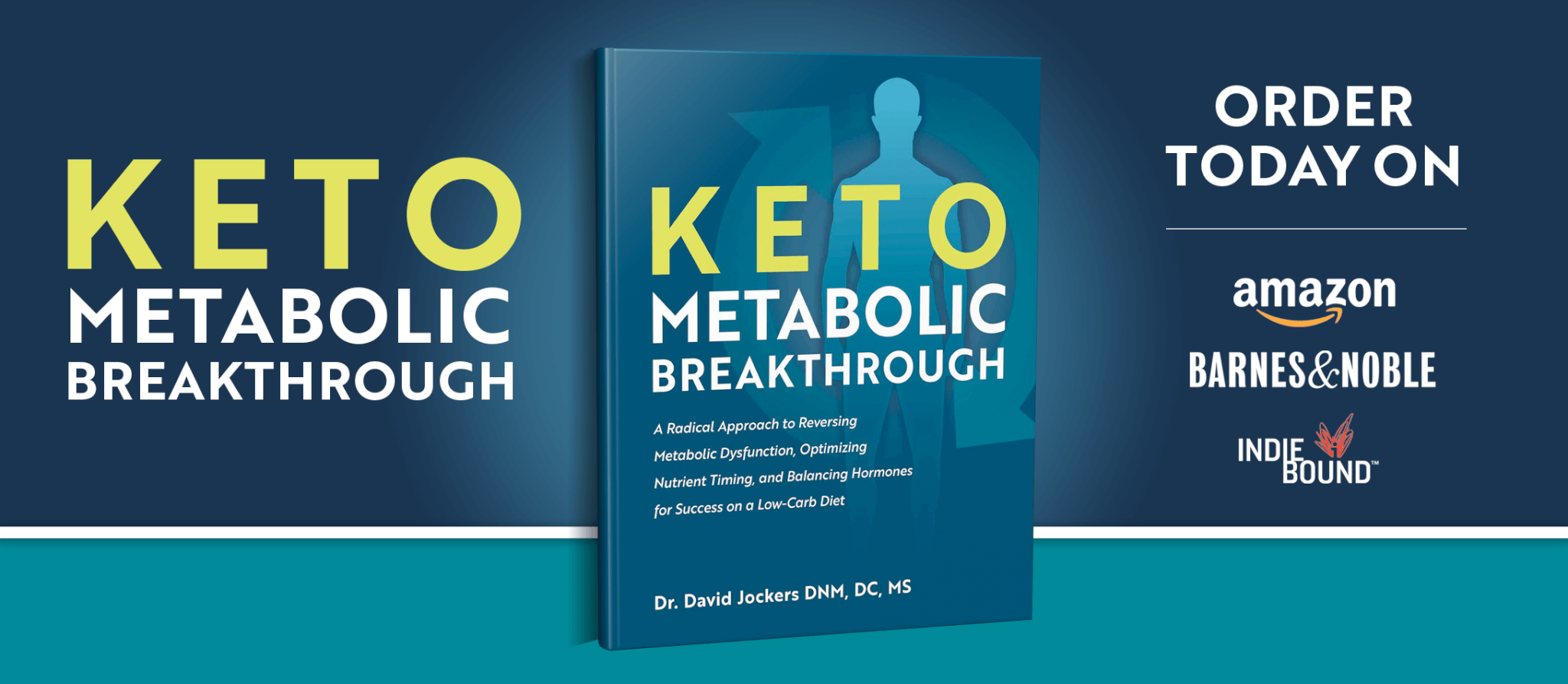 Print
Keto Cinnamon Rolls
Yield 8 Rolls
Ingredients:
For the Dough:
2 cups shredded mozzarella cheese (grass-fed option) (dairy-free option available)
3 ounces cream cheese (dairy-free option available)
3/4 cup almond flour
1 tsp baking powder
For the Filling:
1 tbsp. softened butter, not melted
2 tbsp. nuts of choice (pecan or almonds work great with recipe)
1 tbsp. cinnamon
2 tbsp. brown swerve or pure monk fruit
For the Topping:
2 ounces cream cheese or dairy-free cream cheese
1-2 tbsp. unsweetened coconut milk or almond milk
10-15 drops vanilla liquid stevia
Crushed nuts for extra crunch
Instructions:
Step 1: Preheat oven to 350F and grease baking tray or muffin tin and set aside.
Step 2:  For the dough; in medium mixing bowl, add mozzarella cheese and cream cheese and pop in oven, checking every 30 seconds to 1 minute, remove from oven and stir until combined, put back in oven and check after a minute again, making sure it doesn't burn. The cheese and cream cheese should just be combined and melted together. (you can also use a convection oven)
Step 3: Add almond flour and baking powder to melted cheese and mix until combined and dough forms. The dough will be like a soft ball.
Step 4: Between two parchment papers, roll the dough into rectangle roughly 13x10.
Step 4: for the filling; brush butter on top of dough. Mix brown swerve and cinnamon together and sprinkle on top on butter and top with chopped nuts of choice.
Step 5: Roll dough as tight as you can, without breaking it, into a log and cut into 8 equal portions.
Step 6: Carefully add rolls to greased muffin or baking tin and bake for 15-20 mins, or until golden brown.
Step 7: For topping; add all cream cheese icing ingredients together and using electric mixer, mix until smooth. Add more liquid stevia if you like it super sweet. 
Step 8: Top each roll with cream cheese icing and garnish with chopped nuts.
Step 9: Enjoy!
Courses Dessert
Nutrition Facts
Serving Size 1 roll
Amount Per Serving

Calories 302

% Daily Value

Total Fat 26 g

40%

Total Carbohydrates 7 g

2%

Dietary Fiber 1 g

4%

Protein 18 g

36%
* Percent Daily Values are based on a 2,000 calorie diet. Your daily values may be higher or lower depending on your calorie needs.
Special Notes:
Perfect recipe to hit your sweet tooth. This recipe also doesn't contain eggs so it's perfect for those with allergies.  You can choose to make this with dairy based cream cheese and mozzarella cheese or non-dairy alternatives.
You can make these cinnamon rolls ahead of time by after rolling and cutting into rolls, you can freeze the rolls and pop in oven when you want a quick go-to snack.
Before popping your rolls in the oven, just pinch the bottom part of rolls to keep butter from cooking out of your rolls.  Store in airtight container in fridge and re-heat in oven for 3 mins.
Dr Jockers Comments
This keto cinnamon rolls recipe tastes amazing and is full of fat burning ingredients you can enjoy on a low-carb or keto diet.  If you are looking for a tasty low-carb replacement for cinnamon rolls, try this one out!
While conventional dairy products are from grain-fed cows that are high in omega 6 fatty acids that promote inflammation, I would highly recommend using grass-fed dairy products.  When cows eat grass, their dairy products are higher in omega 3 fatty acids, conjugated linoleic acid and fat soluble nutrients such as vitamin A, D, E and K2.   The healthy fats and nutrients help to reduce inflammation in the body and promote better brain, immune and metabolic health.
If you have an allergy or sensitivity to dairy, try using the dairy alternatives we have linked to in the recipe ingredients section.  You can use stevia, monk fruit or sugar alcohols such as erythritol (Swerve) to sweeten this without increasing the sugar content.   Cinnamon helps to balance blood sugar levels and improve insulin sensitivity.  This helps you to reduce cravings and burn fat for fuel.
Let us know your thoughts on the keto cinnamon rolls recipe in the comments section below.  If you are looking for a more detailed fat-burning, keto meal plan and recipes then check our complete Navigating the Ketogenic Diet program here: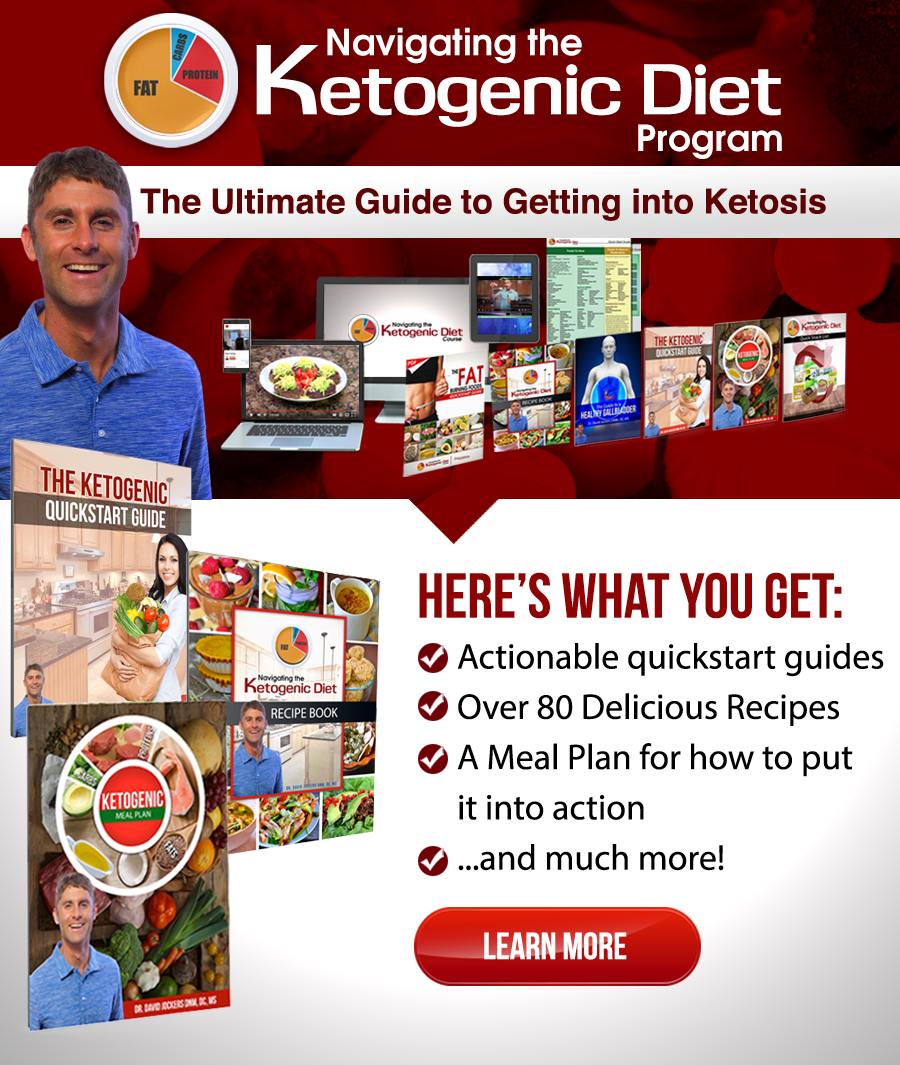 Was this article helpful?