Keto Creamy Hot Chocolate
This creamy hot chocolate tasty recipe made by my wife Angel.  Check out Angel's website, instagram and facebook page where she shares stories and pics about our life. She also has a great YouTube channel you can check out as well
I loved this recipe and I think you guys will really enjoy the creamy hot chocolate.  If you enjoy recipes like this, you may be interested in my advanced nutrition and recipe book the Keto Metabolic Breakthrough.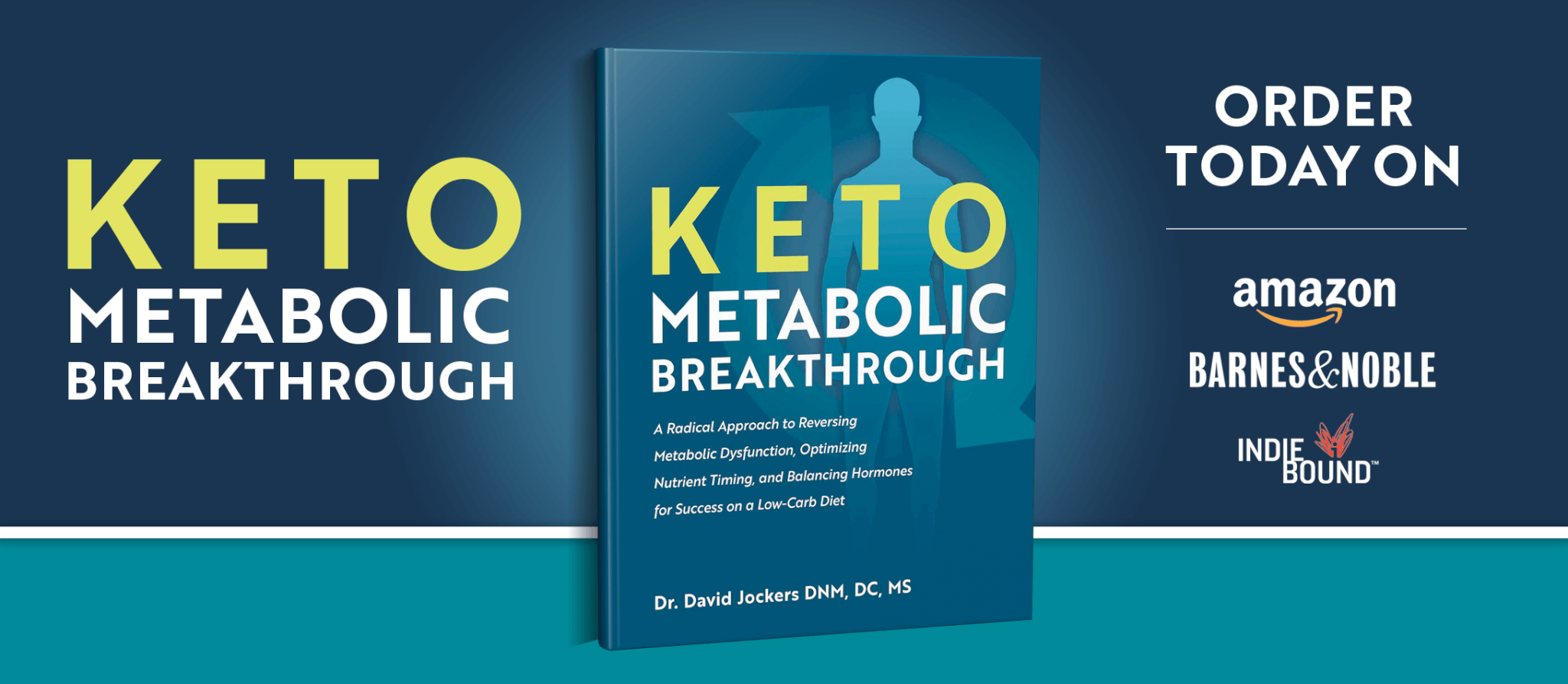 Print
Keto Creamy Hot Chocolate
Yield 2 cups Hot Chocolate
Ingredients:
2 cups coconut or almond milk, unsweetened
1/2 cup organic whipping cream or coconut heavy whipping cream
5 tbsp. cocoa powder
2 squirts liquid stevia
Pinch of sea salt
Optional:
1/2 tsp caramel stevia
Instructions:
Step 1: Whisk the cocoa powder and salt together in small mixing bowl (this will prevent any lumps from forming).
Step 2: In a small saucepan, heat almond milk and heavy cream over medium-low heat.
Step 3:  Whisk in the cocoa mixture and stevia until mixed and dissolved and then remove from heat and serve with dairy free whipping cream (optional) 
Courses Beverage
Nutrition Facts
Serving Size 1 cup
Amount Per Serving

Calories 118

% Daily Value

Total Fat 13 g

20%

Total Carbohydrates 1 g

0%
* Percent Daily Values are based on a 2,000 calorie diet. Your daily values may be higher or lower depending on your calorie needs.
Special Notes:
There is a lot of variety in how you choose to make this.  Depending upon which ingredients you have access too and your body tolerates the best you can choose to make this recipe with unsweetened coconut, almond, flax or hemp milk.
If you do well with grass-fed dairy you can use organic grass-fed milk and heavy whipping cream.  However, there are many who have food sensitivities to dairy proteins so we made this recipe using unsweetened almond milk and coconut heavy whipping cream.
Inflammation Crushing Ebundle
The Inflammation Crushing Ebundle is designed to help you improve your brain, liver, immune system and discover the healing strategies, foods and recipes to burn fat, reduce inflammation and Thrive in Life!
As a doctor of natural medicine, I have spent the past 20 years studying the best healing strategies and worked with hundreds of coaching clients, helping them overcome chronic health conditions and optimize their overall health.
In our Inflammation Crushing Ebundle, I have put together my very best strategies to reduce inflammation and optimize your healing potential.  Take a look at what you will get inside these valuable guides below!

Dr Jockers Comments
I love drinking this creamy hot chocolate in the winter time.  It is low-carb, keto and fat burning and tastes delicious!  Try this out and I believe it will be a family favorite.
There are a lot of great health benefits to chocolate as it is rich in polyphenolic antioxidants and it boosts feel-good neurotransmitters such as serotonin, dopamine and endorphins.  Adding in chocolate with good fats found in coconut, almond or grass-fed dairy helps to promote fat burning and cognition.
Try this creamy hot chocolate recipe out and let us know how you like it in the comments section below.  If you are looking for a more detailed fat burning, keto meal plan and recipes than check our complete Navigating the Ketogenic Diet program here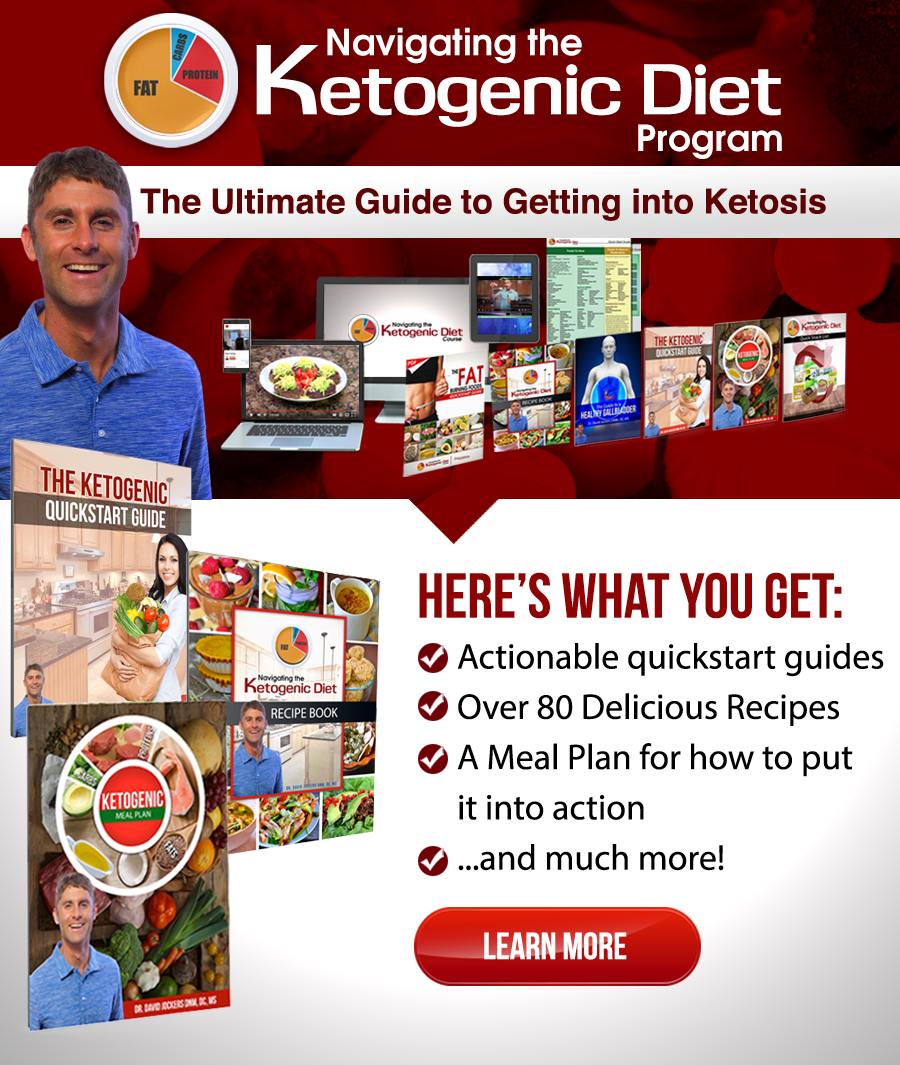 Was this article helpful?