Green Tea Avocado Smoothie
This green tea avocado smoothie is a tasty recipe made by my wife Angel.  Check out Angel's website, instagram and facebook page where she shares stories and pics about our life.
She also has a great YouTube channel you can check out as well. I loved this recipe and I think you guys will really enjoy the keto matcha green tea avocado smoothie.
If you enjoy recipes like this, you may be interested in my advanced nutrition and recipe book the Keto Metabolic Breakthrough.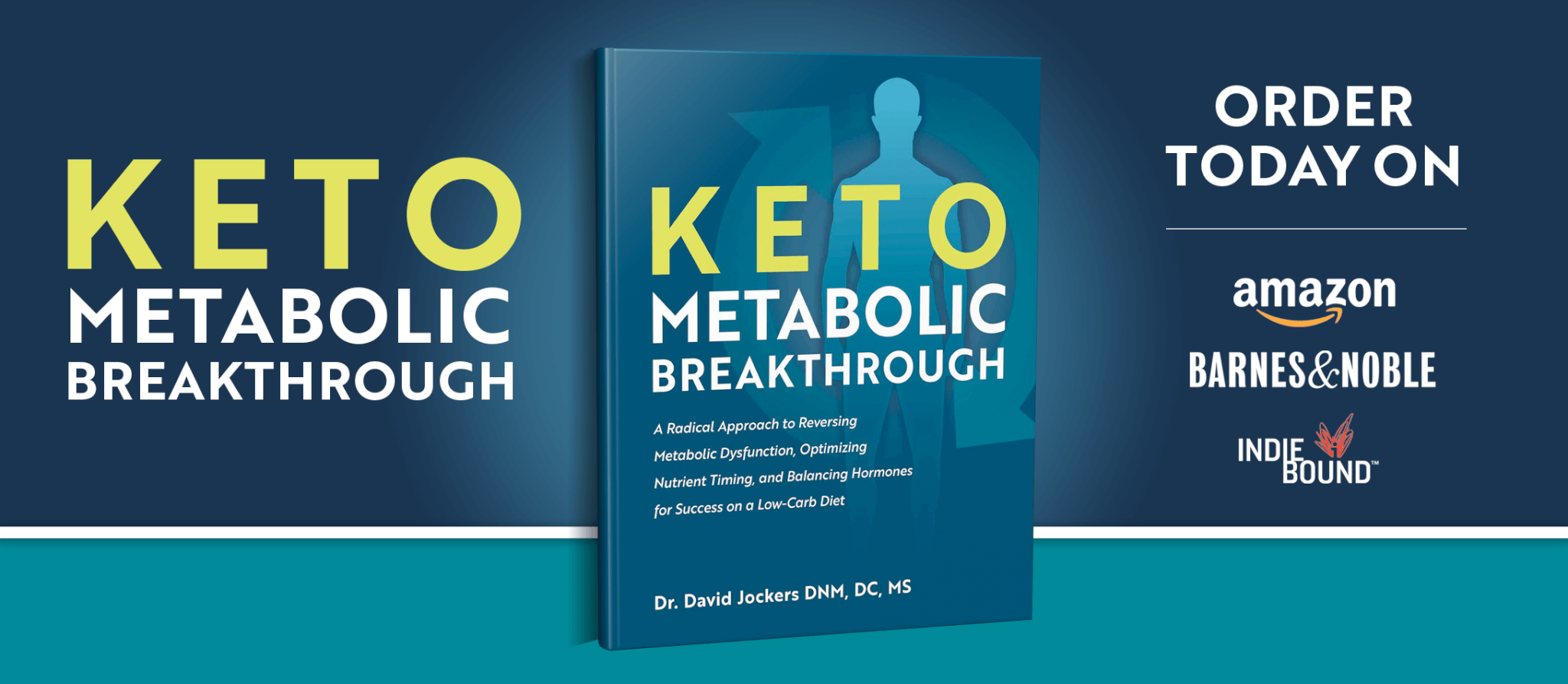 Print
Keto Matcha Green Tea Avocado Smoothie
Yield 1 Smoothie
Ingredients:
1/2 avocado
1/2 cup spinach, arugula or kale 
1/2 cup coconut milk or almond milk
1/2 cup water
1 Tbsp olive oil
1 tsp spirulina powder
1 tsp organic matcha green tea powder
35-40 drops liquid stevia
2 cubes of ice
Optional: 
1-2 scoops of Protein Powder (I like Vanilla Bone Broth Protein)
Instructions:
Step 1: Gather all ingredients.
Step 2: Blend all ingredients together in blender and serve.
Courses Breakfast or Snack
Nutrition Facts
Serving Size 1 smoothie
Amount Per Serving

Calories 307

% Daily Value

Total Fat 31 g

48%

Total Carbohydrates 10 g

3%

Dietary Fiber 7 g

28%

Sugars 1 g

Protein 5 g

10%
* Percent Daily Values are based on a 2,000 calorie diet. Your daily values may be higher or lower depending on your calorie needs.
Side Notes
Feel free to put in the green veggies your body does best with.  If you are looking for a lower oxalate greens than kale or collards would be a better choice than spinach.  Feel free to add stevia to your preferred flavor preference.
If you don't want to go out and put matcha green tea and spirulina in this than you could also opt for a really good super greens powder.  We recommend Organic Supergreens here
Dr Jockers Comments
This avocado smoothie is full of healthy fats and powerful micronutrients that cleanse and detoxify the body and help you burn fat for fuel.  This is a nutrient dense meal replacement that you cannot go wrong with!
Our Cancer Cleanse program utilizes a plant-based ketogenic diet that is full of green healing foods that bring chlorophyll, trace minerals and phytonutrients to the body.  Chlorophyll is a great blood cleanser and helps support tissue oxygenation.  Green veggies, matcha and algae like spirulina and chlorella are very rich in chlorophyll.
Would love for you to try out this avocado smoothie recipe and let us know your thoughts in the comments section below.
Inflammation Crushing Ebundle
The Inflammation Crushing Ebundle is designed to help you improve your brain, liver, immune system and discover the healing strategies, foods and recipes to burn fat, reduce inflammation and thrive in life!
As a doctor of natural medicine, I have spent the past 20 years studying the best healing strategies and worked with hundreds of coaching clients, helping them overcome chronic health conditions and optimize their overall health.
In our Inflammation Crushing Ebundle, I have put together my very best strategies to reduce inflammation and optimize your healing potential.  Take a look at what you will get inside these valuable guides below!

Was this article helpful?