Keto Pecan Muffins
This Keto pecan muffin recipe was made by my wife Angel, who loves to make food, home and body care recipes that support people's journey to optimal health.  Check out my wife's website, instagram and facebook page where she shares stories and pics about our life.
She also has a great YouTube channel you can check out as well.  I love this recipe and I think you guys will really enjoy it!
If you enjoy recipes like this, you may be interested in my advanced nutrition and recipe book the Keto Metabolic Breakthrough.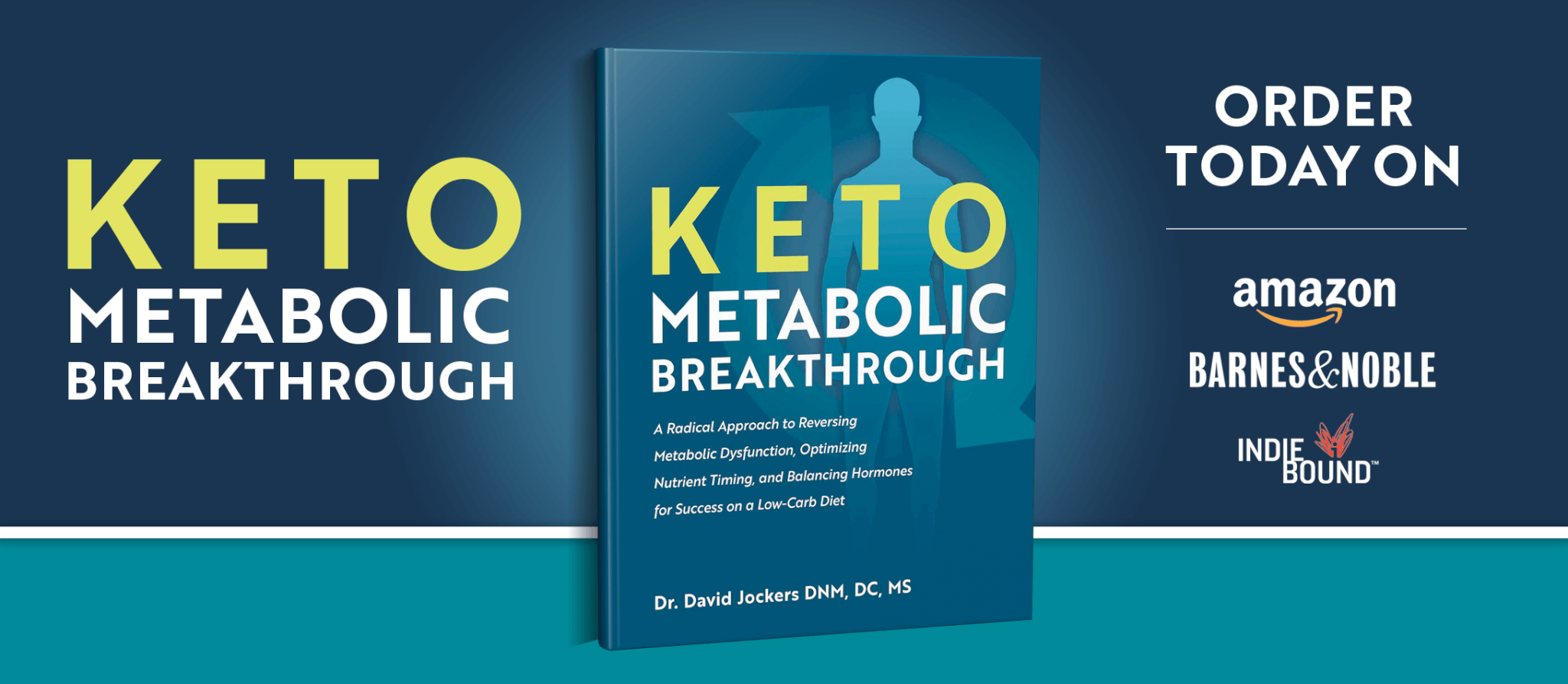 Print
Keto Pecan Muffins
Yield 8 Muffins
Ingredients:
1 1/4 cup almond flour
2 tbsp. coconut flour
2 tbsp. swerve or 10 drops liquid stevia
1/8 tsp sea salt
1 tsp baking powder
2 large eggs
5 tbsp. melted butter
2 tbsp. keto maple syrup
1/4 cup chopped pecans
1 tsp vanilla extract
Instructions:
Step 1: Preheat oven to 325 F (or to 320F if you don't have that setting) and prepare muffin tin by greasing with coconut spray or butter.
Step 2: In a medium mixing bowl, combine all dry ingredients and mix together. 
Step 3: Mix all wet ingredients together in a separate bowl and add to dry ingredients. Mix until well combined, but don't over mix.
Step 4: Add in 1/4 cup chopped pecans and stir gently.
Step 5: Divide evenly into muffin tins (7-8 muffins) and bake for 20 mins or until done. You can test it by sticking in a toothpick and if it comes out clean the muffins are done.
Courses Breakfast, Snack or Dessert
Nutrition Facts
Serving Size 1 muffin
Amount Per Serving

Calories 225

% Daily Value

Total Fat 21 g

32%

Total Carbohydrates 8 g

3%

Dietary Fiber 6 g

24%

Sugars 1 g

Protein 7 g

14%
* Percent Daily Values are based on a 2,000 calorie diet. Your daily values may be higher or lower depending on your calorie needs.
Special Notes:
Perfect recipe if you're on a Keto diet. Sugar-free, grain-free and super easy to make.  Swerve is made with the sugar alcohol erythritol that most do well with.  However, some individuals get gas, bloating and inflammation from erythritol.  In this case, I would recommend using stevia as your main sweetener.
Feel free to substitute the pecans with any other nuts of choice if you don't like pecans. You can even roast the pecans (or other nuts of choice) in the oven for 5 mins and this will add a more nutty flavor to your muffins. You can also add in sugar-free lily's dark chocolate chips if you you're craving something a little more sweet.
To make more muffins, simply double the amount of ingredients and bake for the same amount of time.
Dr. Jockers Comments
This keto pecan muffins recipe is full of healthy fats and prebiotic fiber to support fat burning and gut health.   These muffins are easy to make and you will love the flavor and texture!
Coconut flour and almond flour are low-carb and full of prebiotic fiber that supports a healthy gut microbiome.  This recipe is loaded with healthy fats from the pasture-raised butter and the pasture-raised eggs which are rich in omega 3 fatty acids, saturated fat and the fat soluble nutrients vitamin A, D, E and K2.
Pecans are rich in healthy fats and antioxidants that protect the body against oxidative stress.  This recipe is sweetened with non-nutritive sweeteners such as stevia, monk fruit and sugar alcohols that do not impact blood sugar and insulin levels.
Let us know your thoughts on the keto pecan muffins recipe in the comments section below.  If you are looking for a more detailed fat burning, keto meal plan and recipes than check our complete Navigating the Ketogenic Diet program here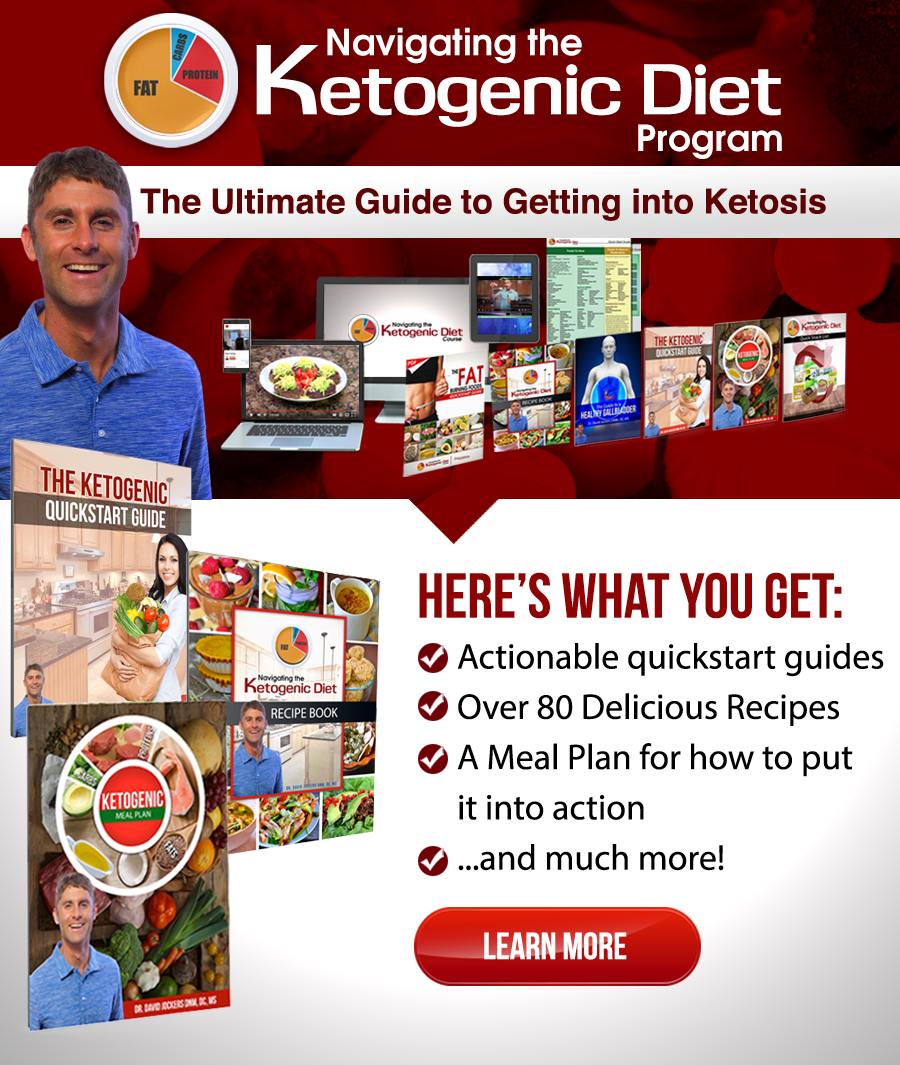 Was this article helpful?