Roasted Turkey Legs:
This turkey leg recipe is made by my wife Angel, who loves to make food, home and body care recipes that support people's journey to optimal health. Check out my wife's website, instagram and facebook page where she shares stories and pics about our life. She also has a great YouTube channel you can check out as well. You will love this recipe!

If you enjoy recipes like this, you may be interested in my advanced nutrition and recipe book the Keto Metabolic Breakthrough.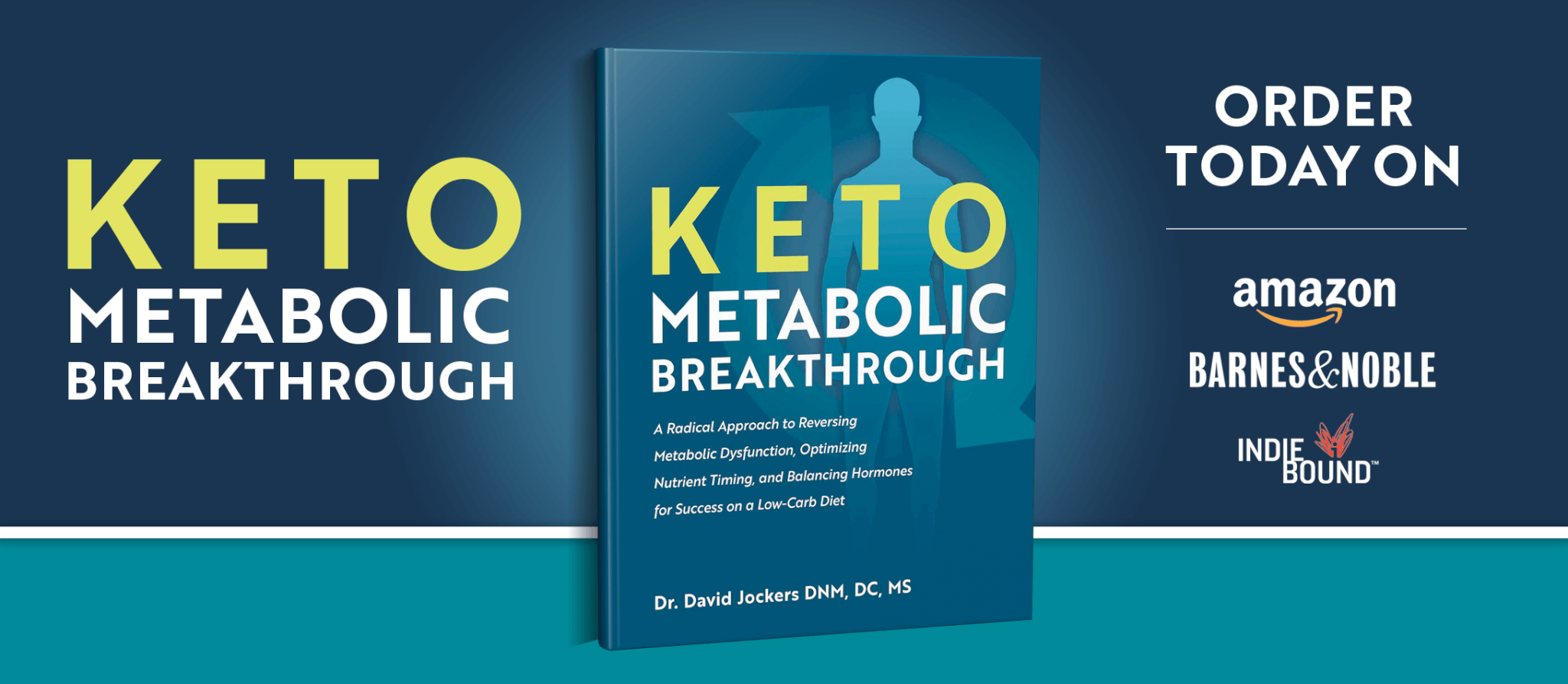 Print
Roasted Sage Buttery Keto Turkey Legs
Yield 4 Turkey Legs
Roasted Turkey Legs Ingredients:
4 turkey legs
1 tbsp. of virgin coconut oil or olive oil
Parsley and orange slices for garnish on top afterwards
Sage Butter and Sage Salt Ingredients:
1/2 stick (2 oz.) of pasture-fed butter or ghee, left out to soften
24 fresh sage leaves (or 1 tbsp. of dried sage)
Himalayan pink salt
Optional Ingredients: Oregano, basil & thyme
Instructions:
Step #1: For the sage butter and sage salt, in a toaster oven set very low (150-175 degrees), dry the sage leaves until they are crisp and brittle, 2-3 hours.
Step #2: Crumble them in a small bowl and add an equal part salt. Whip half of this mixture into the butter and reserve the rest. I also like to add in some dried oregano, basil and thyme for more anti-oxidants, aroma and flavor.
Step #3: Roll the herbed butter in parchment paper and place in the freezer.
Step #4: Take the sage butter out of the freezer and cut into coins.
Step #5: While preheating the broiler, make slices in the skin of the turkey legs and place the butter coins in between the skin and the meat.
Step #6: Line a shallow roasting dish with aluminum foil and add the turkey legs. In the pic, we also added orange slices.
Step #7: Rub the legs on both sides with the oil (if using coconut oil, you may have to warm it a little) and the sage and salt and broil for 12-15 minutes on each side, until a crunchy skin forms.
Step #8: Reduce the heat to 350 degrees and cook for another 30-35 minutes until done. When finished garnish with herbs (parsley in the image above).
***Nutritional info does not include optional ingredients.***
***The nutrition info for this recipe is based on the linked ingredients above**
Courses Main Course
Nutrition Facts
Serving Size 1 turkey leg
Amount Per Serving

Calories 280

% Daily Value

Total Fat 21 g

32%

Dietary Fiber 3 g

12%

Protein 20 g

40%
* Percent Daily Values are based on a 2,000 calorie diet. Your daily values may be higher or lower depending on your calorie needs.
Dr Jockers Comments:
A turkey leg is one of the best parts of the animal. Most people love the muscle meats and in particular the chest and breast. However, the tissues surrounding the bones are one of the absolute nutrient dense regions of the animal. This includes collagen rich ligaments and joint capsules as well as mitochondrial rich tendons and muscles in the legs.
Most turkey legs are bathed in some sort of processed peanut, soy, corn or canola oil. These turkey legs have both coconut oil and pastured butter on them. These are very healthy fatty acids that are able to withstand high heat and have enormous health potential for balancing hormones, reducing inflammation and improving brain function.
Adding in an antioxidant rich herb such as sage provides great flavor, aroma and protective phytonutrients. You could also pepper the turkey legs with other powerful herbs such as oregano, basil and thyme. These only add to the flavor and improve the nutritional potential of the meal.
You can get some amazing pasture-raised turkey through US Wellness Meats.
Was this article helpful?