7 Ways Laughter Benefits Your Health
Experts, gurus and theorists say that "laughter is our best medicine." This couldn't be more accurate as laughing reduces stress hormones and boosts up our immune system and natural feel-good endorphins (1). It is truly an elixer for beauty, anti-aging, powerful immunity to prevent sickness and disease and so much more!
If you're unsure, here's a look at how laughter will help you in life. Get ready, set and giggle!
Reduces Stress Hormones
Have you ever felt that feeling of a pressure being lifted off when you start laughing? You're stuck with a feeling of dread or worry and that somehow disappears because you've started laughing (2). That's because laughter helps to reduce the stress hormones in the body. Of course, the better you start to feel within yourself, the less stress you will feel and the more you will want to laugh. It's a great circle to get yourself stuck in.
Stress is linked to so many health problems. It causes high blood pressure and is linked to heart and cardiovascular problems. Your immune system is also compromised. Reducing the stress hormones does more than just make you feel happier but can also help you overall.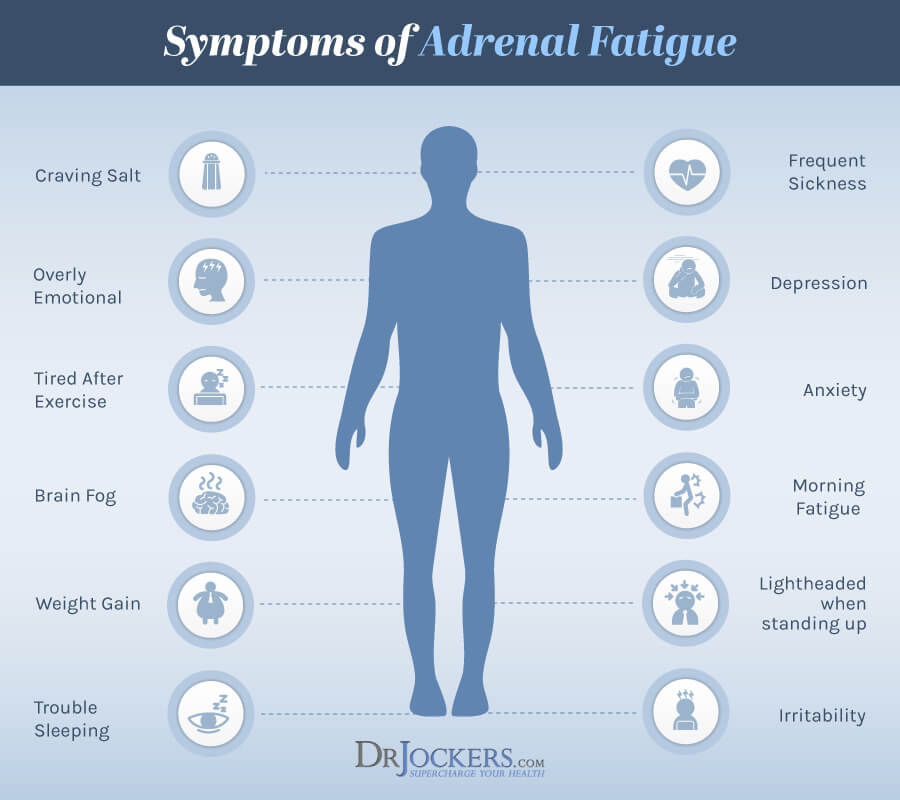 Laughter Improves Circulation
You won't just improve your heart health due to the reduction of stress hormone. You'll also find that you get it pumping more. This improves the circulation, which also helps other parts of the body. Improving circulation results in more oxygen and nutrients getting into our cells making them stronger and healthier and reducing the effects of aging.
By reducing the stress hormone and getting the blood pumping, you're keeping your heart working at the best rate. The blood pumping properly also keeps your blood pressure down and will make sure your organs work as they should. You'll also see the collagen in the skin improve, reducing the risk of stretch marks, and boost the look as the blood flow makes it look healthier.
Better heart health also means a reduced risk of blood clots, artery problems and stroke. Of course, you will need to follow a healthy lifestyle, as laughter isn't going to do everything but it will do a lot!
Laughter Gives Your Muscles a Workout
Not only will you get the circulation going, but you'll also give your muscles a workout. This helps you burn more calories, tone up and keep a healthier body.
Laughing uses your stomach muscles. If you've ever pulled stomach muscles or hand cramps, you'll remember how much you didn't want to laugh. When you're healthy, you'll find that the laughter doesn't hurt and tones your abs up instead.
At the same time, you'll give your face a workout (3). More often than not, the facial muscles are overlooked. This can become droopy over time, causing wrinkles and making a person look older than they really are. Laughter and smiling use up every muscle in the face, so it's the best workout you can get in that aspect.
Laughter Improves Your Immune System
Remember that the reduction is stress hormones can help your immune system? Well, that's not the only way laughter will help you fight off sickness. Laughter boosts the amount of T cells your body produces, which are specialized immune cells (4). With a boost in these, some of the more debilitating illnesses can be overcome and this is something that works in conjunction with modern medicine.
The problem is most people don't really want to laugh when they're feeling ill. You'll find yourself wanting to hide under the blanket and sleeping the day away. Yes, sleep is good for you, but it's also worth putting on your favorite comedy and find something to laugh at. Help your immune system in every way possible.
Boost the Natural Painkillers
Pain is one of those debilitating problems that sometimes has no rhyme or reason. Laughter helps with this by releasing more of the body's natural painkillers, endorphins (4). These are natural chemicals released in the brain that are released in larger amounts when you are happier.
Those who suffer from chronic pain problems will find they don't have flare-ups as often. The laughter keeps the pain at bay, and they are able to do so much more. Not only will this help reduce the pain, but you'll feel happier within yourself. This takes us to the next point.
You'll Feel a Lot Happier
Laughter = happy. It makes sense when you look at it, but a lot of people tend to forget about this. This is often when they are in a down mood, and just want to hide away from the world. It could be due to depression, anxiety, chronic pain or just a general feeling of sadness.
It's time to find something to laugh about. You'll not only get a release of endorphins, as mentioned above, but also a release of serotonin. This is the body's natural chemical known as the happy hormone. So, while you see a reduction in the stress hormones, you'll find the happy hormone is released.
Happiness is so important for the overall health. You will feel like doing more, and be able to make better choices. When it comes to food, you'll pick healthier options that also help to boost the mood. If you're thinking about exercise, you may even add an extra 15 minutes to your session. Those who were going to drive somewhere will take a walk instead.
Socializing becomes much easier when you're happier. You'll want to be around people, and won't come across as mean, stand-offish and unapproachable. This doesn't just help you with friendship groups but also in the workplace and business in general.
More Positive in Life
While feeling happier, you'll also feel more positive. This is important, especially if you are fighting off an illness.
To start, those who are more positive will find that they achieve more. They'll find ways to improve after rejection and will be more approachable and hire-able when it comes to jobs and finding clients. They make more friends, because positivity breeds positivity.
At the same time, the body has all the right hormones passing through the body. Your blood flow is improved naturally and you'll be willing to do more to aid your health. You'll also be more positive about fighting illnesses, which means you won't feel the pain as often or find that you're stopped from doing much. Positive people tend to overcome illnesses a lot more, including the likes of cancer and strokes.
It really is time to start laughing more. The experts say it is the best medicine, and it turns out that it really is. There are just so many health benefits, whether you suffer from chronic illness or not. Your skin will get a boost, your muscles get a workout and your heart health is improved considerably. On top of that, you'll find that you can handle so much more in life.
What are you waiting for? Now is the time to get your giggle on and reap all the health benefits.
Sources For This Article Include:
1. Miles C, Tait E, Schure MB, Hollis M. Effect of Laughter Yoga on Psychological Well-being and Physiological Measures. Adv Mind Body Med. 2016 Winter;30(1):12-20. PMID: 26878677
2. Bennett PN, Parsons T, Ben-Moshe R, Weinberg M, Neal M, Gilbert K, Rawson H, Ockerby C, Finlay P, Hutchinson A. Laughter and humor therapy in dialysis. Semin Dial. 2014 Sep-Oct;27(5):488-93. PMID: 24467450
3. Bennett MP, Lengacher CA. Humor and laughter may influence health. I. History and background. Evid Based Complement Alternat Med. 2006 Mar;3(1):61-3. PMID: 16550224
4. Berk LS, Felten DL, Tan SA, Bittman BB, Westengard J. Modulation of neuroimmune parameters during the eustress of humor-associated mirthful laughter. Altern Ther Health Med. 2001 Mar;7(2):62-72, 74-6. PMID: 11253418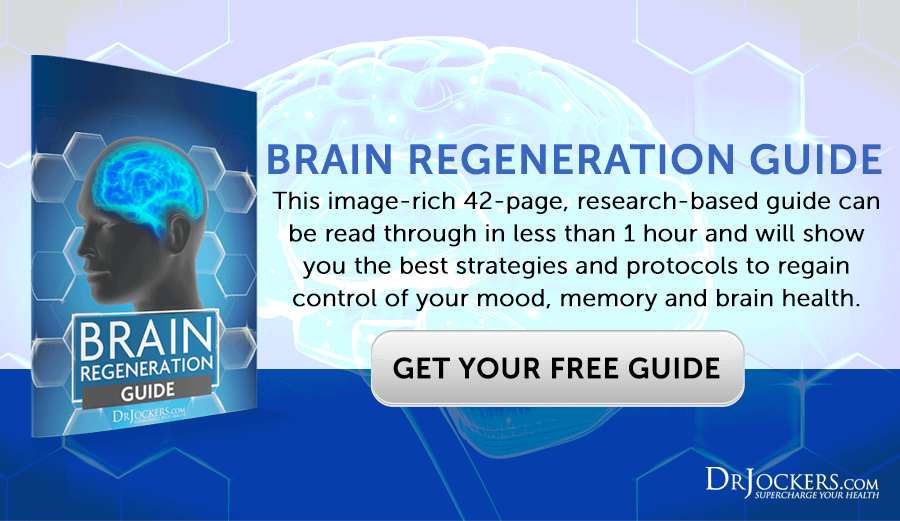 Was this article helpful?