Lemon Detox Soup
This lemon detox soup is a tasty recipe made by my wife Angel who loves to make food and home and body care recipes that support people's journey to optimal health.
Check out my wife's website, instagram and facebook page where she shares stories and pics about our life. She also has a great YouTube channel you can check out as well.  I loved this recipe and I think you guys will really enjoy the lemon detox soup.
If you enjoy recipes like this, you may be interested in my advanced nutrition and recipe book the Keto Metabolic Breakthrough.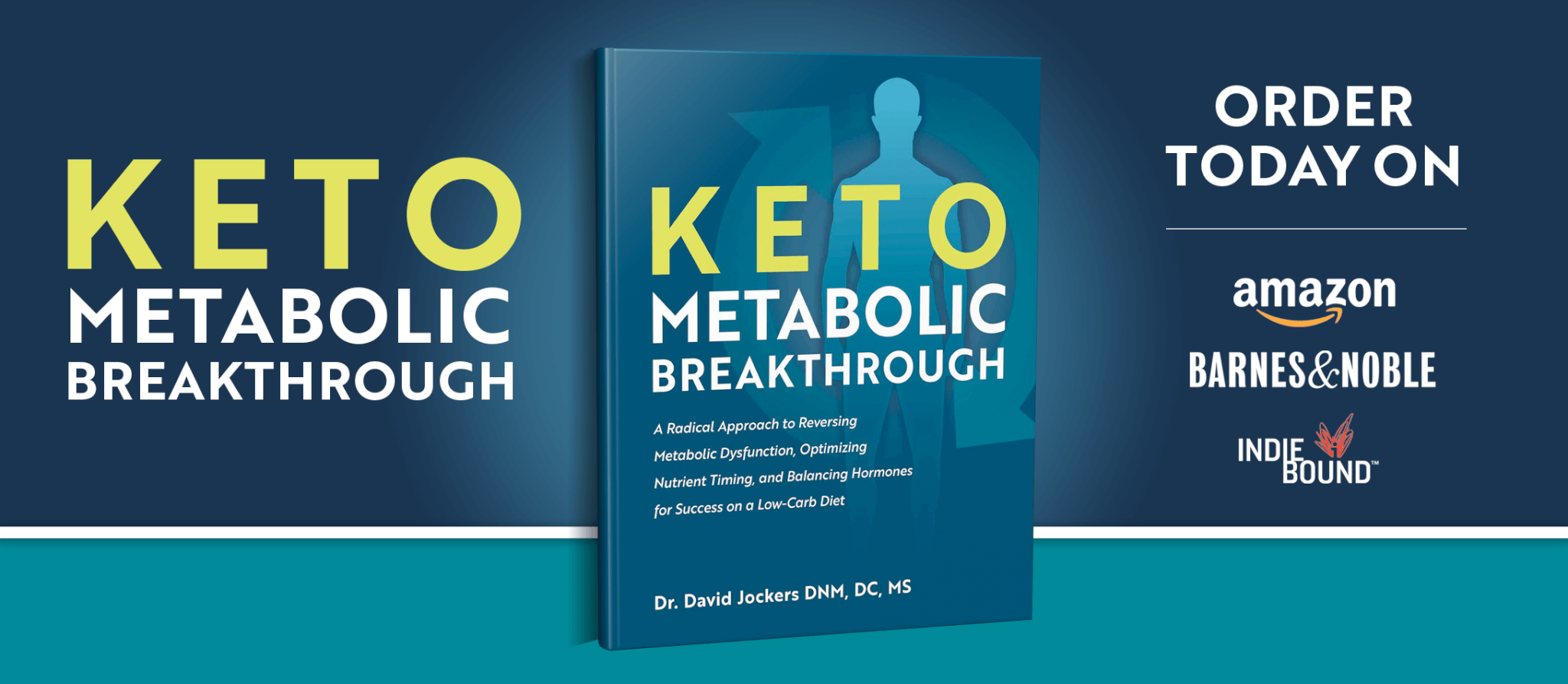 Print
Lemon Detox Soup
Yield 2-4 Cups of Soup
Ingredients:
2 medium avocados
2 cups of filtered water
2 cups vegetable stock
3 tbsp. lemon juice (typically 1 medium sized lemon)
1/2 cup cilantro (coriander) leaves
1 garlic clove, minced.
1 tsp ground cumin
1 tsp dried basil
1 tsp dried thyme
1 tsp dried mint
2 tbsp. fresh parsley or 1 tsp dried parsley
Pink salt, to taste
Black pepper, to taste
Instructions:
Step 1: Gather all ingredients.
Step 2: Add 2 cups of boiling water to vegetable stock.
Step 3: Add all ingredients into blender and blend until well combined.
Step 4: Serve hot or cold. Store in upright container and consume within 2 days.
Courses Side Dish
Nutrition Facts
Serving Size 1 cup
Amount Per Serving

Calories 172

% Daily Value

Total Fat 15 g

23%

Total Carbohydrates 11 g

4%

Dietary Fiber 7 g

28%

Sugars 1 g

Protein 3 g

6%
* Percent Daily Values are based on a 2,000 calorie diet. Your daily values may be higher or lower depending on your calorie needs.
Special Notes
We made this a vegan recipe but if you would like to use organic chicken or beef broth or bone broth as the base instead of the vegetable stock that is perfectly fine.  You could also replace the lemon juice with lime juice if you wish.
This is best with fresh squeezed lemon or limes as they have a richer array of antioxidants than the concentrated juices you will find in the store.  Three tablespoons of the juice is typically one lemon or lime so it shouldn't take you too long to get enough juice.
Dr Jockers Comments
This lemon detox soup tastes great and is full of life-giving nutrients that help support the drainage and detox pathways of the body.  This is vegan, low-carb and keto and uses clean ingredients that enhance our health and happiness!!
Lemon juice is rich in vitamin C, bioflavonoids and electrolytes which help to improve circulation, lymphatic movement, liver and kidney function.  The avocados provide healthy fats and micronutrients that improve the absorption of fat-soluble nutrients and help you feel satiated after consuming this.
The various herbs we used in the recipe enhance the immune system, support healthy digestion and microbiome balance and strengthen the liver, kidneys and lymphatic circulation.  This is a fantastic cleansing recipe that I recommend for many of my clients.
Inflammation Crushing Ebundle
The Inflammation Crushing Ebundle is designed to help you improve your brain, liver, immune system and discover the healing strategies, foods and recipes to burn fat, reduce inflammation and thrive in life!
As a doctor of natural medicine, I have spent the past 20 years studying the best healing strategies and worked with hundreds of coaching clients, helping them overcome chronic health conditions and optimize their overall health.
In our Inflammation Crushing Ebundle, I have put together my very best strategies to reduce inflammation and optimize your healing potential.  Take a look at what you will get inside these valuable guides below!

Was this article helpful?