Low-FODMAP Thai Coconut Chicken Curry
This low-FODMAP Thai Coconut Chicken Curry recipe was made by my wife Angel.  Check out Angel's website, instagram and facebook page where she shares stories and pics about our life.
She also has a great YouTube channel you can check out as well.  I love this recipe and I think you guys will really enjoy it!
If you enjoy recipes like this, you may be interested in my advanced nutrition and recipe book the Keto Metabolic Breakthrough.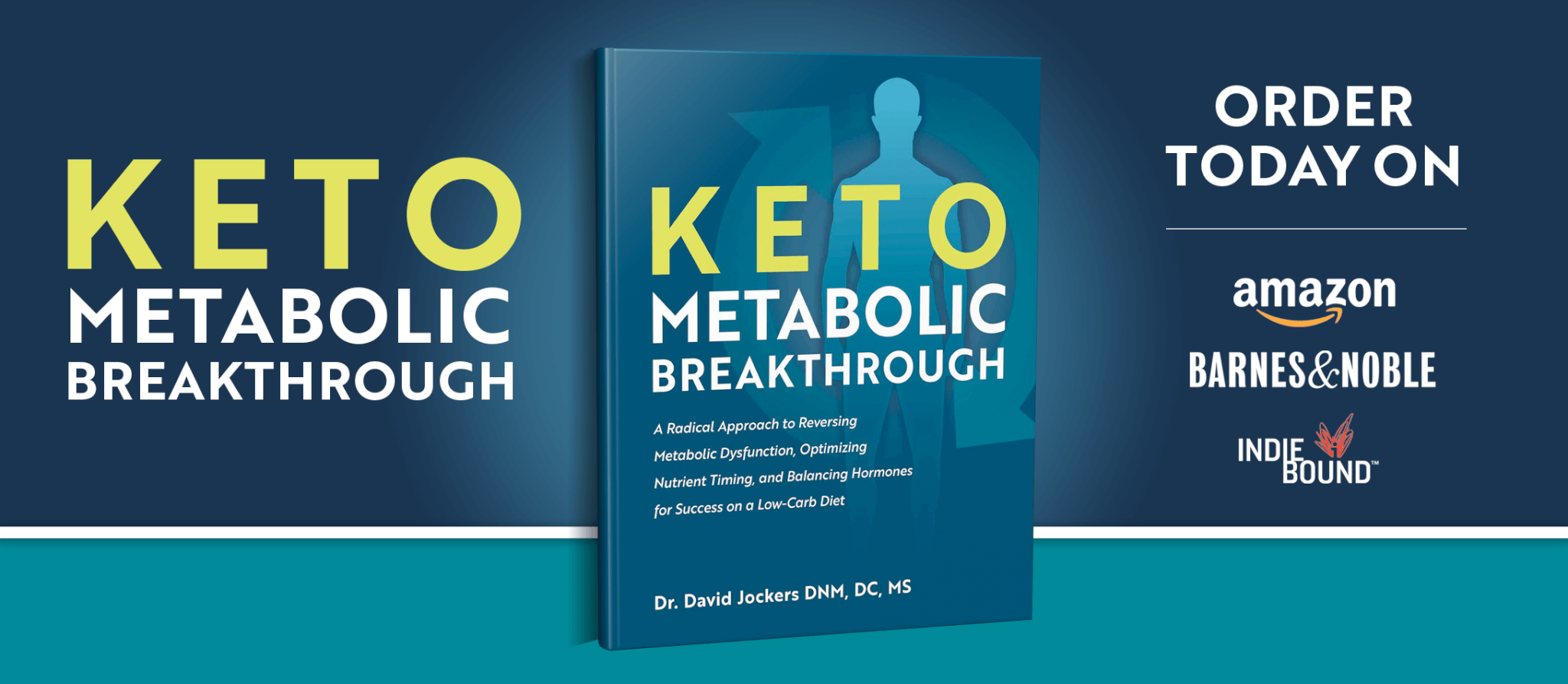 Print
Low-FODMAP Thai Coconut Chicken Curry
Yield 4 Servings
Ingredients:
1 tbsp extra virgin olive oil
1 bell pepper, chopped
2 large chicken breasts, cut into cubes
1 can full-fat coconut milk
1 tbsp organic curry powder 
1/2 tsp turmeric
1 tsp sea salt (more if desired)
1 tsp minced ginger 
1/2 cup organic chicken broth or 1 scoop chicken broth powder
1 tsp tapioca flour
1/4 cup fresh cilantro, chopped
1/4 lime, for serving
Optional:  To thicken the sauce, add in an extra 1–2 tsp tapioca flour
Optional:  Add 1 cup carrots, zucchini and/or bamboo shoots (these are low-FODMAP veggies)
Instructions:
Step 1: In a large skillet, sauté the bell pepper in olive oil.
Step 2: Add chicken to pan and fry for about 8 minutes, or until chicken is slightly browned. (You can add a little more olive oil if needed.)
Step 3: Add curry powder, turmeric, and ginger to the pan and fry for 20 seconds until fragrant. Immediately add coconut milk and stir to combine.
Step 4: Add chicken broth and tapioca powder to thicken the sauce. Add salt and stir in to combine.  
Step 5: Allow pot to simmer for about 10 minutes to thicken the sauce.
Step 6: Once sauce has thickened, your curry is ready. Serve with cooked basmati or brown rice, fresh cilantro leaves and splash of lime juice.
Step 7: Enjoy!
Notes
Recipe macros do not include nutritional info for optional ingredients or serving suggestions.
Courses Dinner or Main Course
Nutrition Facts
Serving Size 1/4 of recipe
Amount Per Serving

Calories 322

% Daily Value

Total Fat 24 g

37%

Total Carbohydrates 6 g

2%

Dietary Fiber 0.5 g

2%

Sugars 1 g

Protein 21 g

42%
* Percent Daily Values are based on a 2,000 calorie diet. Your daily values may be higher or lower depending on your calorie needs.
Special Notes:
Perfect family meal! If you want your curry more spicy, you can use a medium spiced curry and add a little more ginger. If you want to thicken the sauce more, you can mix 1 tsp tapioca starch in 2 tbsp water, then add it to the sauce. You can add more starch to thicken the sauce to your liking.
If you aren't following a low-FODMAP diet, you can add veggies such as broccoli, cauliflower, celery, etc.  If you are following the low-FODMAP diet, then you can add low-FODMAP veggies such as zucchini, carrots, and bamboo shoots. Allow veggies to simmer with the rest of the sauce.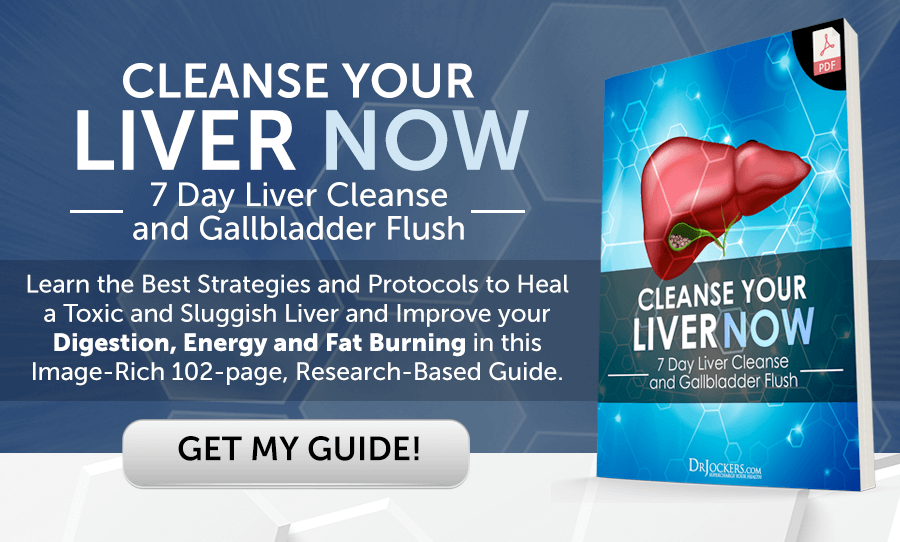 Dr Jockers Comments
This low FODMAP Thai coconut chicken curry recipe tastes great and is fantastic for anyone who has major gut issues and is looking to follow a low-FODMAP diet to help get relief.  This is a tasty and satiating main course your family will enjoy!
FODMAP is an acronym for naturally occurring Fermentable Oligo, Di- and Monosaccharides and Polyols.  These include the short-chain carbohydrates such as glucose, fructose (present with excess glucose), galactans, polyols and lactose found widely in many healthy foods including cruciferous veggies, legumes and other veggies such as asparagus, onions and garlic.
For some individuals with digestive disorders, FODMAPS are not easily absorbed and are challenging on the bowels.  For individuals with bacterial overgrowth in the small intestine (SIBO) or generalized dysbiosis, they can cause significant bloating, cramping and gas. For more about a low-FODMAP diet read this article here.
I also recommend using specifically formulated enzymes to assist in the breakdown and processing of higher FODMAP foods.  FODMATE™ is an innovative enzyme formula designed for short-term use that can help support digestive health, including relief from occasional cramping, bloating, gas, abdominal pain, diarrhea, and constipation that may result from the consumption of high FODMAP foods.
Was this article helpful?