The Super Charged Naked Burger
This naked burger is absolutely amazing!  Using the highest quality 100% grass-fed ground beef provides a mega-dose of omega-3 fatty acids and healthy saturated fat for building healthy cell membranes.  Strong cell membranes are the key to supercharging your energy stores and that begins with a healthy blend of saturated and omega 3 fatty acids.
Additionally, this burger has CLA which boosts metabolism and destroys cancer cells.   I cooked this burger medium-rare to make it taste good but maintain as much nutritional value as possible.  The longer the burger cooks the more nutritional value is lost.
If you enjoy recipes like this, you may be interested in my advanced nutrition and recipe book the Keto Metabolic Breakthrough.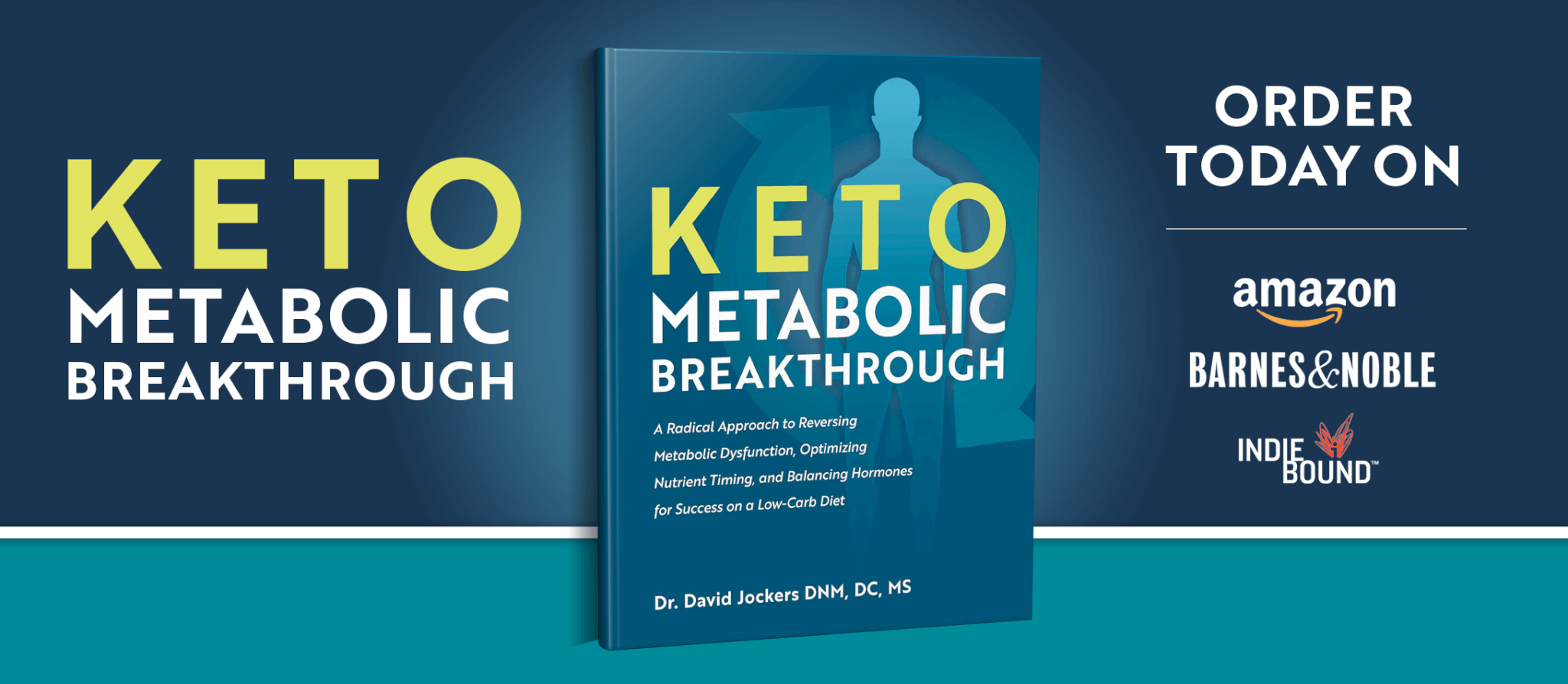 Print
Super Charged Naked Burger
Yield 4 Servings
Ingredients:
Directions:
Step #1:  Using a stainless steel pan and 2 tablespoons of coconut oil cook up meat and pack into burgers.
Step #2:  Then put them into oven at low temperature on a plate to keep warm.
Step #3:  Sauté the asparagus and onions in the same pan with the juices of the meat.
Step #4: Dice up bell peppers to make a colorful side dish.  Put everything on plate and squeeze 1/2 lemon over everything and put a cap-full or 2 Tbsp. of EV olive oil on the meal. Put pink salt to taste and a generous amount of Italian herbs for added aromatic properties, antioxidants and good taste. 
***Nutritional info does not include optional ingredients.***
***The nutrition info for this recipe is based on the linked ingredients above**
Courses Main Course
Nutrition Facts
Serving Size 1 burger meal
Amount Per Serving

Calories 403

% Daily Value

Total Fat 31 g

48%

Total Carbohydrates 10 g

3%

Dietary Fiber 4 g

16%

Sugars 6 g

Protein 24 g

48%
* Percent Daily Values are based on a 2,000 calorie diet. Your daily values may be higher or lower depending on your calorie needs.
Additional Notes
Some may want to include more coconut oil but you should have enough of the beef fat and coconut oil to marinate the asparagus and onions in while they cook.  Don't overcook anything as it will burn and create black ash that is highly carcinogenic.  So better to keep at low-medium temps and cook for longer periods of time.
Combine this with sautéed asparagus & red onions and fresh, raw bell peppers and you have a wonderful meal full of color and nutrition.  A great source of grass-fed beef is through US Wellness Meats.  Please leave comments below to let us know how liked it and share it on social media with your friends!
Was this article helpful?