Paleo Stuffed Mushrooms
This is a modified Paleo Stuffed Mushrooms recipe from my friend Megan Kelly.  She has an incredible site Renewing All Things – Biblically Based Health, Nutrition and Lifestyle specializing in neurobiology, healing, and mental health.
If you enjoy recipes like this, you may be interested in my advanced nutrition and recipe book the Keto Metabolic Breakthrough.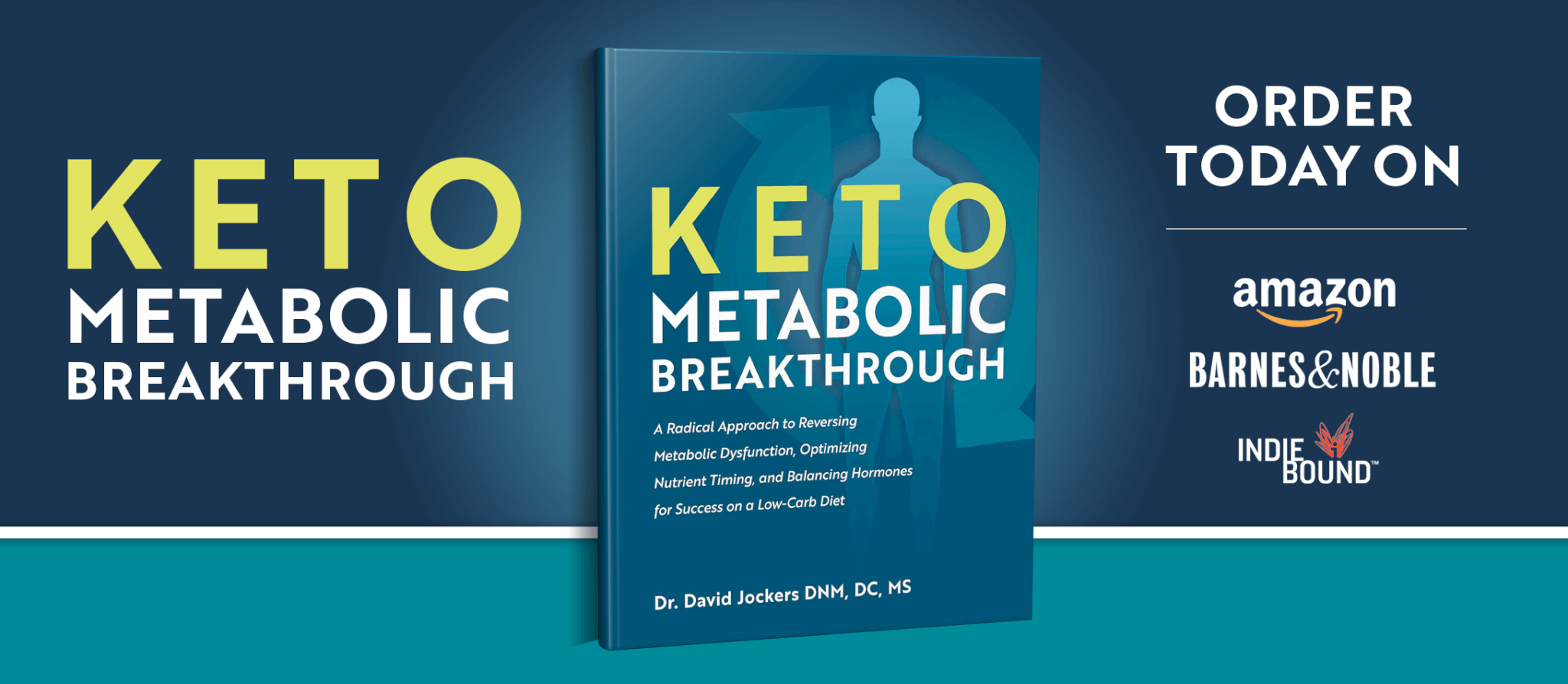 Print
Paleo Stuffed Mushrooms
Yield 8-12 Servings
Ingredients:
Instructions:
Step #1:  Preheat the oven to 375°F. Arrange the mushroom caps on a baking sheet.
Step #2:  In a medium saucepan over high heat, cook the coconut oil, sausage and onions for 5 minutes, or until the meat is cooked through. Remove from the heat and stir in the mayonnaise.
Step #3:  Spoon the filling into the mushroom caps.
Step #4:  Bake for 20 to 25 minutes, or until the stuffing is beginning to brown nicely along with the mushroom caps. Remove from the oven.
Step #5:  Serve immediately.
Notes
***The nutrition info for this recipe is based on the linked ingredients above**  
Courses Snacks and Side Dish
Nutrition Facts
Serving Size About 2 mushrooms
Amount Per Serving

Calories 195

% Daily Value

Total Fat 16 g

25%

Total Carbohydrates 3 g

1%

Dietary Fiber 1 g

4%

Sugars 2 g

Protein 10 g

20%
* Percent Daily Values are based on a 2,000 calorie diet. Your daily values may be higher or lower depending on your calorie needs.
Dr Jockers Comments
If you loved stuffed mushrooms than this is the recipe for you!  Using great ingredients this is a perfect side dish for any get-together and an incredible appetizer for your dinner party.  If you want a snack for the big game…this is a winner!
Mushrooms contain polysaccharides that strengthen and balance the immune system.  The red onions are natural anti-microbials that also contain the blood sugar stabilizing mineral chromium and the cancer stem cell killing anthocyanin antioxidants.
The Primal Kitchen chipotle mayo is free of all the toxic vegetable oils such as canola, corn and soybean oil and chemical ingredients you find in conventional mayo's on the market.  Instead, the Primal Kitchen products use a healthy fat in avocado oil and natural herbs.
The ingredients in this mayo include:
Cage-free eggs
Organic egg yolks
Organic lime juice
Chipotle powder
Organic chives
Organic rosemary extract
My wife and I also LOVE their regular mayo, which is made with avocado oil as well.  Once you try this, you will replace all the commercial mayo's and even the veganaisse and other "healthier" varieties, which are made with grapeseed oil.  Grapeseed oil is very in inflammatory omega-6 fats and is not recommended on an anti-inflammatory nutrition plan.
We use grass-fed beef, organic chicken or bison or buffalo sausage for this.  I have a link for the buffalo sausage that I LOVE right here.  US Wellness Meats also has chicken and grass-fed beef sausage you can try in this.

Inflammation Crushing Ebundle
The Inflammation Crushing Ebundle is designed to help you improve your brain, liver, immune system and discover the healing strategies, foods and recipes to burn fat, reduce inflammation and thrive in life!
As a doctor of natural medicine, I have spent the past 20 years studying the best healing strategies and worked with hundreds of coaching clients, helping them overcome chronic health conditions and optimize their overall health.
In our Inflammation Crushing Ebundle, I have put together my very best strategies to reduce inflammation and optimize your healing potential.  Take a look at what you will get inside these valuable guides below!

Was this article helpful?