Raw Chocolate Keto Macaroons
This raw chocolate keto macaroons recipe is a slightly modified version from my friend Megan Kelly. She has an incredible site Renewing All Things – Biblically Based Health, Nutrition and Lifestyle specializing in neurobiology, healing, and mental health.
If you enjoy recipes like this, you may be interested in my advanced nutrition and recipe book the Keto Metabolic Breakthrough.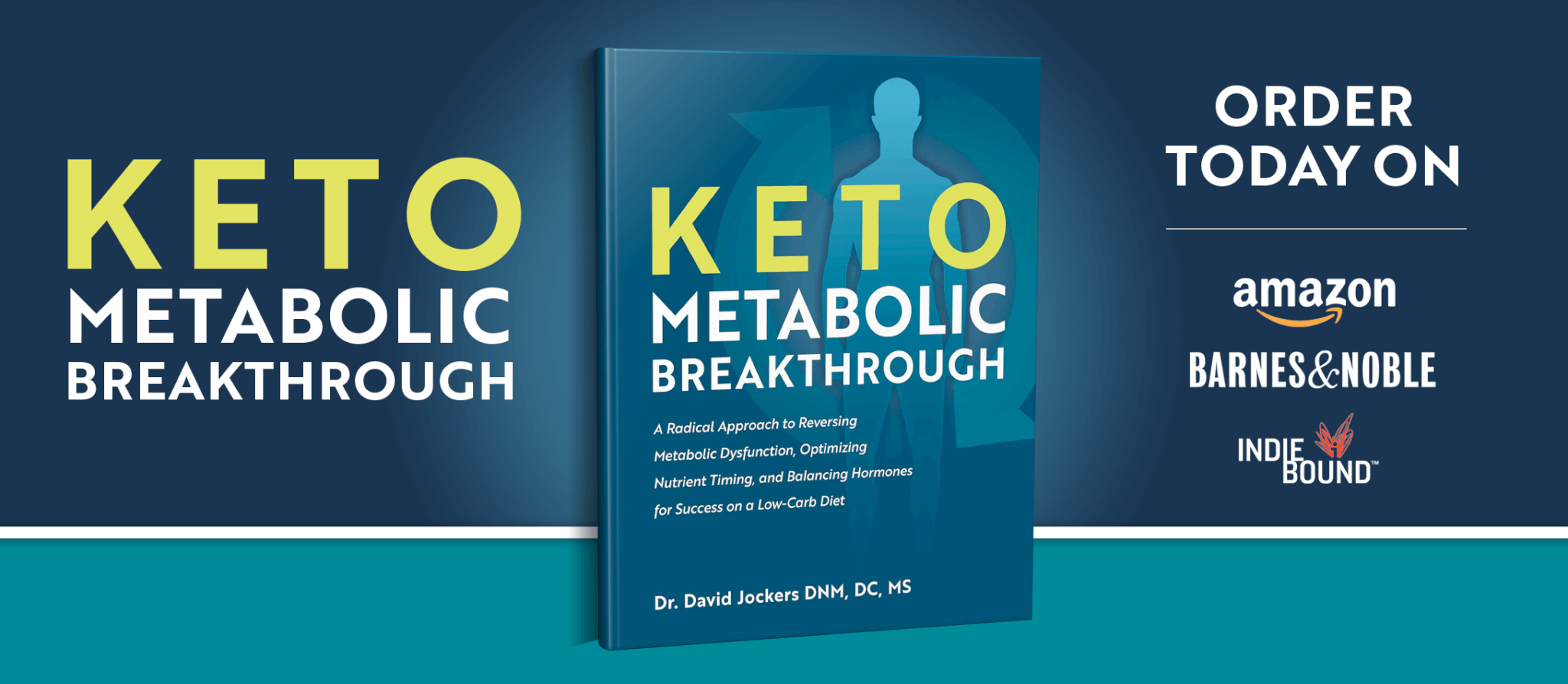 Print
Raw Chocolate Keto Macaroons
Yield 12 Macaroons
Ingredients:
Instructions
Step #1:  Place all ingredients in a blender or food processor and blend until well mixed.
Step #2:  Scoop the batter into spoonsful and place on parchment paper in bite-size scoops.
Step #3:  Let the recipe firm in fridge for 15-20 minutes.
***The nutrition info for this recipe is based on the linked ingredients above**
Courses Snack or Dessert
Cuisine Keto
Nutrition Facts
Serving Size 12 Macaroons
Amount Per Serving

Calories 209

% Daily Value

Total Fat 21 g

32%

Total Carbohydrates 7 g

2%

Dietary Fiber 4 g

16%

Protein 2 g

4%
* Percent Daily Values are based on a 2,000 calorie diet. Your daily values may be higher or lower depending on your calorie needs.
Special Notes
You can make these without any quality chocolate flavored protein powder.  You will want to make sure it is a low-carb protein powder in order to get the same blood sugar stabilizing, ketone producing benefits.  You could also do it without any protein powder and instead, just double your raw cacao powder.
We replaced the maple syrup that Megan used in the original recipe with the Lakanto keto maple syrup that is made from monk fruit and erythritol.  These sweetener agents taste great and do not impact your blood sugar.
The batter on this will be sticky and it is important to put it on parchment paper, so you don't make a mess on your pan as it hardens in the refrigerator.  You will want to store the leftovers in the refrigerator as the taste and texture is the best when chilled!
 Dr Jockers Comments
This is a super easy to make, nutrient dense, keto snack or dessert recipe that you will love!  The ingredients help to support blood sugar stability, fat burning, improved circulation and positive neurotransmitter balance!
The combination of raw chocolate and coconut fats is a match made in heaven!  Raw chocolate is rich in theobromine, PEA's and polyphenols that improve circulation and dopamine production for improved mental drive and focus.  Coconut provides MCT fats that are anti-inflammatory, easy on the digestive system and turn into ketones easier than longer chain fats.
I love the bone broth protein which is full of collagen protein to support your gut, skin, hair and metabolism.  This protein is flavored with stevia and tastes wonderful and the health benefits are outstanding.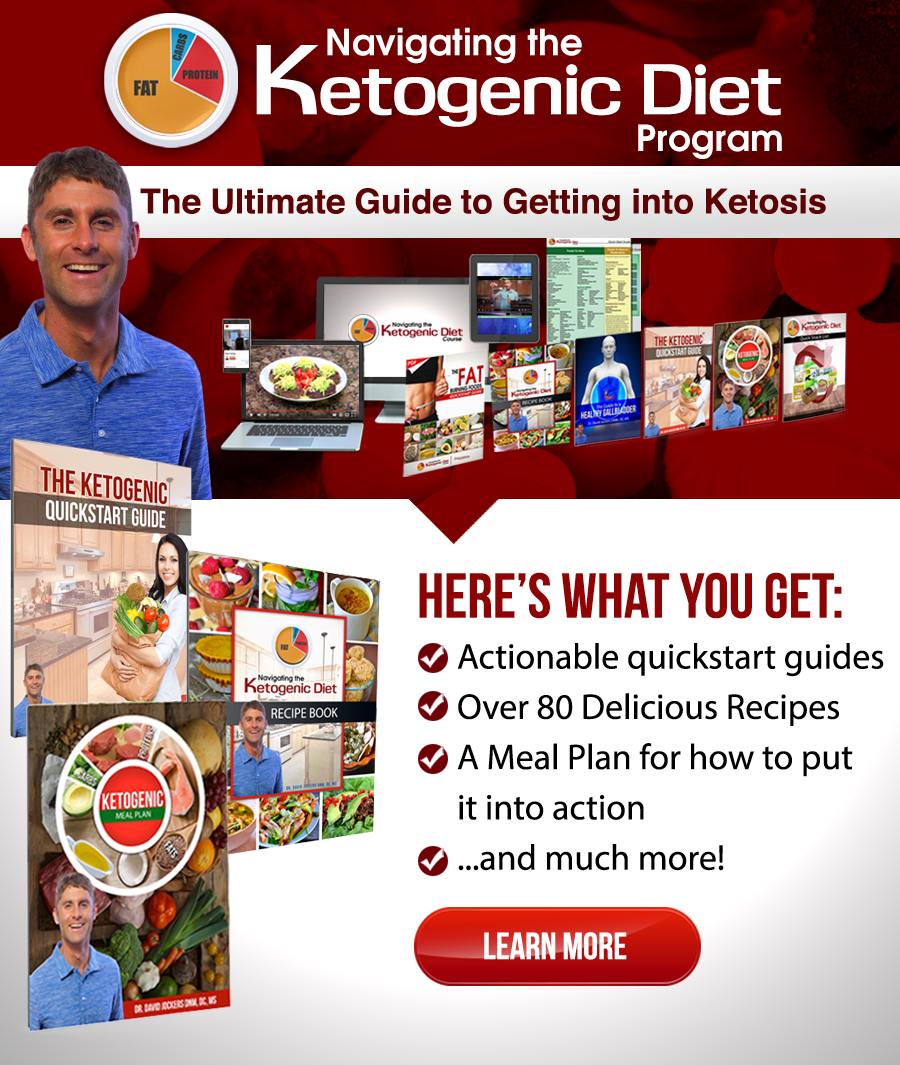 Was this article helpful?