Raw Coconut Keto Bars
This is a modified recipe from my friend Megan Kelly. She has an incredible site Renewing All Things – Biblically Based Health, Nutrition and Lifestyle specializing in neurobiology, healing, and mental health. Enjoy these wonderful raw coconut keto bars!
If you enjoy recipes like this, you may be interested in my advanced nutrition and recipe book the Keto Metabolic Breakthrough.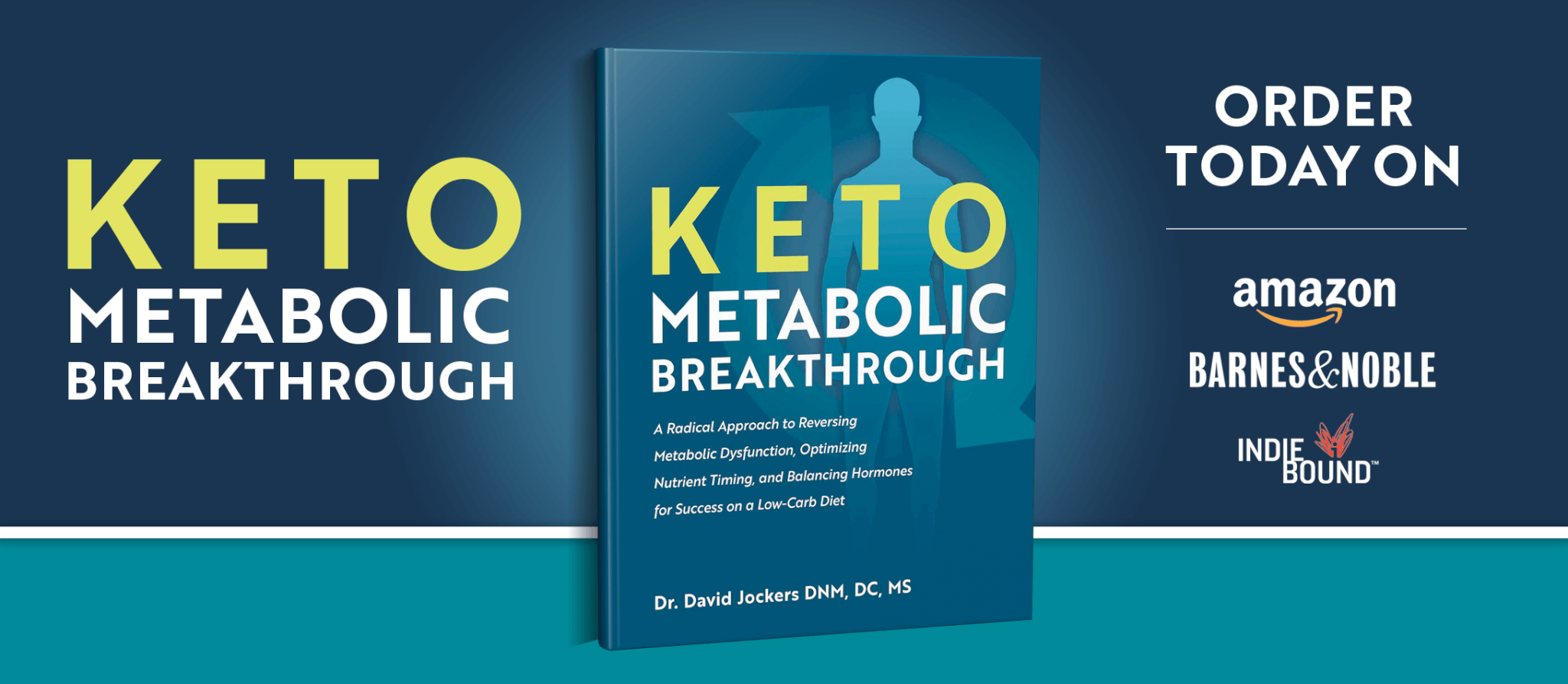 Print
Raw Coconut Keto Bars
Yield 10 Bars
Ingredients:
Instructions:
Step #1: Put all ingredients in a mixing bowl and mix together
Step #2: Pour the ingredients onto a large piece of parchment paper and smooth it out so it is even.
Step #3: Put the parchment paper into the refrigerator and let it chill for 1-2 hours and the coconut oil will solidify.
Step #4: Cut into squares or whatever shapes you want
Step #5: Store in the refrigerator.
Notes
***The nutrition info for this recipe is based on the linked ingredients above**
**Nutritional info does not include optional ingredients.
Courses Dessert
Nutrition Facts
Serving Size 1 bar
Amount Per Serving

Calories 212

% Daily Value

Total Fat 21 g

32%

Total Carbohydrates 9 g

3%

Dietary Fiber 4 g

16%

Sugars 1 g

Protein 3 g

6%
* Percent Daily Values are based on a 2,000 calorie diet. Your daily values may be higher or lower depending on your calorie needs.
Special Notes
Feel free to use whatever nut butter you want (almond, cashew or coconut almond). You can double this recipe to have more on hand as well.
Use whatever organic low-sugar chocolate you have and crush into small pieces. The Lily's chocolate chips work great as well and they are sugar-free.
Dr Jockers Comments
This is an easy to make, fat burning, keto coconut bar that tastes great and can be used as a great snack to support ketone production. Keep these on hand in your refrigerator for a quick energy boost when you need it!
Coconut oil provides healthy medium chain fatty acids and coconut flakes provide great fiber for the microbiome. I like using the coconut almond butter as it provides the smooth and creamy taste of almond butter and gives you more of the coconut butter fiber.
If you are on an autoimmune, low-oxalate diet than I would recommend avoiding the nut butters and using coconut butter and keeping the chocolate out. The good news is that it still tastes amazing!!!
Let us know your thoughts on the coconut bars recipe in the comments section below. If you are looking for a more detailed fat burning, keto meal plan and recipes than check our complete Navigating the Ketogenic Diet program here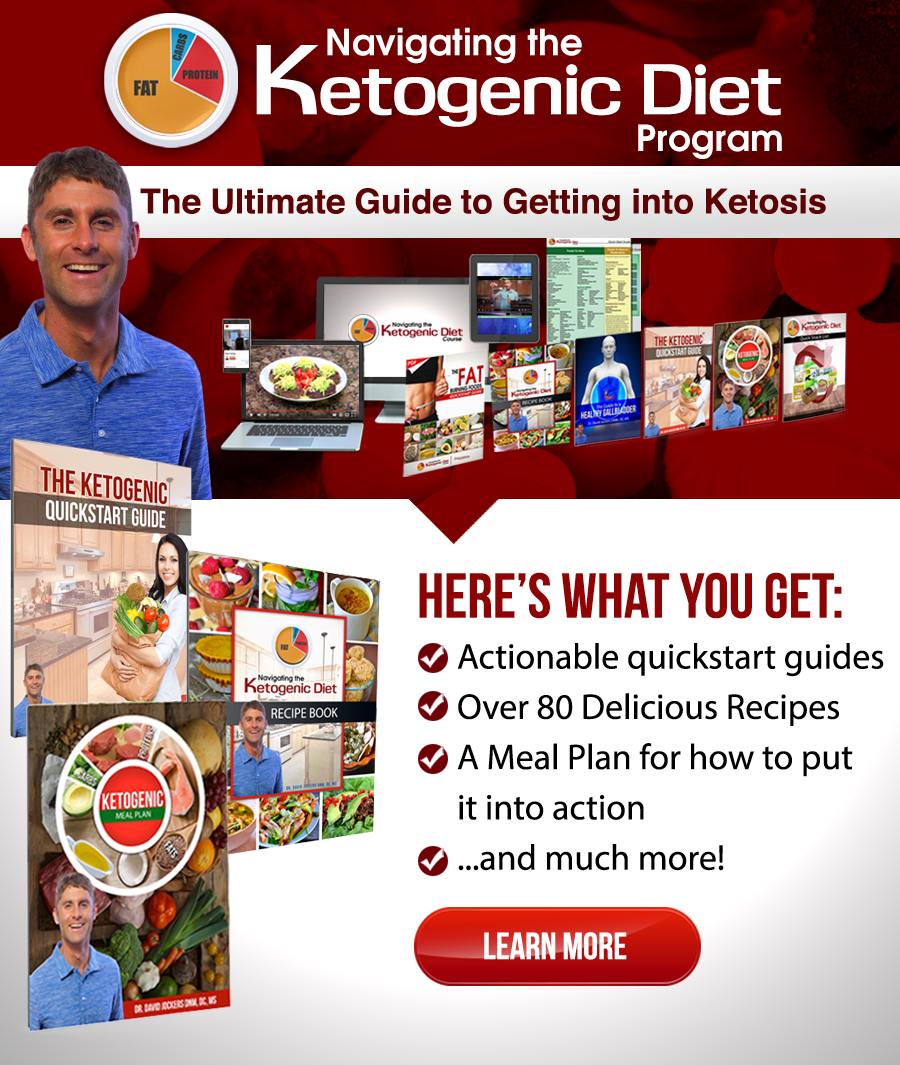 Was this article helpful?