SuperCharged Spinach Pancakes:
This spinach pancakes recipe is by my friend Kelcie Yeo. This is an innovative recipe that adds more greens into your life in a tasty way! You will love these spinach pancakes!
If you enjoy recipes like this, you may be interested in my advanced nutrition and recipe book the Keto Metabolic Breakthrough.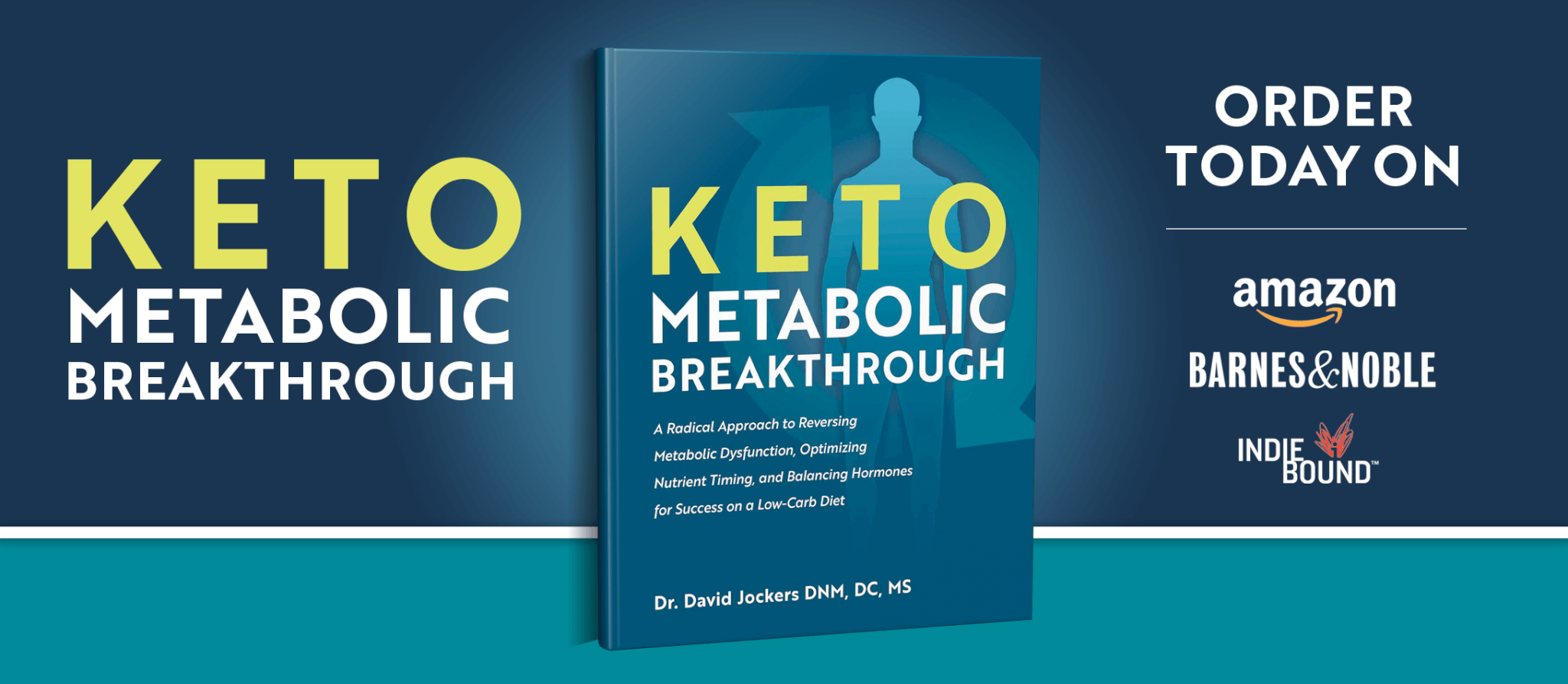 Print
SuperCharged Spinach Pancakes
Yield 3 Pancakes
Ingredients:
4 organic (pasture-raised) eggs
1/4 cup full-fat coconut milk or grass-fed yogurt/kefir
1/2 tsp. pink salt
2/3 cup frozen organic spinach
2 cloves of garlic
1/2 cup onion chopped
1/3 cup coconut flour
1/2 tsp. baking powder
black pepper to taste
1 tbsp. extra-virgin coconut oil
Servings:
About 3 pancakes
Directions:
Step #1: Blend, eggs, coconut milk or grass-fed yogurt/kefir, salt, spinach, garlic and onion together in a blender or vita mix.
Step #2: Add coconut flour and baking powder and blend.
Step #3: Melt a tbsp. of coconut oil on medium to low stove.
Step #4: Drop batter in by heaping tbsp. at a time.
Step #5: Sprinkle with black pepper.
***Nutritional info does not include optional ingredients.***
***The nutrition info for this recipe is based on the linked ingredients above**
Courses Breakfast
Nutrition Facts
Serving Size 1 pancake
Amount Per Serving

Calories 187

% Daily Value

Total Fat 12 g

18%

Total Carbohydrates 10 g

3%

Sugars 3 g

Protein 10 g

20%
* Percent Daily Values are based on a 2,000 calorie diet. Your daily values may be higher or lower depending on your calorie needs.
Dr Jockers Comments:
Who doesn't like pancakes? These are completely grain-free, low-carb and loaded with good fats, antioxidants and clean proteins. You can now eat your pancakes guilt free as these will help your body burn fat, build muscle and reduce inflammation.
There is lots of powerful sulfur containing amino acids that enhance detoxification with the onions and garlic. Clean protein with organic eggs and tons of good fats with coconut oil and flour.
Let us know your thoughts on the spinach pancakes in the comments section below. If you are looking for a more detailed fat-burning keto meal plan and recipes then check our complete Navigating the Ketogenic Diet program here.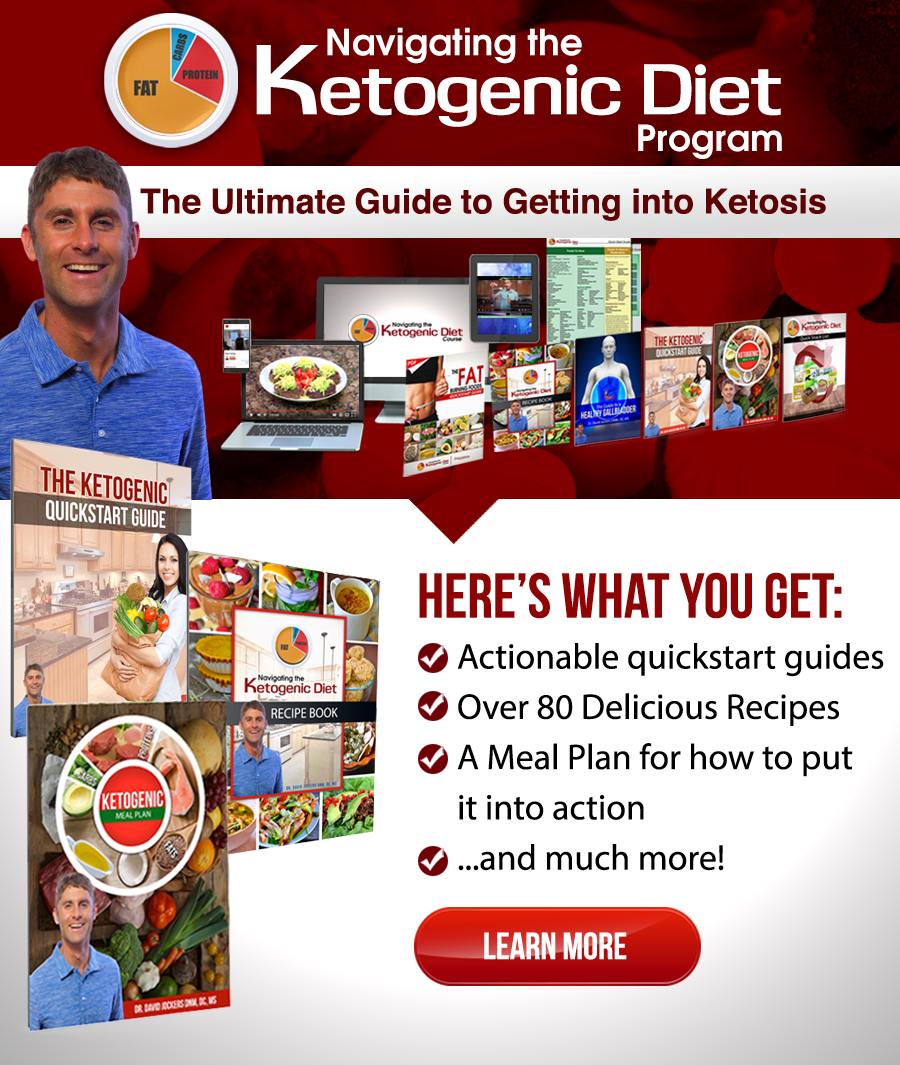 Was this article helpful?