Super Stuffed Bell Peppers
This Stuffed Bell Peppers recipe is from my wife Angel, who loves to make food and home and body care recipes that support people's journey to optimal health.  Check out my wife's website, instagram and facebook page where she shares stories and pics about our life.  She also has a great YouTube channel you can check out as well.
You will love this stuffed bell peppers recipe!  If you enjoy recipes like this, you may be interested in my advanced nutrition and recipe book the Keto Metabolic Breakthrough.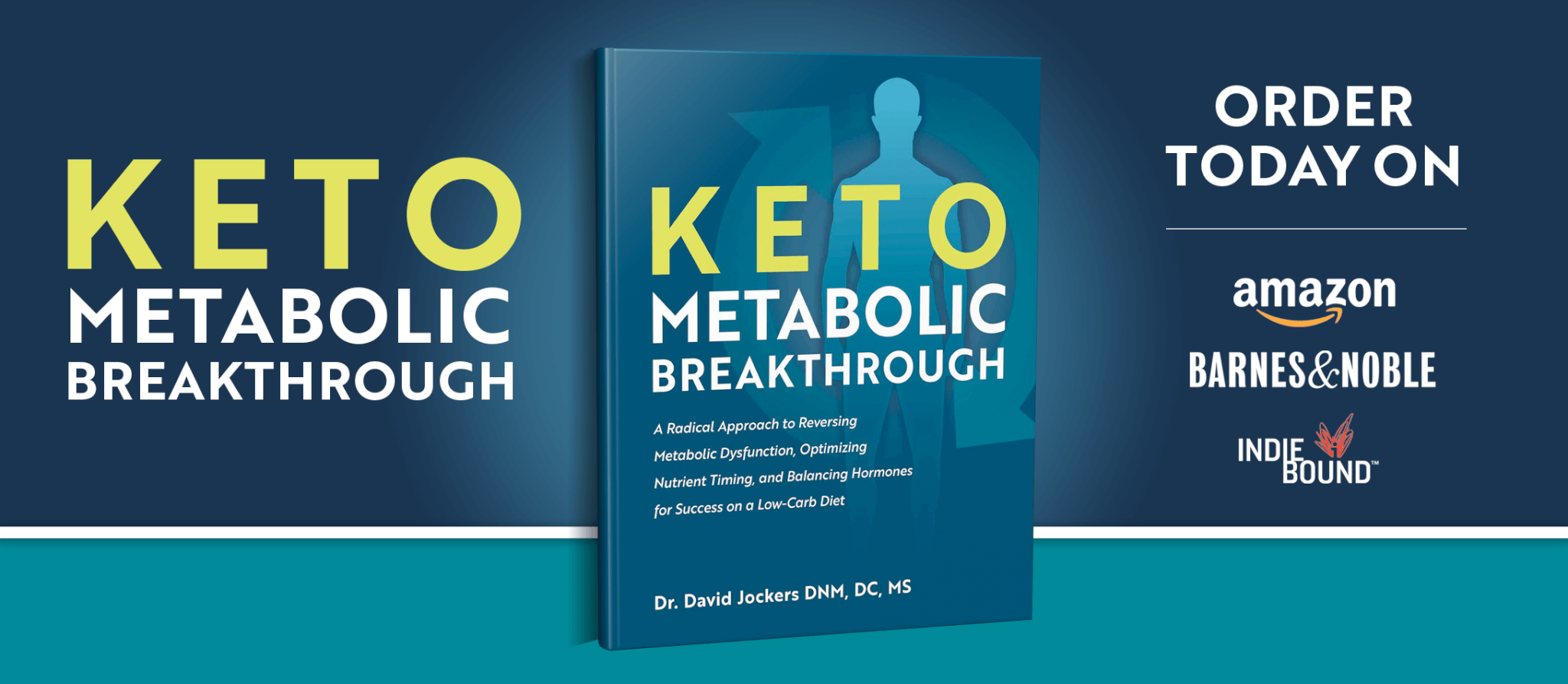 Print
Super Stuffed Bell Peppers
Yield 4 Peppers
Ingredients
1 lb. ground lamb or grass-fed beef
6 roma tomatoes, roasted, peeled and chopped
2 tbsp. sun-dried tomatoes, chopped
1 egg, beaten
1/2 onion, chopped
3 cloves garlic, minced
4 cups spinach, blanched
1/3 cup grated grass-fed cheese
1/4 cup rubbed sage
Pink salt and pepper, to taste
2 tbsp. coconut flour
4 bell peppers
Instructions:
Step #1:  Prepare the all of the items for the filling- roast the tomatoes, chop the aromatics, blanch the spinach. When all is ready, mix together with the ground meats in a bowl, except reserve half the tomato for later.
Step #2:  Slice the tops off of the peppers and remove the seeds. Then rub both the inside and outside of the pepper with oil.
Step #3:  Fill each pepper with the filling and top with the remaining tomato and cheese. Bake in the oven at 250 degrees for 60-75 minutes.
Servings: 4
Ready in: 1 hr. 45 min.
***Nutritional info does not include optional ingredients***
***The nutrition info for this recipe is based on the linked ingredients above** 
Courses Dinner
Nutrition Facts
Serving Size 1 Pepper
Amount Per Serving

Calories 530

% Daily Value

Total Fat 26 g

40%

Total Carbohydrates 21 g

7%

Dietary Fiber 7 g

28%

Sugars 1 g

Protein 28 g

56%
* Percent Daily Values are based on a 2,000 calorie diet. Your daily values may be higher or lower depending on your calorie needs.
Dr Jockers Comments:
My clients have been asking for a healthy bell pepper recipe since I began working in nutrition and natural health.  This recipe is the real deal, full of superfood nutrition that helps you burn fat, boost your energy and build lean body tissue.
You can use grass-fed beef, lamb, bison, venison or organic poultry if you like.  All of these have healthy proteins and essential fats that reduce inflammation and improve your hormonal function.
If you have issues with oxalates you can replace the spinach with kale or romaine lettuce.  Additionally, if you have sensitivities to dairy, you can always avoid the cheese.  The coconut flour provides healthy fiber prebiotics that support your microbiome and stimulate proper gut motility.  Your family will love the way this tastes and how you feel after eating this!
You can find some of the best 100% grass-fed, grass-finished beef through US Wellness Meats.
Was this article helpful?