Super Berry Banana Ice Cream:
This banana ice cream recipe is a slightly modified version from my friend Megan Kelly. She has an incredible site Renewing All Things – Biblically Based Health, Nutrition and Lifestyle specializing in neurobiology, healing, and mental health. You will love this super berry banana ice cream!
If you enjoy recipes like this, you may be interested in my advanced nutrition and recipe book the Keto Metabolic Breakthrough.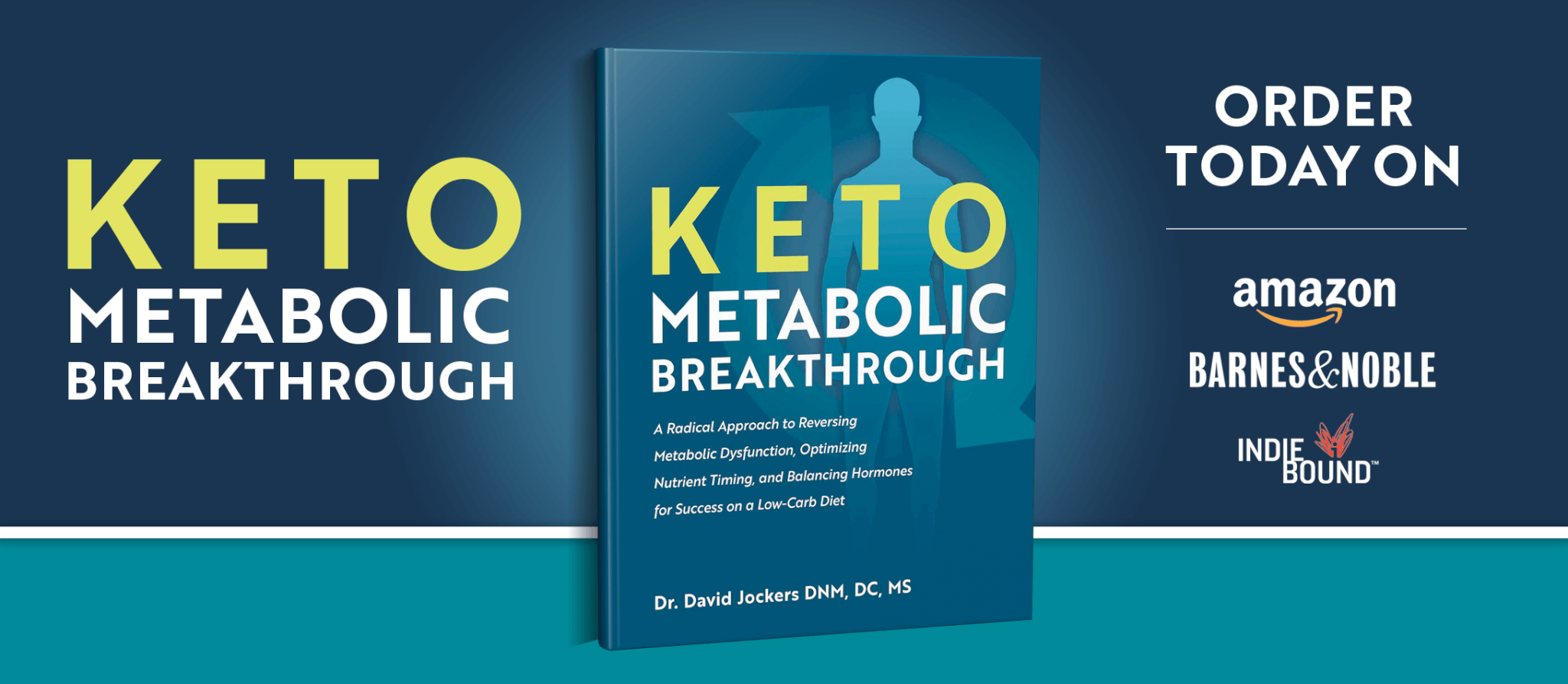 Print
Super Berry Banana Ice Cream
Yield 2 Cups
Ingredients:
Instructions:
Step #1:  Place banana slices on a plate, separating each slice. Place slices in freezer for at least 2 hours but overnight is best.
Step #2:  Remove strawberries and bananas from freezer and place in food processor or blender. In the blender, use the pulse button. It will be difficult to blend at first, and you might have to shake the pitcher to redistribute the banana pieces so that it will keep blending. Blend until very thick and smooth.
Step #3:  Add cream, sweetener (optional) and vanilla and blend until smooth and well-mixed.
Step #4:  Transfer ice cream to a freezer container and freeze until solid.
Step #5:  Scoop with ice cream scoop and serve.
Notes
***The nutrition info for this recipe is based on the linked ingredients above**  
Courses Dessert
Nutrition Facts
Serving Size 1/2 cup scoop
Amount Per Serving

Calories 158

% Daily Value

Total Fat 9 g

14%

Total Carbohydrates 19 g

6%

Dietary Fiber 4 g

16%

Sugars 1 g

Protein 2 g

4%
* Percent Daily Values are based on a 2,000 calorie diet. Your daily values may be higher or lower depending on your calorie needs.
Side Notes:
You can use any kind of berries that you would like, or a mixture. I just use a frozen berry mix.
If you want more sweetness, feel free to add a few drops of stevia or raw honey to the mix.
Coconut cream is different than coconut butter or oil. The easiest way to do it is put a can of full fat coconut milk in the fridge for a couple of hours and the cream will solidify and then you can open it up and scoop it right out. They do sell coconut cream at health food stores in the baking section if you are interested I like to use it for soups, smoothies, or just to eat it off the spoon
You can also sub an avocado instead of the bananas for less sugar. It will be more like a pudding- but still delicious!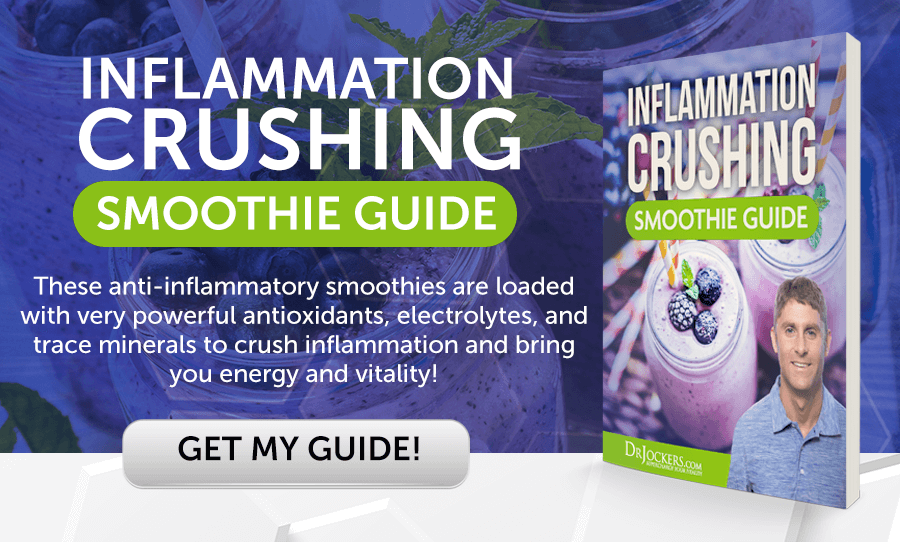 Dr Jockers Comments:
This is a simple and fantastic summer-time recipe that is full of antioxidant phytonutrients and good fats.  You can add in a multitude of different berries such as strawberries and blueberries which are rich in anthocyanins and raspberries which are rich in ellagic acid.
Coconut cream is rich in medium chain triglycerides (MCT's) that help the body to burn fat effectively.  MCT's are a great energy source for the brain and they are easy on the digestive system because they don't depend upon bile to be metabolized.
As Megan mentioned, this recipe is perfect for a day in the sun as it is cool and refreshing and full of skin supporting MCT's and anthocyanins.  Enjoy!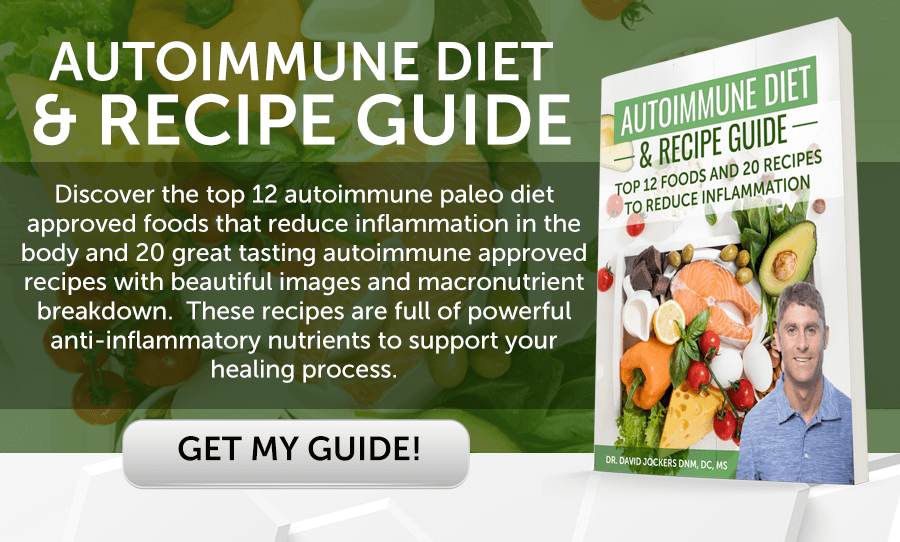 Inflammation Crushing Ebundle
The Inflammation Crushing Ebundle is designed to help you improve your brain, liver, immune system and discover the healing strategies, foods and recipes to burn fat, reduce inflammation and Thrive in Life!
As a doctor of natural medicine, I have spent the past 20 years studying the best healing strategies and worked with hundreds of coaching clients, helping them overcome chronic health conditions and optimize their overall health.
In our Inflammation Crushing Ebundle, I have put together my very best strategies to reduce inflammation and optimize your healing potential.  Take a look at what you will get inside these valuable guides below!

Was this article helpful?