Super Raw Pumpkin Seed Butter
This Recipe is by my friend Kelcie Yeo. Enjoy this great raw pumpkin seed butter recipe!
If you enjoy recipes like this, you may be interested in my advanced nutrition and recipe book the Keto Metabolic Breakthrough.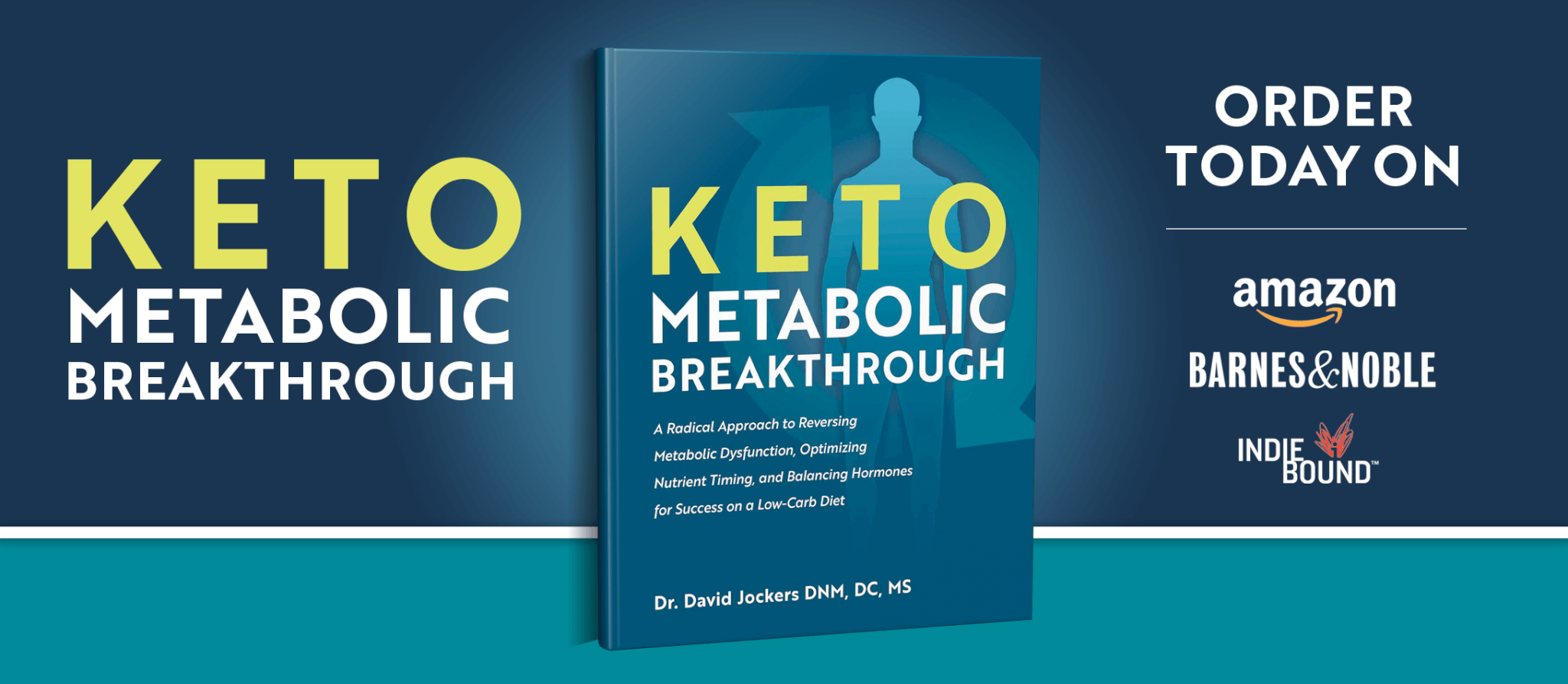 Print
Super Raw Pumpkin Seed Butter
Yield 1 1/2 Cups
Ingredients:
Optional Ingredients:
Instructions:
Step #1: Gather all the ingredients and put them into the blender or food processor
Step #2: Blend all ingredients together in a food processor until smooth and creamy.
Notes
***The nutrition info for this recipe is based on the linked ingredients above**
**Nutritional info does not include optional ingredients.
Courses Snack
Nutrition Facts
Serving Size 1/3 cup
Amount Per Serving

Calories 239

% Daily Value

Total Fat 21 g

32%

Total Carbohydrates 5 g

2%

Dietary Fiber 2 g

8%

Protein 8 g

16%
* Percent Daily Values are based on a 2,000 calorie diet. Your daily values may be higher or lower depending on your calorie needs.
Dr Jockers Comments:
I have always been a fan of nut butters and was completely hooked on them for a good portion of my life. Now, I don't consume them very often but this is an incredibly nutrient rich nut butter that you can't go wrong with.
Pumpkin seeds are rich in zinc, omega-3 fatty acids and key B vitamins that many people are deficient in. They also contain chlorophyll to help the body purify the blood stream and detoxify effectively. Hemp seeds are rich in complete protein and GLA, which is a key essential fat for hormone function.
Making a raw seeds butter with coconut oil is fantastic. This has great fats, tastes smooth and creamy and will help balance hormones and burn fat. If you want a little sweet taste you can add in the dates and/or stevia. The cinnamon will help with blood sugar stabilization and add more antioxidants to the dish.
Let us know how you enjoyed this in the comments box below!
Was this article helpful?