Super Sprout Chicken Salad
This is one of my favorite Sprout Chicken salad recipes and it is great for anyone that is looking to avoid nightshade vegetables and high FODMAP veggies. It is low carb and loaded with good fats, antioxidants and clean proteins.
This sprout chicken salad is a recipe from my wife Angel, who loves to make food and home and body care recipes that support people's journey to optimal health. Check out my wife's website, instagram and facebook page where she shares stories and pics about our life. She also has a great YouTube channel you can check out as well. You will love this recipe!

If you enjoy recipes like this, you may be interested in my advanced nutrition and recipe book the Keto Metabolic Breakthrough.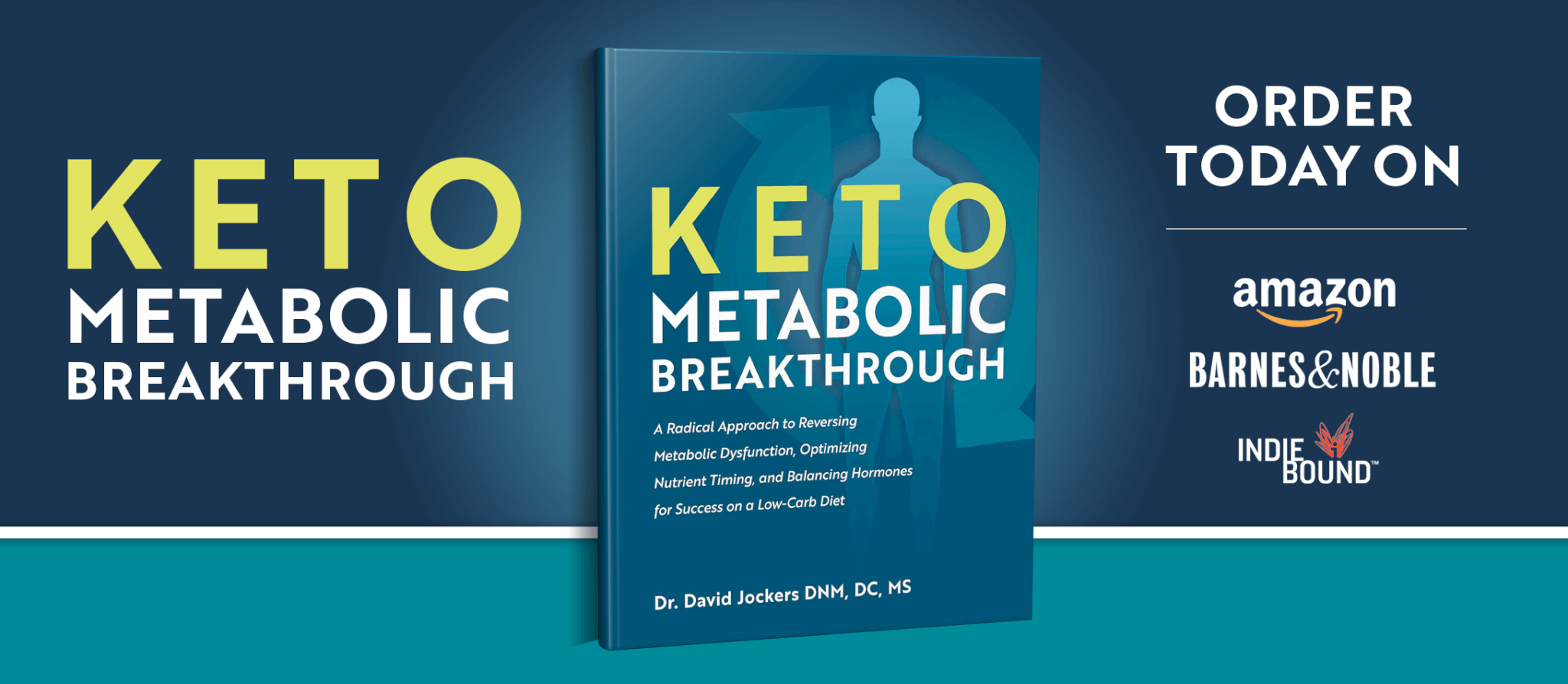 Print
Super Sprout Chicken Salad
Yield 2 Servings
Ingredients:
4 handfuls organic spring mix
1 carrot, diced or grated
4 radishes, peeled and diced or grated
2 handfuls fresh sprouts (broccoli, kale, arugula, etc.)
1 avocado, pitted, skinned, and diced (optional)
1 cucumber, peeled and diced
1 cup pitted black olives
8 ounces cooked chicken breast strips
1 (1-inch) piece fresh turmeric, grated
1 (1-inch) piece fresh ginger, grated
Juice of 1 lemon
¼ cup extra-virgin olive oil
2 tablespoons dried oregano
1 tablespoon sea salt
Pinch of freshly ground black pepper
Instructions:
Step #1: Arrange the spring mix in a large serving bowl. Add the radishes, carrots, sprouts, avocado (if using), cucumber, and olives and toss lightly to combine.
Step #2: Add the chicken, turmeric, and ginger. Drizzle with the lemon juice and olive oil and season with the oregano, salt, and pepper. Toss for 2 to 3 minutes to blend all the ingredients thoroughly.
Step #3: Serve immediately.
***Nutritional info does not include optional ingredients.***
***The nutrition info for this recipe is based on the linked ingredients above**
Courses Lunch or Dinner
Nutrition Facts
Serving Size 2 cups
Amount Per Serving

Calories 595

% Daily Value

Total Fat 46 g

71%

Total Carbohydrates 21 g

7%

Dietary Fiber 10 g

40%

Sugars 5 g

Protein 31 g

62%
* Percent Daily Values are based on a 2,000 calorie diet. Your daily values may be higher or lower depending on your calorie needs.
Dr Jockers Comments:
This is a great recipe for anyone on an autoimmune nutrition plan, phase II of our Digestive Health restoration program or the Cancer Cleanse program. If you are on the digestive health plan, than be sure not to add the avocado in until phase III, when you are able to add that back.
This recipe is loaded with powerful antioxidant phytonutrients that destroy cancer stem cells and detoxify bad estrogen metabolites. Do your best to get these ingredients organic in order to avoid any toxic pesticides and herbicides.
If you are struggling with digestive issues, be sure to grate the carrot and the radishes to make them easier on the digestive system. Black olives are typically well-tolerated and are a great source of good fats.
Cruciferous sprouts such as broccoli, kale and arugula are the most nutritious. Look for the ones that are available to you at your local health food store or farmer's market. You can also find dried ginger and turmeric at your health food store or Farmer's market. If you are unable to find it, you can also use the ground form.
Let us know how you enjoyed this recipe in the comments box below!
Was this article helpful?