Turmeric Fat Burning Coffee
This turmeric fat burning coffee recipe is from my wife Angel, who loves to make food, home and body care recipes that support people's journey to optimal health.  Check out my wife's website, instagram and facebook page where she shares stories and pics about our life.   She also has a great YouTube channel you can check out as well.  You will love this recipe!
If you enjoy recipes like this, you may be interested in my advanced nutrition and recipe book the Keto Metabolic Breakthrough.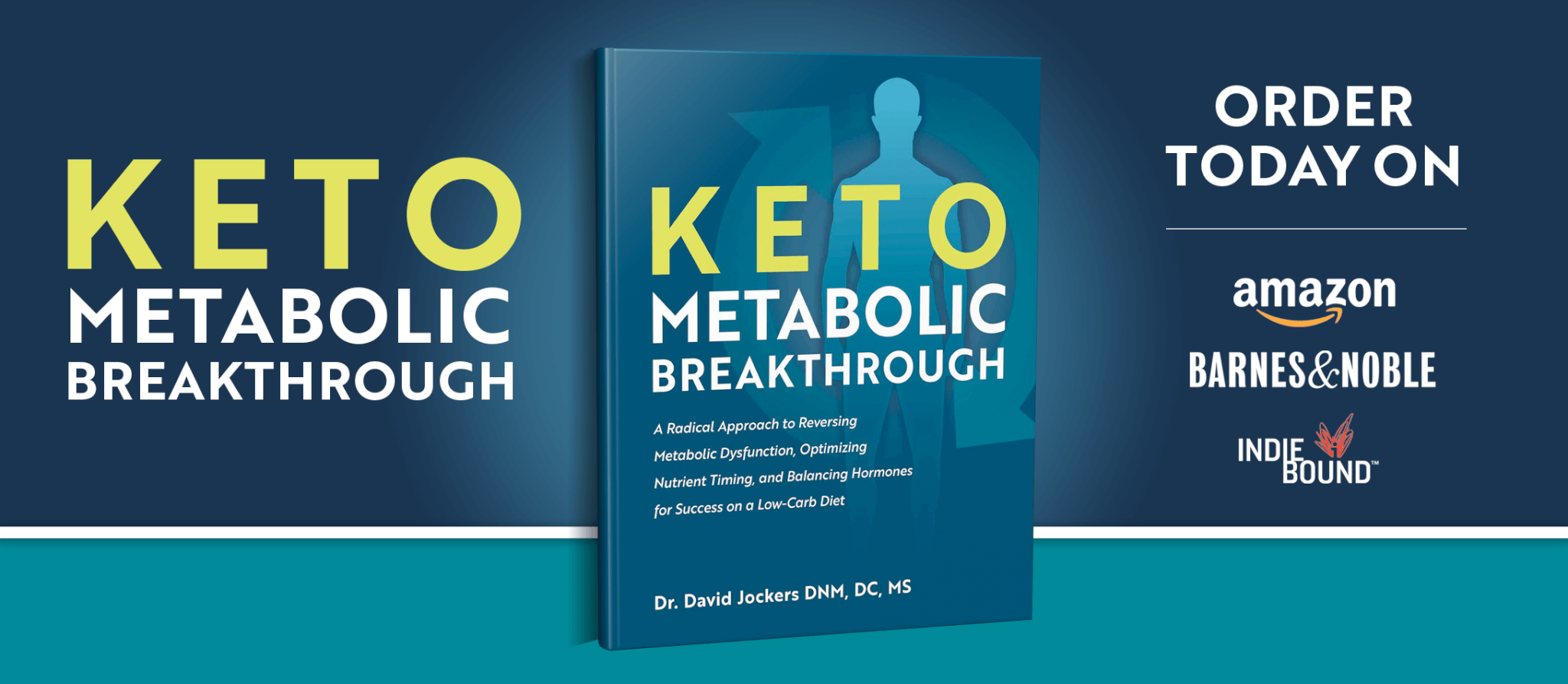 Print
Turmeric Fat Burning Coffee
Yield 2 cups
 Ingredients:
Optional Ingredients:
Instructions:
Step #1:  Place all of the ingredients in a high-powered glass blender and blend until thoroughly combined.
Step #2:  Transfer to serving cups and serve immediately.
Tips: This recipe is easily doubled or tripled.
Be sure to use a glass blender for this recipe, as the heat from the coffee can cause chemicals in the plastic to leach into the beverage. 
Notes
***The nutrition info for this recipe is based on the linked ingredients above**  
Courses Breakfast
Nutrition Facts
Serving Size 1 cup
Amount Per Serving

Calories 43

% Daily Value

Total Fat 5 g

8%

Total Carbohydrates 0.5 g

0%

Protein 1 g

2%
* Percent Daily Values are based on a 2,000 calorie diet. Your daily values may be higher or lower depending on your calorie needs.

Helpful Notes on Fat Burning Coffee:
You can make more depending upon how much you want, simply multiply the recipe.  Be sure to use a glass blender for this recipe as you wouldn't want to pour hot coffee into a hard plastic blender as it will cause the plastic chemicals to leach into the blender.
Feel free to use the natural sweetener of your choice and to the flavor of your choice.  The dash of salt takes away the "bitter" after taste of stevia and makes this super flavorful and enjoyable.
You can also start small with the MCT oil and gradually work up.  If you take too much, you may notice indigestion or diarrhea.  Most people tolerate 1 tsp at a time just fine.
We like Keto Brain oil which is a C8 specific MCT that immediately produces ketones in the body for fat burning and energy.
Use an Organic, Mycotoxin Free, Shade Grown Coffee 
Low-quality conventional coffee is not great. Pesticides and mycotoxin in coffee can be harmful to your health (18, 19, 20). It is important that you drink high-quality, organic, mycotoxin-free, and shade-grown coffee for optimal benefits and safety.
I personally love and highly recommend Lifeboost Coffee. This coffee is organic, free from GMO, shade-grown, sun-dried, pesticide and chemical-free, full of antioxidants, stomach-friendly, less acidic than most coffee, and fairly traded with a 2-year shelf life. Most importantly, it is absolutely delicious.
Right now, they have a special holiday sale where you can this delicious, low-acid, immune boosting coffee for up to 50% off for a limited time.
Dr Jockers Comments:
This fat burning coffee recipe will help you get into ketosis, burn fat and reduce inflammation quickly!  For many people, this is their breakfast…as the good fats help to provide satiety and the combo helps to balance blood sugar, increase energy and improve mental output.
Mmmmm…coffee!  I love the smell and the flavor but went 15 years without it because I thought it couldn't be a part of a healthy lifestyle.  Now, I know that unless someone has extreme adrenal fatigue or a major sensitivity to coffee that it can be used to improve fat burning and overall mental performance.
How does this recipe combo work to be so effective?  Coffee is rich in the polyphenolic antioxidants chlorogenic and caffeic acid that help to improve circulation and stabilize blood sugar. Cinnamon helps to improve insulin sensitivity and turmeric inhibits the major inflammatory NfKb pathway.
The grass-fed butter is rich in small chain fats such as butyrate and omega-3 fatty acids which de-inflame the body and it contains the fat soluble anti-oxidants vitamin A, D, E and K2 as well as phospholipids for healthy brain function.
Finally, the MCT oil helps to boost up the production of ketones very quickly in the body which helps to stabilize blood sugar and improve brain cell formation.  The combination is extraordinary and the taste is amazing!  Try it out and let us know what you think in the comments box below!
Was this article helpful?