No-Bake Turmeric Keto Cookies
This recipe is a slightly modified version from my friend Megan Kelly. She has an incredible site Renewing All Things – Biblically Based Health, Nutrition and Lifestyle specializing in neurobiology, healing, and mental health. Enjoy these delicious turmeric keto cookies!
If you enjoy recipes like this, you may be interested in my advanced nutrition and recipe book the Keto Metabolic Breakthrough.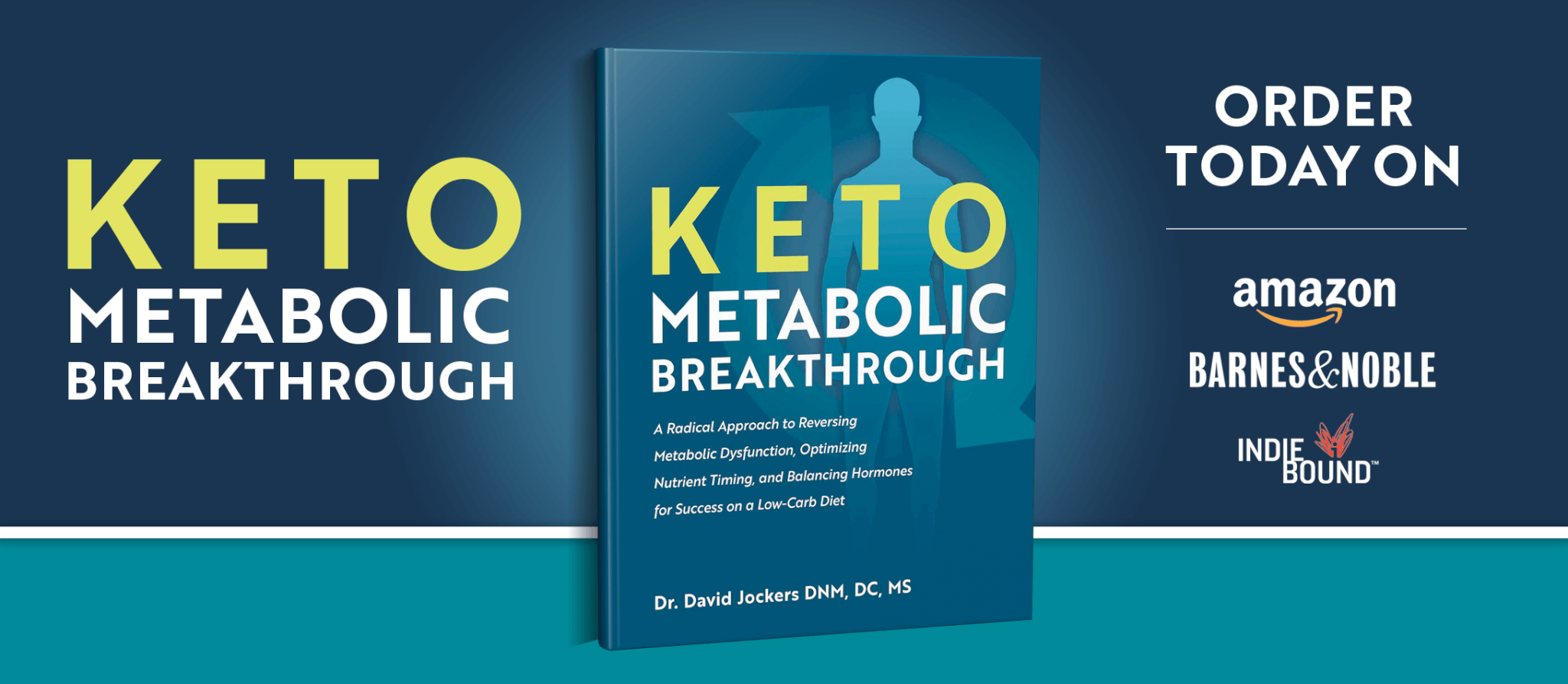 Print
No-Bake Turmeric Keto Cookies
Yield 6 Cookies
Ingredients:
*You can trade out the tahini for almond butter, cashew butter, or slightly melted coconut butter.
Instructions:
Step #1: In a food processor or high-powered blender, combine the coconut flakes and coconut oil and blend on high until the mixture takes on the consistency of coconut butter—creamy and smooth.
Step #2: Add the tahini and continue blending until well combined.
Step #3: Transfer the mixture to a bowl and add the turmeric, protein powder and stevia. Using a fork, mix it into a batter. (It is normal for the batter to be crumbly.)
Step #4: Line a baking sheet with parchment paper.
Step #5: Measure 2 tablespoons of the batter and form it into a ball by squeezing it in your hand. Place on the prepared baking sheet. Repeat with the remaining batter, making a total of 6 cookies.
Step #6: Transfer the baking sheet to the refrigerator and chill for 45 minutes. As they chill, they will solidify and take on a great texture.
Step #7: Enjoy!
Notes
***The nutrition info for this recipe is based on the linked ingredients above**
**Nutritional info does not include optional ingredients.
Courses Dessert or Snack
Nutrition Facts
Serving Size 1 cookie
Amount Per Serving

Calories 171

% Daily Value

Total Fat 15 g

23%

Total Carbohydrates 5 g

2%

Dietary Fiber 3 g

12%

Sugars 1 g

Protein 6 g

12%
* Percent Daily Values are based on a 2,000 calorie diet. Your daily values may be higher or lower depending on your calorie needs.
Additional Notes
Tahini is ground sesame seeds. You can use whatever nut butter that you enjoy the most instead of the tahini for these turmeric keto cookies. This would include almond butter, cashew butter or if you are following our autoimmune nutrition plan, than I would recommend doing coconut butter.
You can also choose your natural sweetener of choice. I like the ketogenic sweeteners stevia or monk fruit because they do not elevate your blood sugar and are easy on the digestive tract.
If you but if you aren't interested in being in ketosis than you could also use raw honey or organic maple syrup, which are healthy but also drive up blood sugar.
If you tolerate sugar alcohols like xylitol and erythritol well than you could also use these. I do caution, however, that these often cause gas and bloating and can damage the microbiome. Stevia and monk fruit are easy on the digestive system and do not drive up blood sugar, so they are the best!
Dr Jockers Comments
These turmeric keto cookies are a fantastic low-carb, ketogenic, anti-inflammatory and gut healing cookie that tastes great and is a fantastic meal replacement or snack! These are very simple to make and I know the whole family will love the flavor!
Coconut oil and flakes are rich in medium chain fats that help burn fat for fuel and support a ketogenic lifestyle. Coconut flakes are also rich in fiber to help support the microbiome and gut motility.
Turmeric is one of the greatest anti-inflammatory herbs on the planet and something I recommend my clients look to get into their diet on a regular basis. Combining it in the bone broth protein makes a killer combo for inflammation and anti-aging.
Bone broth protein is rich in collagen which is the major structural component of our joints, hair, skin, nails and intestinal lining. It also helps support the immune system and the bodies natural detoxification mechanisms.
If you are on the autoimmune nutrition plan, it is best to avoid the tahini at first and so you can make this recipe with coconut butter instead. Try it out…I know you will LOVE it!!!
Was this article helpful?