Zucchini Coconut Keto Bread
This Zucchini Coconut Keto Bread recipe is from my wife Angel, who loves to make food and home and body care recipes that support people's journey to optimal health. Check out my wife's website, instagram and facebook page where she shares stories and pics about our life. She also has a great YouTube channel you can check out as well. You will love this recipe!

If you enjoy recipes like this, you may be interested in my advanced nutrition and recipe book the Keto Metabolic Breakthrough.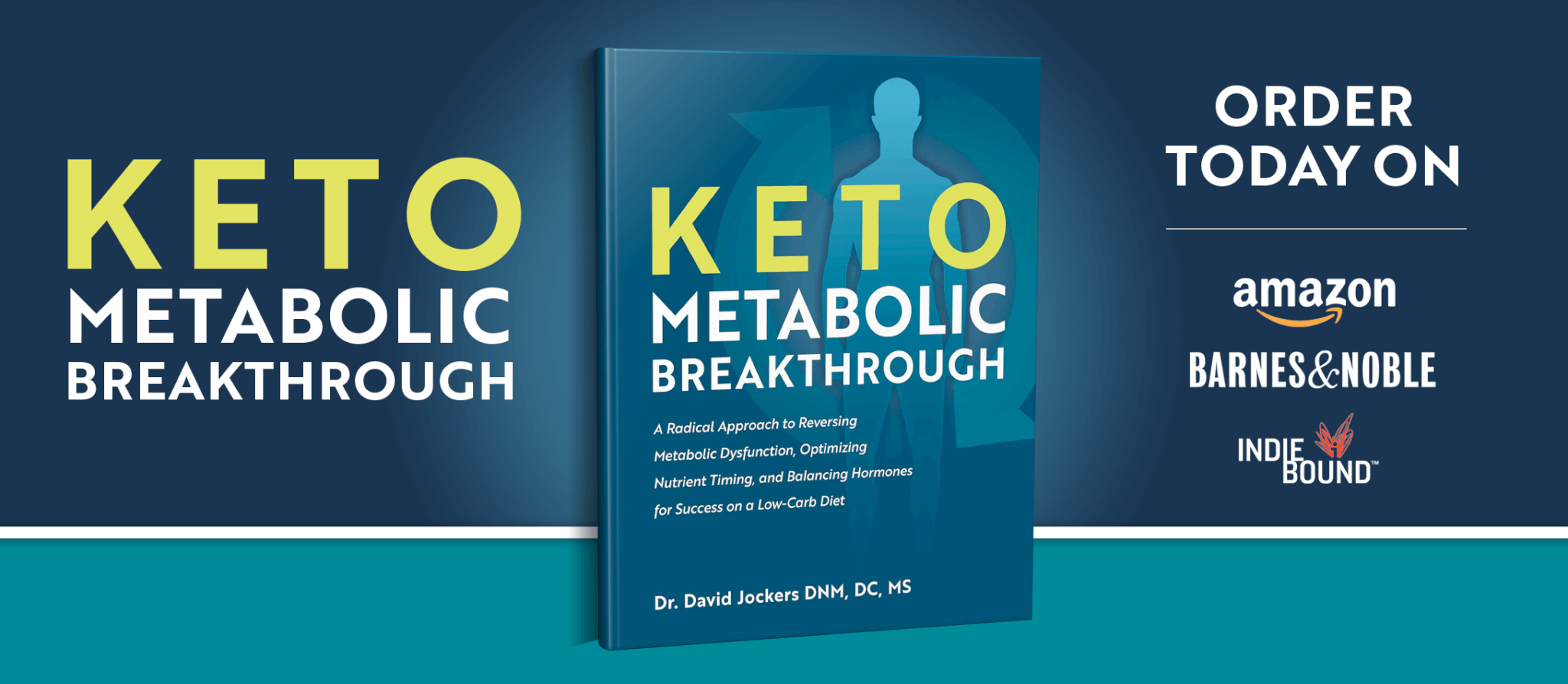 Print
Zucchini Coconut Keto Bread
Yield 10-12 1/2" -3/4" Slices
Ingredients:
Optional Ingredients:
Instructions:
Step #1: Preheat the oven to 350 degrees.
Step #2: Place the grated zucchini into a colander and mix it with the extra pink salt. Let it sit there while you mix the rest of the ingredients.
Step #3: Butter a loaf pan and place parchment paper on the bottom of it.
Step #4: In a large bowl, mix all the ingredients together (except for the zucchini), starting with the dry ingredients and adding in the eggs and butter.
Step #5: Squeeze the excess water out of the zucchini and add it to mixture.
Step #6: Using a hand-held electric mixer, mix all of the ingredients together well. Spoon the batter into the prepared loaf pan.
Step #7: Bake bread for about 45 minutes. After the first 25 minutes, cover the bread with a piece of foil to prevent burning.
Step #8: After the bread cools down, slide a knife around its edges and place upside down on a baking rack. The bread should come pop out perfectly! Turn it right side up, and enjoy!
Notes
***The nutrition info for this recipe is based on the linked ingredients above**
**Nutritional info does not include optional ingredients.
Courses Dessert or Snack
Nutrition Facts
Serving Size 1 slice
Amount Per Serving

Calories 231

% Daily Value

Total Fat 17 g

26%

Total Carbohydrates 11.5 g

4%

Dietary Fiber 6.5 g

26%

Sugars 3.5 g

Protein 10 g

20%
* Percent Daily Values are based on a 2,000 calorie diet. Your daily values may be higher or lower depending on your calorie needs.

Dr Jockers Comments
If you are looking for a low-carb, fat burning keto bread this one is really good. This nutrient dense, ketogenic bread recipe has an excellent texture and is very satisfying after you spread some grass-fed butter/ghee or guacamole on this.
This recipe has a lot of prebiotic fiber and collagen protein from the banana bone broth protein. These ingredients are excellent for the gut microbiome and help to improve gut motility and reduce inflammation and improve the health of our joints, skin and hair.
Many people on a low-carb diet struggle to get enough prebiotic fibers to help stimulate healthy bowel motility and they often develop issues with constipation. This recipe will help get the motility going and improve the detoxification pathways of the body.
The banana cinnamon flavor is really tasty and my family thoroughly enjoys it with some grass-fed butter melted on it. The texture is hearty and the bread holds together decently well considering that it is made out of coconut flour. We would love to know what you think of this recipe in the comments box below!
Was this article helpful?