Beet Kvass Recipe:
This beet kvass recipe is from my friend Megan Kelly. She has an incredible site Renewing All Things – Biblically Based Health, Nutrition and Lifestyle specializing in neurobiology, healing, and mental health. Try this great beet kvass recipe today!
If you enjoy recipes like this, you may be interested in my advanced nutrition and recipe book the Keto Metabolic Breakthrough.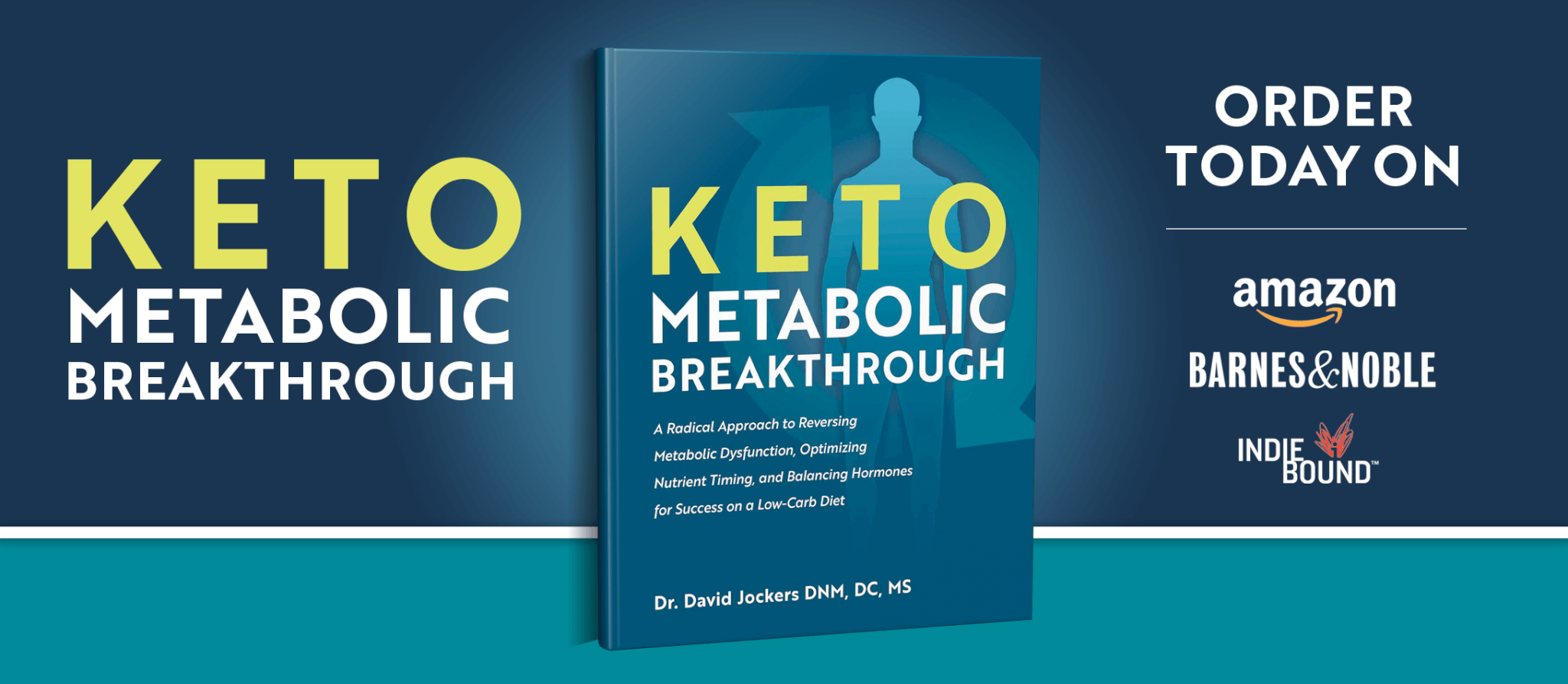 Print
Beet Kvass
Yield 4 Oz.
Ingredients:
1 large or 2 medium organic beets
1 tbsp. of pink salt (Himalayan or Redmond's Real Salt)
¼ cup of liquid whey or juice from sauerkraut
Filtered water.
Optional Ingredients:
Culture starter instead of liquid whey or juice from sauerkraut
Can also use apple cider vinegar instead of liquid whey or sauerkraut.
Instructions:
Step #1:  Wash and peel beets and slice into chunks no smaller than about 1/2 inch across.
Step #2:  Put beet chunks into a clean, 1 quart mason jar.
Step #3:  Add whey or starter culture, pink salt, and enough filtered water to fill all but 1 inch from the top of the jar.   Stir and mix well.
Step #4:  Close lid and leave on the counter for 1-2 days.  Refrigerate.
Step #5:  When all but an inch or so of liquid is left in the jar, refill with more filtered water, stir, and close the lid again and leave on the counter for 2 days more.
Step #6:  Refrigerate and use. When all the liquid is used up from the second batch, discard the beets and start again.
Notes
***The nutrition info for this recipe is based on the linked ingredients above**  
**Nutritional info does not include optional ingredients. 
Courses Beverage
Nutrition Facts
Serving Size 4 oz.
Amount Per Serving

Calories 38

% Daily Value

Total Carbohydrates 9 g

3%

Dietary Fiber 2 g

8%

Sugars 5 g

Protein 1 g

2%
* Percent Daily Values are based on a 2,000 calorie diet. Your daily values may be higher or lower depending on your calorie needs.
Megan's Comments:
If you are looking for a drink that detoxifies, provides energy, kills disease, and rejuvenates your body, beet kvass is your golden ticket. Fermented vegetables bring live enzymes and probiotics to the body that are necessary for clear skin, weight loss, digestion, and balanced hormones.
Fermented beets in particular have a very favorable effect on disturbed cellular function. Many scientific studies have demonstrated that beets have a regenerating effect on the body. So much so that beet kvass is widely used in cancer therapy in Europe and is also an excellent therapy for chronic fatigue, skin conditions, allergies and digestive problems.
"This drink is valuable for its medicinal qualities and digestive aid. Beets are just loaded with nutrients. One 4-ounce glass morning and night is an excellent blood tonic, promotes regularity, aids digestion, alkalizes the blood and cleanses the liver."
This drink is bursting with nutrition and rejuvenation that your body will thrive off of. Super healing, super detoxifying, and easy to make!
I use liquid whey that I make from raw goat milk. You can also make liquid whey from straining organic plain yogurt. If you do not have liquid whey, you can use juice from a sauerkraut jar.

Dr Jockers Comments:
Beets are a super rejuvenating food that is rich in B vitamins and key methylating agents such as trimethylglycine (betaine anhydrous).  Betaines are helpful for the elimination of toxins and the reduction of the amino acid homocysteine, linked to improved heart health.
Betaine has been well documented to help in the decrease of high homocysteine levels. High amounts of homocysteine can damage red blood vessels, causing strokes, blood clots atherosclerosis and heart disease.
Methylation is a critical process that happens trillions of times in every cell each minute.  It is one of the most essential metabolic functions of the body and is dependent upon a variety of enzymes.
Adapting to stress and the challenges of life is an aspect that methylation provides the body.  Without adequate methylation processes the individual cannot adapt effectively and will suffer the delirious effects of accelerated aging.
The fermentation process also provides enzymes and probiotics to help improve nutritional absorption, reduce inflammation and improve digestive health among other things.  The fermentation process also lowers the sugar content of the drink and increases the B vitamin levels and provides key organic acids that help favor the development of a healthy microbiome.
Inflammation Crushing Ebundle
The Inflammation Crushing Ebundle is designed to help you improve your brain, liver, immune system and discover the healing strategies, foods and recipes to burn fat, reduce inflammation and thrive in life!
As a doctor of natural medicine, I have spent the past 20 years studying the best healing strategies and worked with hundreds of coaching clients, helping them overcome chronic health conditions and optimize their overall health.
In our Inflammation Crushing Ebundle, I have put together my very best strategies to reduce inflammation and optimize your healing potential.  Take a look at what you will get inside these valuable guides below!

Was this article helpful?