Berry Coconut Milk Ice Cream
This berry coconut milk ice cream recipe is a slightly modified version from my friend Megan Kelly. She has an incredible site Renewing All Things – Biblically Based Health, Nutrition and Lifestyle specializing in neurobiology, healing, and mental health.
If you enjoy recipes like this, you may be interested in my advanced nutrition and recipe book the Keto Metabolic Breakthrough.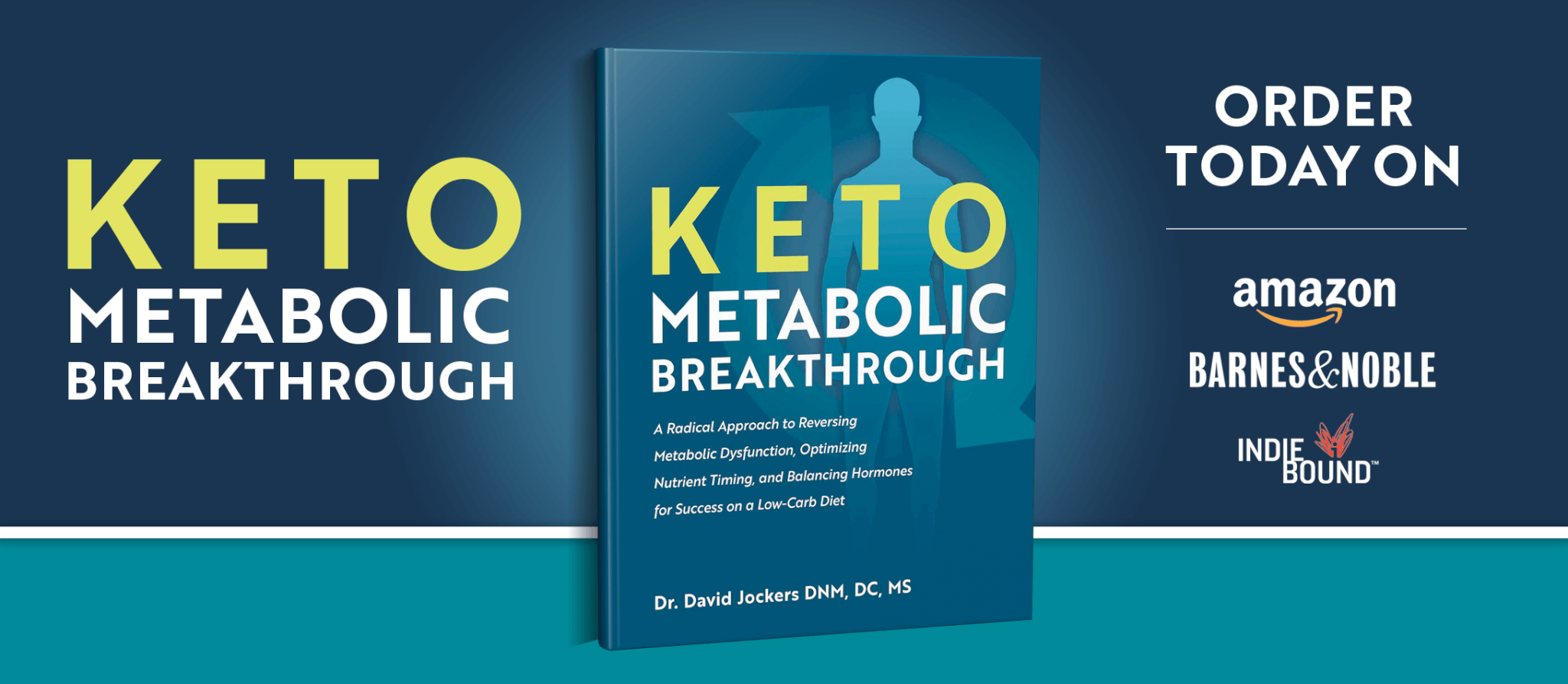 Print
Berry Coconut Milk Ice Cream
Yield 1 1/3 cup
Ingredients:
Optional Ingredients:
Instructions:
Step #1:  Blend coconut milk, sweetener, salt, vanilla, and berries until smooth.
Step #2:  Place a sheet of parchment paper on deep baking dish. Pour the coconut milk onto the parchment paper and then freeze for several hours, until hard.
Step #3:  Once frozen, pull the coconut milk off the parchment paper and break into chunks.
Step #4:  Add coconut mixture to the blender.
Step #5:  Process until smooth, scooping down the sides as necessary.
Notes
***The nutrition info for this recipe is based on the linked ingredients above** 
**Nutritional info does not include optional ingredients.
Courses Dessert
Nutrition Facts
Serving Size 1/3 cup serving
Amount Per Serving

Calories 125

% Daily Value

Total Fat 11 g

17%

Total Carbohydrates 6 g

2%

Dietary Fiber 1 g

4%

Protein 1 g

2%
* Percent Daily Values are based on a 2,000 calorie diet. Your daily values may be higher or lower depending on your calorie needs.
Inflammation Crushing Ebundle
The Inflammation Crushing Ebundle is designed to help you improve your brain, liver, immune system and discover the healing strategies, foods and recipes to burn fat, reduce inflammation and Thrive in Life!
As a doctor of natural medicine, I have spent the past 20 years studying the best healing strategies and worked with hundreds of coaching clients, helping them overcome chronic health conditions and optimize their overall health.
In our Inflammation Crushing Ebundle, I have put together my very best strategies to reduce inflammation and optimize your healing potential.  Take a look at what you will get inside these valuable guides below!

Dr Jockers Comments
If you are looking for an anti-inflammatory ice cream then this is a great choice.  It is easy to make and only contains a few ingredients you probably already have at home.
The full fat coconut milk provides medium chain fatty acids that help you to burn fat, reduce inflammation and support healthy blood sugar levels.  Berries are rich in anti-oxidants that reduce stress on the body and help you age better and feel better.
To make this a complete meal you want to add in some bone broth protein.  Healthy meals should always have anti-oxidants, fiber, good fats and clean protein.  This one has anti-oxidants and fiber from the berries, good fats from the coconut and protein if you choose from bone broth protein.
Bone broth protein is full of collagen which supports the body's ability to heal leaky gut, strengthen bones, joints and improves the skin and hair.  It helps to prevent against joint injuries and joint pain.  It is also the ultimate beauty food that supplies the body with the right amino acids for beautiful skin and hair.
The best flavor for this ice cream is the vanilla!  If you use that, you can reduce or eliminate putting in the vanilla extract and stevia if you like.  Try this recipe out and let us know how you like it in the comments box below.
For a lower carb, keto version that is similar to this recipe, try our chocolate and vanilla coconut milk ice cream recipes.  
Was this article helpful?