Cashew Cheesecake Bars:
This cashew cheesecake bars recipe is from my friend Megan Kelly. She has an incredible site Renewing All Things – Biblically Based Health, Nutrition and Lifestyle specializing in neurobiology, healing, and mental health. Enjoy these cashew cheesecake bars!
If you enjoy recipes like this, you may be interested in my advanced nutrition and recipe book the Keto Metabolic Breakthrough.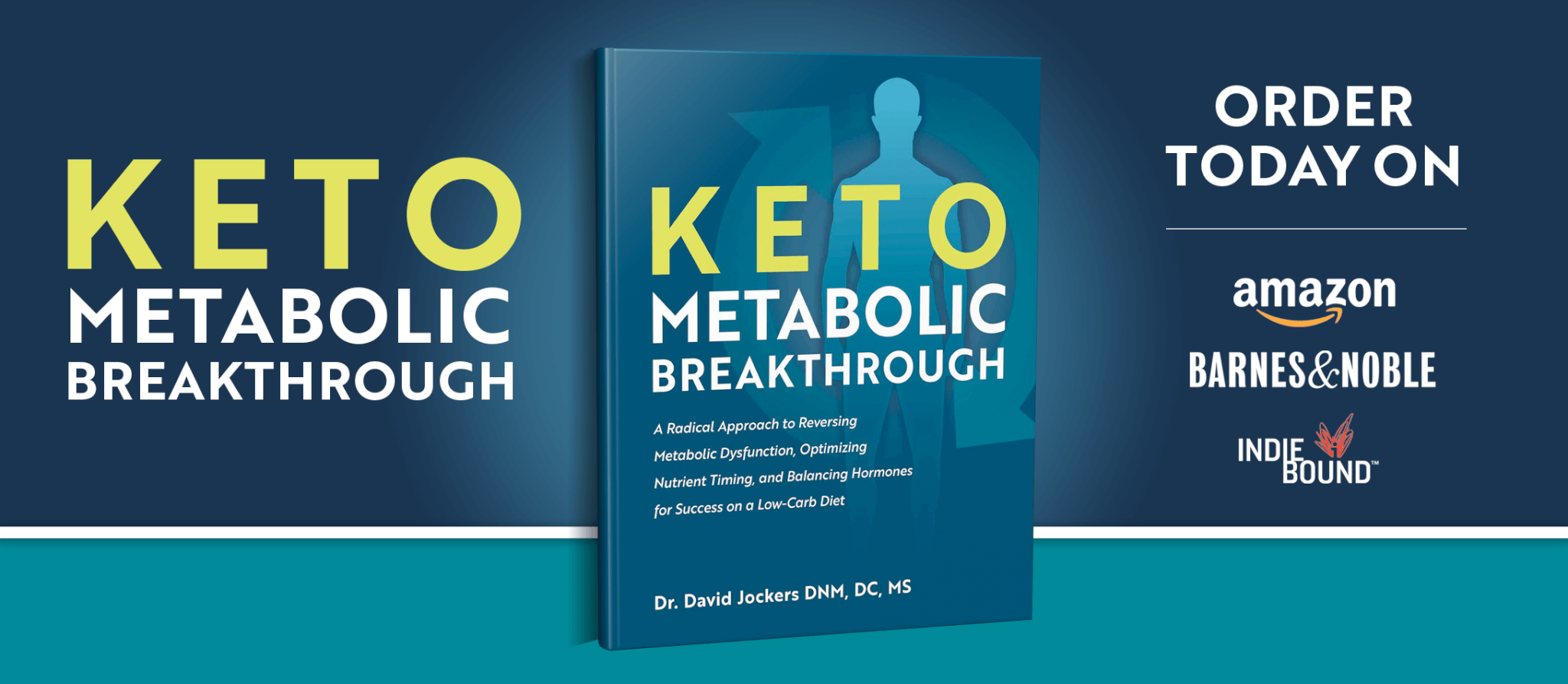 Print
Cashew Cheesecake Bars
Yield 12 Bars
Ingredients:
Crust:
Filling:
Instructions:
Step #1:  Place all crust ingredients in a blender and pulse until they hit breadcrumb consistency.  You want to be able to press this between your fingers and have it keep its shape.
Step #2:  Press crust to the bottom of your pan.
Step #3:  Place all filling ingredients in a blender.  You will need to blend, re-blend, stir, re-blend, repeat until it becomes creamy. I found using a magic bullet worked better for this step then the blend tech. I am sure a food processor would work great as well!
Step #4:  Spoon filling amount into crust.
Step #5:  Freeze for 30-60 minutes, then enjoy!
Notes
***The nutrition info for this recipe is based on the linked ingredients above**  
Courses Dessert or Snack
Nutrition Facts
Serving Size 1 bar
Amount Per Serving

Calories 170

% Daily Value

Total Fat 14 g

22%

Total Carbohydrates 11 g

4%

Dietary Fiber 6 g

24%

Sugars 1 g

Protein 3 g

6%
* Percent Daily Values are based on a 2,000 calorie diet. Your daily values may be higher or lower depending on your calorie needs.
Special Notes:
You can use whatever pan you want depending on the shape and thickness you want the bars to be. Example: you can spread it out over a larger pan to give you a thinner bar, or a small circle/square pan to give you thicker bars.
You can also make these in a muffin tin.  Use any kind of nut you want for the crust.
Make sure you soak the cashews overnight or at least a couple of hours so they will blend well.  Top with chocolate chips, fruit, cinnamon or anything that sounds good at the time!
Dr Jockers Comments:
This is a fantastic recipe for a dessert party, holiday party or birthday party.  This recipe is completely gluten-free, grain-free and casein-free so it is great for those who are on a restricted diet.
This is more sugar than I would typically recommend so be sure to have this as a special treat!  Fortunately, this recipe has tons of coconut oil and coconut flakes that provide good medium chain triglyceride (MCT) fats that help to balance blood sugar and improve hormones and brain function.
Be careful with these!  They taste so good they have a habit of disappearing quickly!  Enjoy!
Inflammation Crushing Ebundle
The Inflammation Crushing Ebundle is designed to help you improve your brain, liver, immune system and discover the healing strategies, foods and recipes to burn fat, reduce inflammation and thrive in life!
As a doctor of natural medicine, I have spent the past 20 years studying the best healing strategies and worked with hundreds of coaching clients, helping them overcome chronic health conditions and optimize their overall health.
In our Inflammation Crushing Ebundle, I have put together my very best strategies to reduce inflammation and optimize your healing potential.  Take a look at what you will get inside these valuable guides below!

Was this article helpful?