What is The Best Cinnamon to Use?
Cinnamon is one of the most antioxidant rich herbs on the planet.  It has been revered by nearly every culture for centuries for its sweet taste and pleasant aroma.  Cinnamon has been shown to have remarkable medicinal qualities that enhance blood sugar signaling, reduce inflammation, stimulate immunity and promote neurological health.  So what is the best cinnamon to use?
Cinnamon is naturally attained from the inner bark of a specialized family of trees with the genus name Cinnamomum.   It is primarily grown in South East Asia regions with Sri Lanka being the major producer at 80-90% of the world's supply.
The History of Cinnamon
Cinnamon is one of the oldest and most revered spices in the world.  It was mentioned in the Bible several times as a component Moses used in anointing oil and it is in the perfume in the Song of Solomon among other areas.
Cinnamon was so highly esteemed that it was considered more precious than gold.  I am a fan of any form of organic cinnamon but it is important to understand what is the best cinnamon to use.
Antioxidant Powerhouse
Cinnamon is one of the highest ranked antioxidant rich spices with an incredible ORAC (Oxygen Radical Absorbency Capacity) score of 131,420 (1).  This herb's powerful essential oils are known for their "anti-microbial" factors (2).  Studies have shown this spice to be highly effective at halting the growth of bacteria as well as fungi, including the commonly problematic yeast Candida (3).
Cinnamon also helps to balance blood sugar by stimulating insulin receptors, giving them a stronger affinity for the blood-sugar lowering hormone (4).  In response, the body needs to produce less insulin in order to create the desired effect.  This creates less pancreatic stress, improved metabolic rate, and decreased inflammation (5).

Active Compounds in Cinnamon:
Cinnamon has three major oils that contain active components called cinnamaldehyde, cinnamyl acetate and cinnamyl alcohol.  Cinnamaldehyde have been studied to block the release of inflammatory agents on the cell membrane (6).
If this isn't enough, the mere scent of cinnamon has been shown to powerfully stimulate regions of the brain allowing for greater attention span & memory.  Sprinkle tons of this amazing spice on sweet potatoes, pumpkin pie, fruit, pastries, ice cream, egg nog, etc.
Cinnamon is not only a potent antioxidant and also contains the mineral chromium. As part of the glucose tolerance factor, chromium is required for proper functioning of insulin receptors, and is widely recognized for helping to support insulin sensitivity, thereby moderating blood glucose levels.  We use cinnamon, along with berberine HCL, gymnema extract, ginseng, fenugreek, banaba and kudzo in our Sugar Support supplement that works to improve insulin sensitivity and improve blood sugar stability.
The Shelf Life of Cinnamon:
Cinnamon should be kept in a cool, dark area with a tight seal to reduce oxidation of its powerful nutrients.  Ground cinnamon will stay good for 6 months in the proper conditions while cinnamon sticks will last about a year.  Refrigeration helps extend this lifespan.  If the it does not smell sweet than it is no longer fresh and should be thrown away.  Old cinnamon smells somewhat rusty and has a reduced aromatic component.
Two major types of cinnamon commonly found on the market include Ceylon and Cassia.  These are from the same family but only the Ceylon variety is considered true cinnamon.  Ceylon is more expensive and nutrient dense but also harder to come by.
Both types have been shown to have powerful anti-microbial, anti-inflammatory and blood sugar regulating abilities.  So which of these is the best cinnamon to get?
Coumarin Content in Cinnamon:
The major difference between the two is the coumarin content.  Coumarins are blood thinning agents that are found in many different plants.  High intake of these coumarins can cause too low a blood thinning affect.  Cassia has 1200 times higher levels of coumarins and therefore must be used in moderation in comparison to the Ceylon (7, 8).
Consuming large amounts of coumarin over a period of time can be very serious and cause damage to the liver and kidney.  The German FDA has warned against excessive intake of cassia bark due to this health risk.
The challenge of the consumer is that the different types are most often not clearly labeled.    The powders look and smell the same.  It is best for individuals to use this spice in moderation unless they know for sure it is the Ceylon type.  A half teaspoon daily is plenty to derive the benefits of this super herb.  I recommend the cinnamon to get is the Frontier organic ground Ceylon cinnamon here
Inflammation Crushing Ebundle
The Inflammation Crushing Ebundle is designed to help you improve your brain, liver, immune system and discover the healing strategies, foods and recipes to burn fat, reduce inflammation and Thrive in Life!
As a doctor of natural medicine, I have spent the past 20 years studying the best healing strategies and worked with hundreds of coaching clients, helping them overcome chronic health conditions and optimize their overall health.
In our Inflammation Crushing Ebundle, I have put together my very best strategies to reduce inflammation and optimize your healing potential.  Take a look at what you will get inside these valuable guides below!

Sources For This Article Include:
1. SuperFoodly Spices, Cinnamon_Ground Link Here
2. Ooi LS, Li Y, Kam SL, Wang H, Wong EY, Ooi VE. Antimicrobial activities of cinnamon_oil and cinnamaldehyde from the Chinese medicinal herb Cinnamomum cassia Blume. Am J Chin Med. 2006;34(3):511-22. PMID: 16710900
3. ScienceDirect: A Comparison of Chemical, Antioxidant, and Microbial studies of cinnamon_leaf and bark volatile oils, oleoresins and their constituents Link Here
4. Sartorius T, Peter A, Schulz N, Drescher A, Bergheim I, Machann J, Schick F, Siegel-Axel D, Schürmann A, Weigert C, Häring HU, Hennige AM. Cinnamon_extract improves insulin sensitivity in the brain and lowers liver fat in mouse models of obesity. PLoS One. 2014 Mar 18;9(3):e92358. PMID: 24643026
5. Roussel A.M., Hininger I, Benaraba R, Ziegenfuss T, Anderson R. Antioxidant Effects of a Cinnamon_Extract in People with Impaired Fasting Glucose That Are Overweight or Obese. Link Here
6. Hagenlocher Y, Kießling K, Schäffer M, Bischoff SC, Lorentz A. Cinnamaldehyde is the main mediator of cinnamon_extract in mast cell inhibition. Eur J Nutr. 2014 Dec 11. PMID: 25504111
7. Blahová J, Svobodová Z. Assessment of Coumarin Levels in Ground Cinnamon_Available in the Czech Retail Market. The Scientific World Journal. 2012;2012:263851.
8. ScienceDirect: Coumarin content in cinnamon_ containing food products on the Danish Market Link Here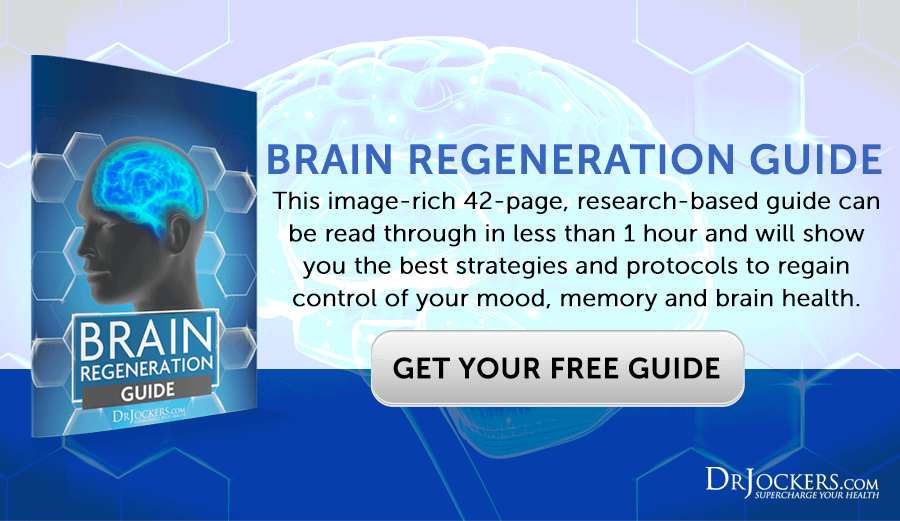 Was this article helpful?