Chicken Avocado Soup
This chicken avocado soup recipe is a modified recipe from my friend Megan Kelly. She has an incredible site Renewing All Things – Biblically Based Health, Nutrition and Lifestyle specializing in neurobiology, healing, and mental health. We know you will LOVE this chicken avocado soup recipe!!
If you enjoy recipes like this, you may be interested in my advanced nutrition and recipe book the Keto Metabolic Breakthrough.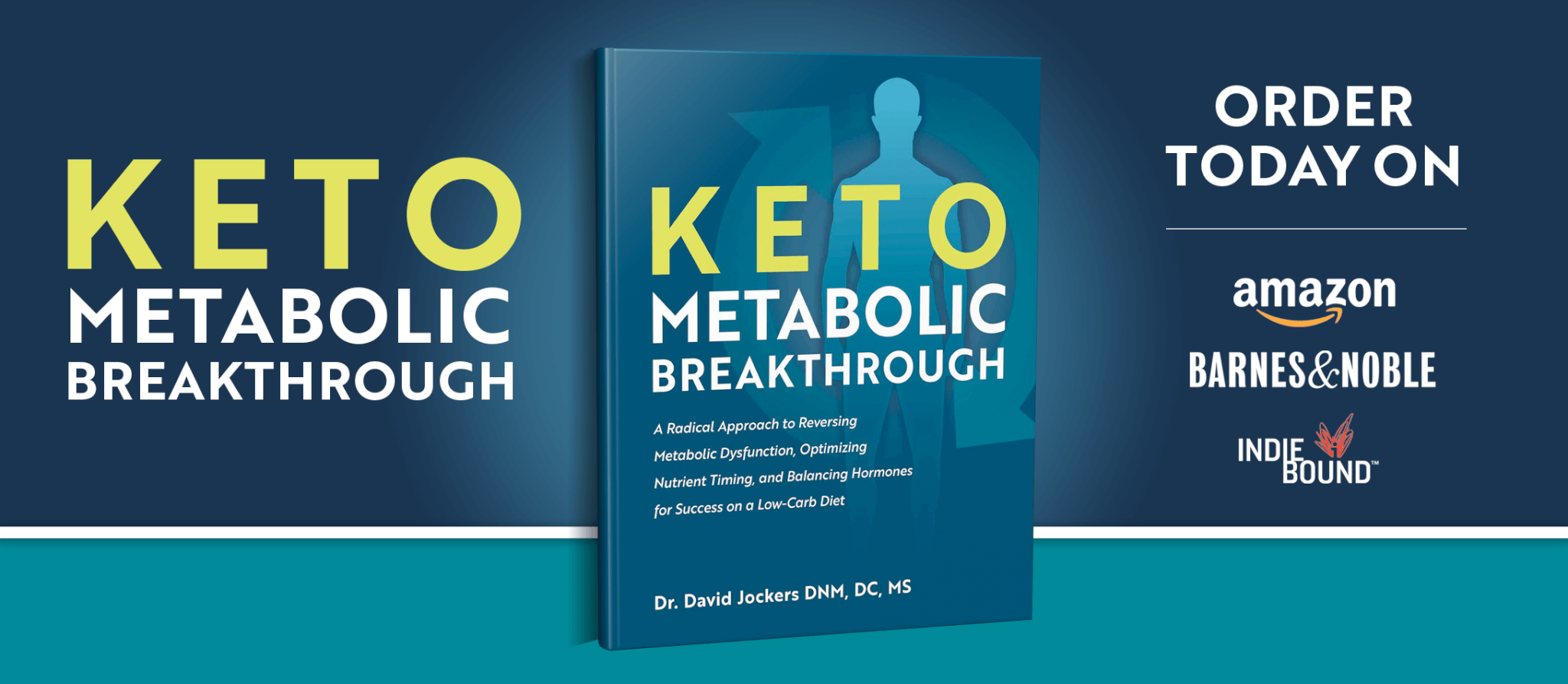 Print
Chicken Avocado Soup
Yield 4 Cups
Ingredients:
1 tablespoon extra-virgin coconut oil or butter
¼ cup chopped onions
½ cup chopped green bell peppers
3 cups of chicken broth
2 cups cooked shredded chicken.
1 cup fresh spinach
¼ cup chopped green onions
Pinch of pink salt
2 avocados, pitted, skinned, and diced, for garnish.
Chopped fresh cilantro, for garnish.
1/2 cup of grass-fed cheese to put on top (optional)
1/2 cup white kidney beans (optional)
Instructions:
Step #1:  In a medium saucepan over medium-high heat, warm the coconut oil. Add the onions and bell peppers and sauté for 10 minutes, or until soft.
Step #2:  Raise the heat to medium-high and add the chicken broth, chicken, spinach, green onions, and salt. Stir until well combined and bring to a boil.
Step #3:  Reduce the heat to medium-low, cover, and simmer for at least 5 minutes to allow the flavors to meld. Remove from the heat.
Step #4:  Serve warm garnished with the avocado and cilantro.
Notes
***Nutritional info does not include optional ingredients.***
***The nutrition info for this recipe is based on the linked ingredients above** 
Courses Lunch
Nutrition Facts
Serving Size 1 cup
Amount Per Serving

Calories 287

% Daily Value

Total Fat 20 g

31%

Total Carbohydrates 13 g

4%

Dietary Fiber 7 g

28%

Sugars 2 g

Protein 16 g

32%
* Percent Daily Values are based on a 2,000 calorie diet. Your daily values may be higher or lower depending on your calorie needs.
Chicken Avocado Soup Notes:
Simple. Nourishing. Tasty. Perfect combination.
You can make this with homemade chicken stock, if you have the time and enjoy this.  However it is a lot of work to make your own broth and so I often will get the Kettle & Fire broth here.
This meal can also be made in a crock pot if you need to make it in advance (it will make your house smell divine).  You have your nourishing protein(free range, organic chicken OR turkey), antioxidant rich veggies (onions and peppers), and those marvelous fats (coconut oil and avocado).  Great meal, little time!
Dr Jockers Comments:
I am a huge fan of chicken soups and bone broths.  Bone broth is a powerful form of nutrition that benefits your joints, your skin, your gut and your immune system.  Adding in lots of healthy veggies like onions makes this even more powerful.
I personally like to put a lot more herbs in this including garlic, oregano, basil, thyme, etc.  These components provide great flavor and aroma but also a mega-dose of immune supporting nutrients.
Beans are a fringe food that may have positive effects for some individuals but may not be good for others.  I do not advocate eating a lot of legumes such as the beans that are in this recipe.  However, as a clinician, I have seen that certain individuals seem to thrive on these foods.  If you are one who feels you tolerate beans well than this is the recipe for you.
The pro's of eating beans are centered around the fibers that help support the growth a healthy microbiome.  The cons are the lectins and carbohydrate/protein combination that can be challenging on the digestive system.
The way I teach it is that if you feel gassy and bloated after consuming beans, than stay away from them.  If you feel that beans help you stay regular with your bowel habits and you feel very energized when consuming them than continue with them.
Was this article helpful?