Chocolate Gluten Free Cookies
This chocolate gluten-free cookies recipe is from my friend Megan Kelly. She has an incredible site Renewing All Things – Biblically Based Health, Nutrition and Lifestyle specializing in neurobiology, healing, and mental health.
If you enjoy recipes like this, you may be interested in my advanced nutrition and recipe book the Keto Metabolic Breakthrough.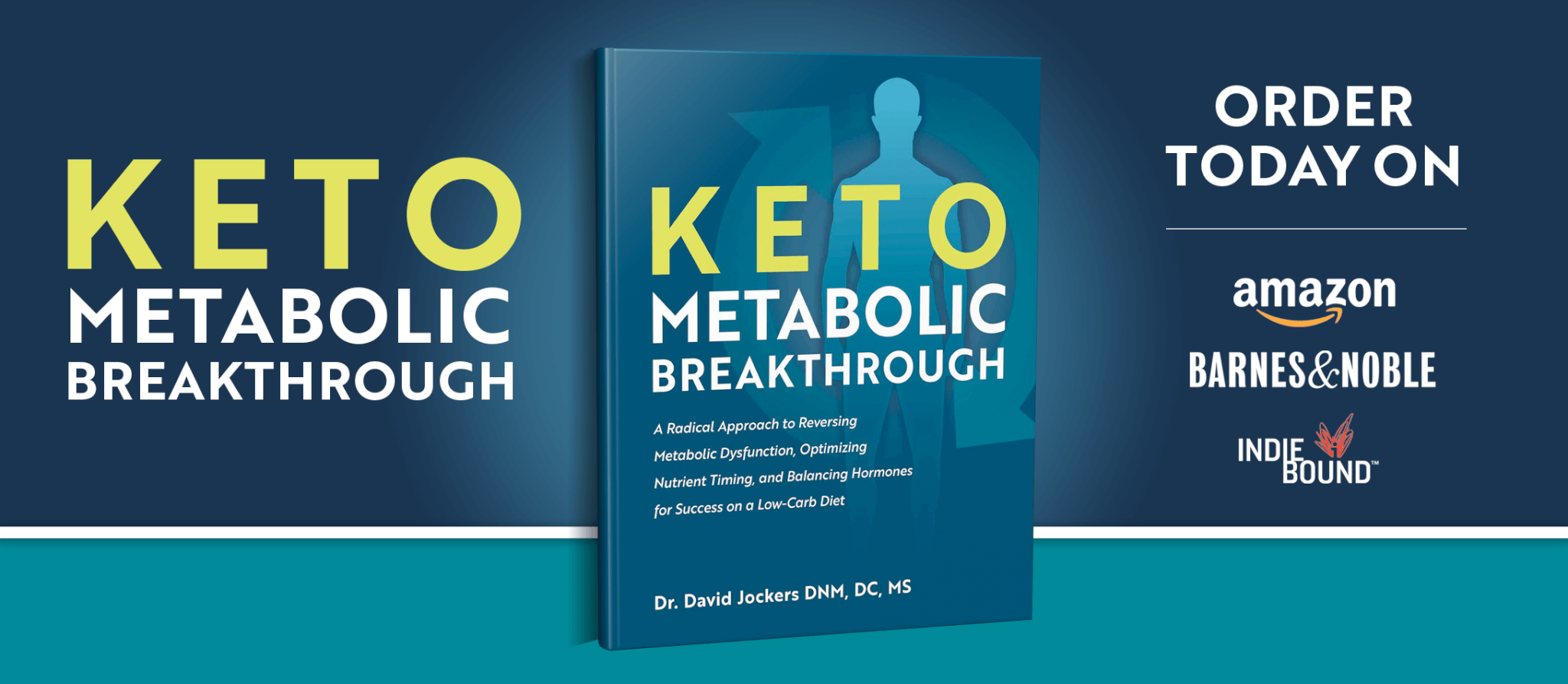 Print
Chocolate Gluten Free Cookies
Yield 10 Cookies
Ingredients:
Instructions:
Step #1:  Preheat oven to 320
Step #2:  Place all ingredients in food processor or blender and blend until batter is mixed together
Step #3:  Using your hands form dough into balls and place them on a baking sheet lined with parchment paper or a non-stick silicon baking mat.
Step #4:  Using a fork and press down to flatten each cookie ball until about ½-inch  thick
Step #5:  Bake for about 10 minutes
Step #6:  Let cool before eating
Notes
***The nutrition info for this recipe is based on the linked ingredients above** 
Courses Dessert
Nutrition Facts
Serving Size 1 cookie
Amount Per Serving

Calories 93

% Daily Value

Total Fat 8 g

12%

Total Carbohydrates 6 g

2%

Dietary Fiber 4.5 g

18%

Protein 3 g

6%
* Percent Daily Values are based on a 2,000 calorie diet. Your daily values may be higher or lower depending on your calorie needs.
Dr Jockers Comments
If you are looking for a great gluten-free, sugar-free chocolate cookie that is full of fat burning ingredients than you will love this recipe.  From start to finish, after you have the ingredients set up, you can make this recipe in roughly 20 mins!
This recipe goes beyond gluten-free in that it is completely free of grains.  Gluten free grains such as rice, buckwheat, corn, etc are all high in inflammatory carbohydrates and should be minimized for optimal health.  This recipe is full of life giving nutrients that are low in inflammatory carbohydrates and rich in healthy fats, fiber and anti-oxidants.
If you are following a ketogenic diet than this recipe will work for you as long as you use a sweetener such as the keto maple syrup which contains monk fruit and erythritol, which are natural sweetening agents that do not impact your blood sugar levels.  You could also use stevia as well!
Try this out and let us know how you enjoy it in the comments section below!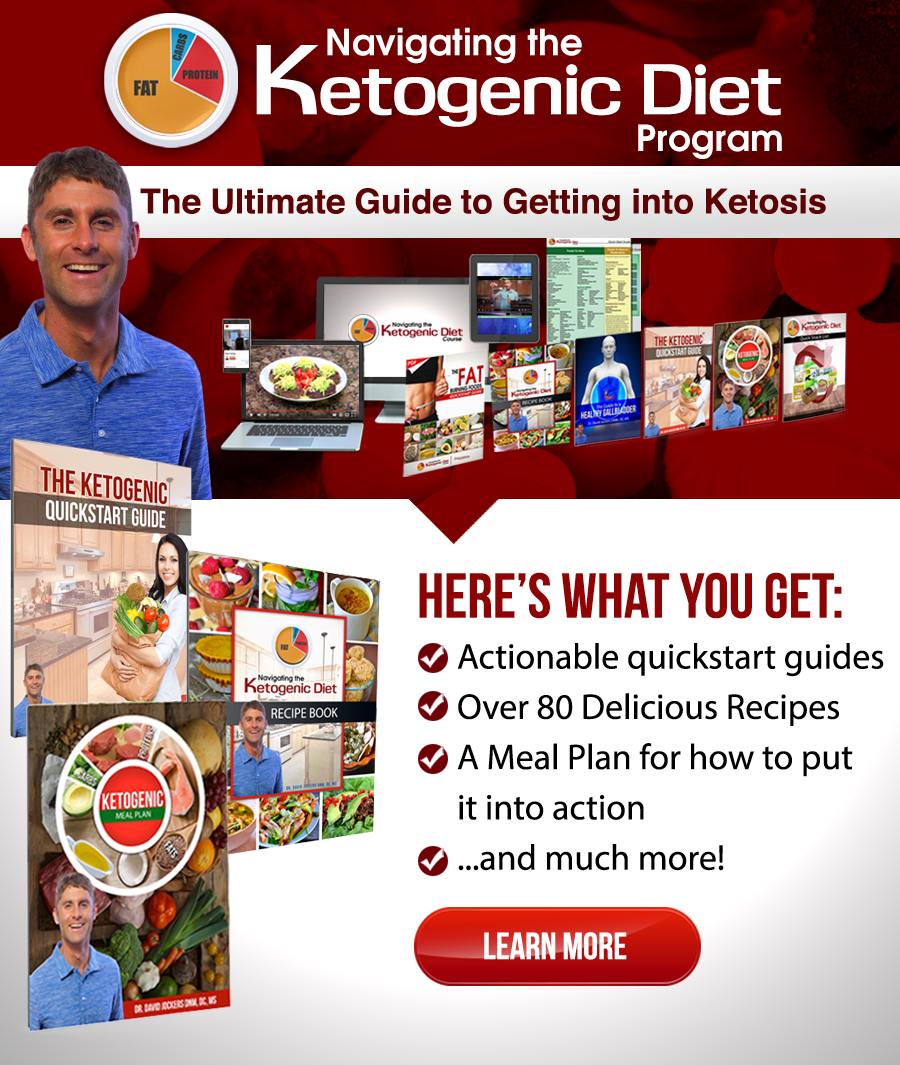 Was this article helpful?