Coconut Chocolate Cream Cups
This recipe is a slightly modified version from my friend Megan Kelly's Coconut Turmeric Cream Cups. She has an incredible site Renewing All Things – Biblically Based Nutrition and is a Licensed Esthetician specializing in holistic nutrition, woman's hormones, and spiritual health. Enjoy these coconut chocolate cream cups!
If you enjoy recipes like this, you may be interested in my advanced nutrition and recipe book the Keto Metabolic Breakthrough.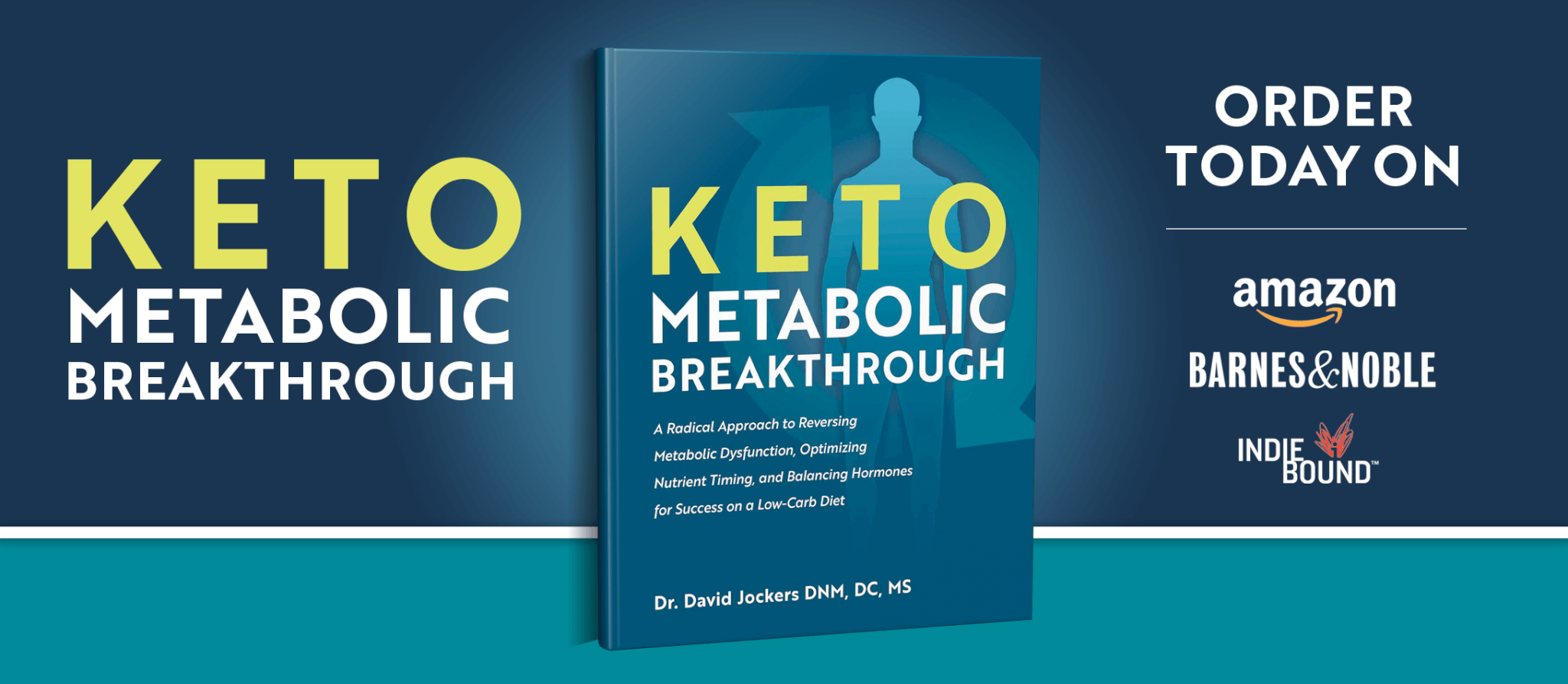 Print
Chocolate Cream Cups
Yield 12 Cream Cups
Ingredients:
Optional: Can also use 2 tablespoons honey or Honest Keto Maple syrup instead of stevia.
Instructions:
Step #1: Place shredded coconut, coconut butter, coconut oil, vanilla and stevia into a food processor and blend until well mixed.
Step #2: Use spoon to scoop out about 2 tablespoons worth of coconut mixture and place into silicone or regular muffin liners.
Step #3: Once all your muffins liners are filled, either melt coconut oil and chocolate together or melt chocolate chips.
Step #4: Use a spoon again to scoop out about 1 tablespoon of chocolate liquid and pour onto your coconut cups until the coconut is completely covered. Repeat on all your coconut cups.
Step #5: Place in freezer for about 20 minutes or until chocolate is frozen. Keep in fridge.
Notes
***The nutrition info for this recipe is based on the linked ingredients above**
**Nutritional info does not include optional ingredients.
Courses Snack or Dessert
Nutrition Facts
Serving Size 1 cup
Amount Per Serving

Calories 319

% Daily Value

Total Fat 34 g

52%

Total Carbohydrates 6 g

2%

Dietary Fiber 4 g

16%

Sugars 1 g

Protein 2 g

4%
* Percent Daily Values are based on a 2,000 calorie diet. Your daily values may be higher or lower depending on your calorie needs.

Dr Jockers Comments
It doesn't get much better than this! A ketogenic, low-carb, fat burning chocolate dessert that melts in your mouth! I could live on these! Because they are low sugar, they are a great snack as well as a dessert option.
Coconut butter and coconut oil are rich in lauric acid which is a natural anti-microbial that helps the body reduce yeast and bad bacteria. These fats also help improve our ability to burn fat for energy and improve brain function.
Raw chocolate or cacao this is loaded with dopamine boosting nutrients. It is one of the best sources of PEA's which are natural compounds that cross over the blood brain barrier and stimulate and modulate the release of dopamine in the brain. Cacao is also very rich in magnesium and zinc and chromium which help to balance and stabilize blood sugar.
Cacao also helps to boost feel good endorphins and serotonin that helps improve mood and sleep . This combination of ingredients makes raw chocolate the best mood boosting superfood. Your family will go crazy for this recipe!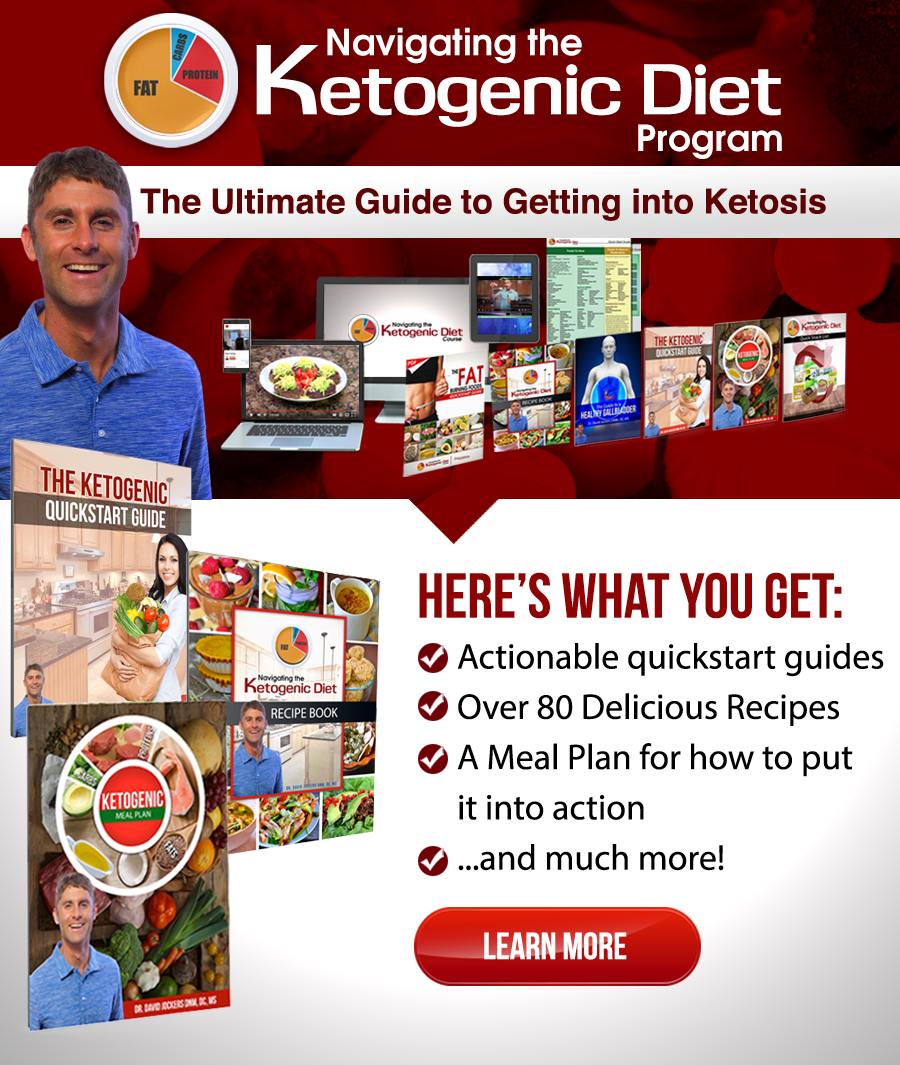 Was this article helpful?