Coconut Fish with Curry Mayonnaise
This coconut fish with curry mayo is a tasty recipe made by my wife Angel.  Check out Angel's website, instagram and facebook page where she shares stories and pics about our life.
She also has a great YouTube channel you can check out as well.  I love this recipe and I think you guys will really enjoy it!  I loved this recipe and I think you guys will really enjoy the coconut fish with curry mayo.
If you enjoy recipes like this, you may be interested in my advanced nutrition and recipe book the Keto Metabolic Breakthrough.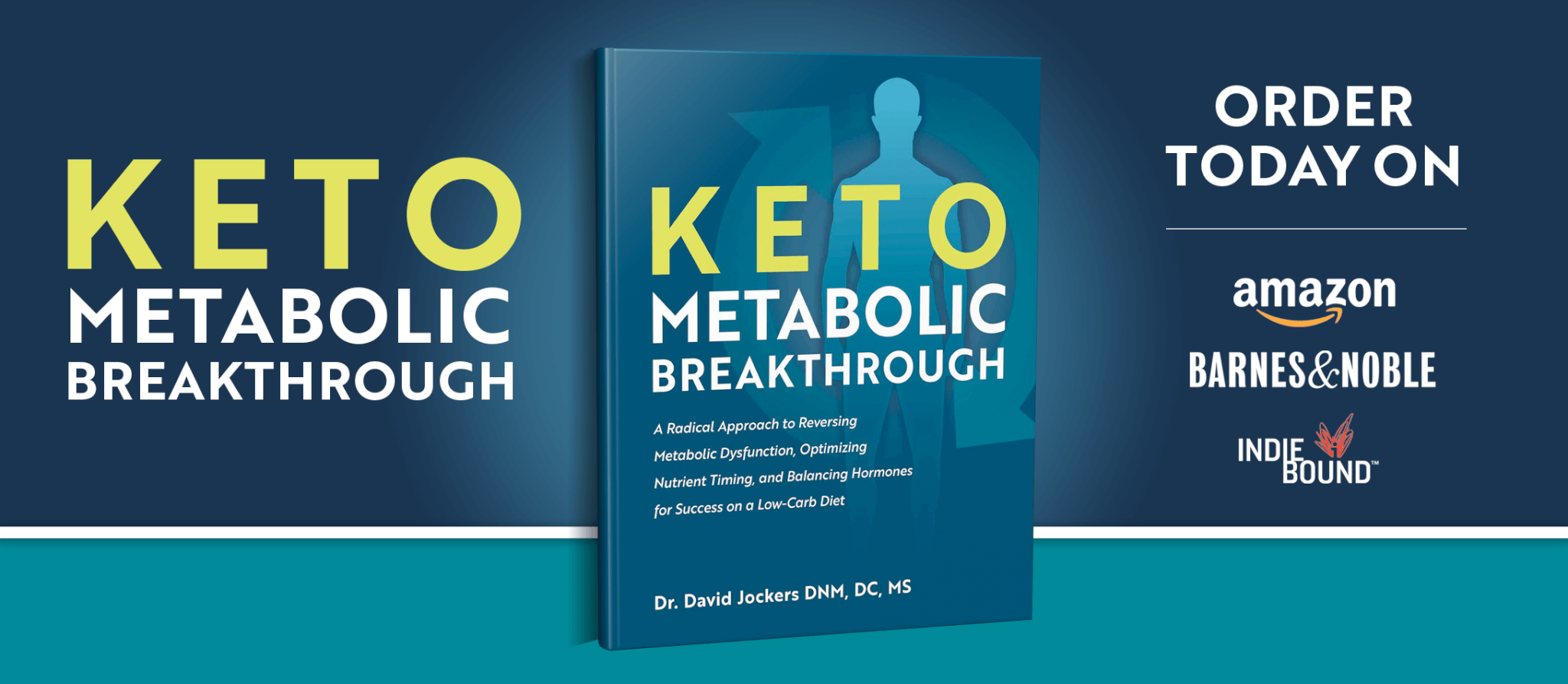 Print
Coconut fish with Curry Mayonnaise
Yield 18 Fish Strips
Ingredients:
For the curry mayo:
1/2 onion, diced
2 tbsp grass-fed butter
3 tbsp curry powder
1.5 cups of avocado oil mayonnaise 
1 tsp ground coriander
1 lemon, juiced
Salt and Pepper, to taste
For the Coconut Fish:
24 oz of fish (wild-caught salmon, white fish, tuna) cleaned and bones out
2 eggs, beaten
2 cups shredded coconut
1 lemon, cut into wedges
Salt and Pepper to taste
Coconut oil for frying
Instructions:
Step 1: Gather all ingredients. Start by sautéing the onion in butter until golden brown. Add the curry powder and fry until aromas are released.
Step 2: Scrape onion and curry into bowl and add remaining mayonnaise ingredients. Mix using hand mixer until well combined and season with salt and pepper to taste.
Step 3: Next, cut fish into smaller strips (about 2 inches per strip).
Step 4: Place beaten egg in one dish and shredded coconut in another. Dip each fish strip into beaten egg and then in the coconut. Place on clean tray.
Step 5: Melt coconut oil in frying pan and fry each piece if fish until golden brown. Drain on paper bowl and serve hot with lemon wedges and curry mayo.
Step 6: Enjoy!
Courses Lunch/Dinner
Nutrition Facts
Serving Size 1 strip (including 2 oz serving mayo)
Amount Per Serving

Calories 313

% Daily Value

Total Fat 30 g

46%

Total Carbohydrates 3 g

1%

Dietary Fiber 1.5 g

6%

Protein 12 g

24%
* Percent Daily Values are based on a 2,000 calorie diet. Your daily values may be higher or lower depending on your calorie needs.
Special Notes:
Traditional mayo is full of toxic fats and should absolutely be avoided at all costs.  However, I highly recommend a good quality avocado oil mayo like we are using in this recipe.
Feel free to use whatever fish you have available that you enjoy.  I recommend getting the highest quality, wild-caught fish and my personal favorite is salmon.  You could always use white fish, tuna, trout, etc.  However, salmon has the most anti-inflammatory omega-3 fatty acids and anti-oxidants so it is the best for your health.
Where you source your fish is also very important.  My favorite sources for super pure Wild Alaskan Salmon is through Vital Choice and US Wellness Meats.
Dr Jockers Comments
This coconut fish recipe is a tasty main course you can have with vegetable side dishes for a wonderful meal.  The curry and coriander provide powerful polyphenolic anti-oxidants that reduce inflammation and improve your digestive health.
I make this with some great wild-caught salmon that is rich in omega-3 fatty acids and astaxanthin which act to support a healthy heart, brain and reduce pain and inflammation throughout the body.  The lemon helps activate your digestive juice production so you can produce the stomach acid, bile and pancreatic enzymes to digest the meal well.  Additionally, lemon is rich in vitamin C and bioflavonoids that improve blood flow and oxygen delivery to our tissues.
Enjoy this recipe with our garlic herb green beans and cauliflower mashed potatoes for a nutrient dense, fat burning, keto meal.  I think you will enjoy this recipe as much as my family and I and would love to know your thoughts in the comments box below.  If you are looking for more great keto meal ideas than check out our complete Navigating the Ketogenic Diet program here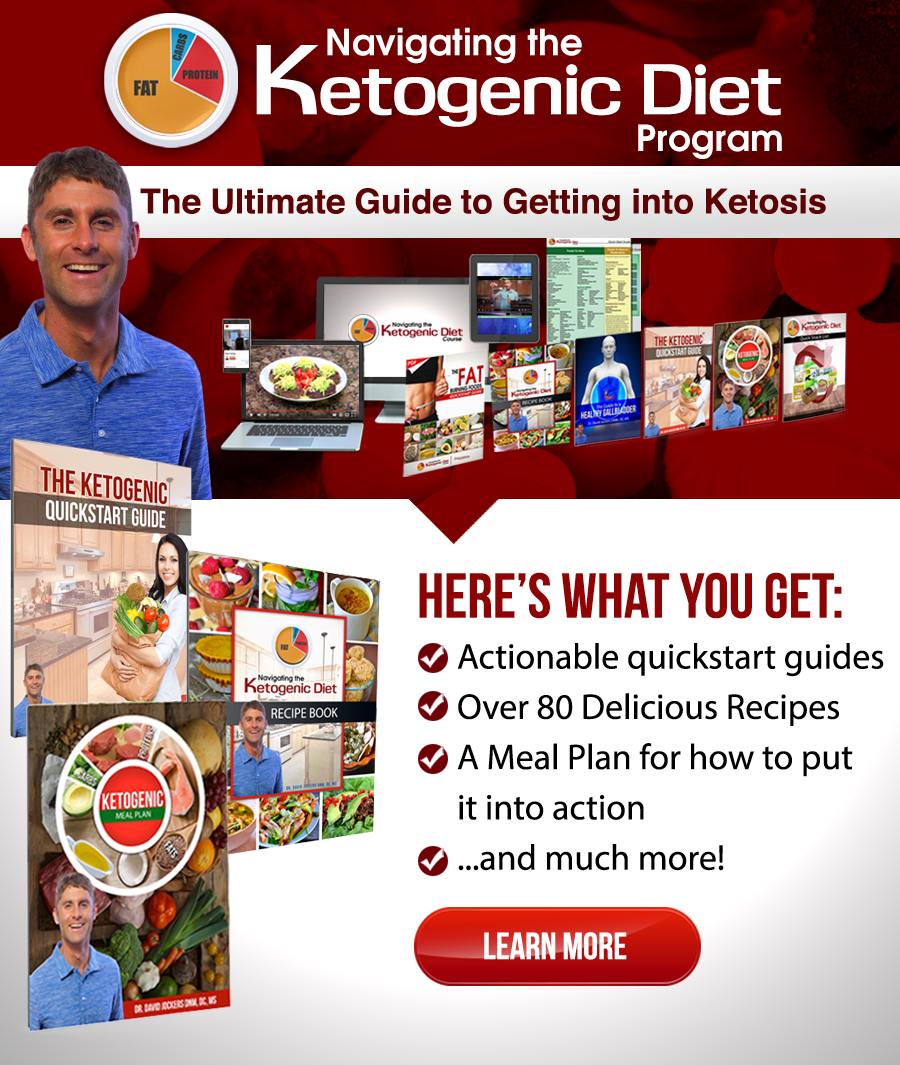 Was this article helpful?