Coconut Protein Cookies:
This recipe is a slightly modified version from my friend Megan Kelly. She has an incredible site Renewing All Things – Biblically Based Health, Nutrition and Lifestyle specializing in neurobiology, healing, and mental health.  Enjoy these incredibly tasty coconut protein cookies!
If you enjoy recipes like this, you may be interested in my advanced nutrition and recipe book the Keto Metabolic Breakthrough.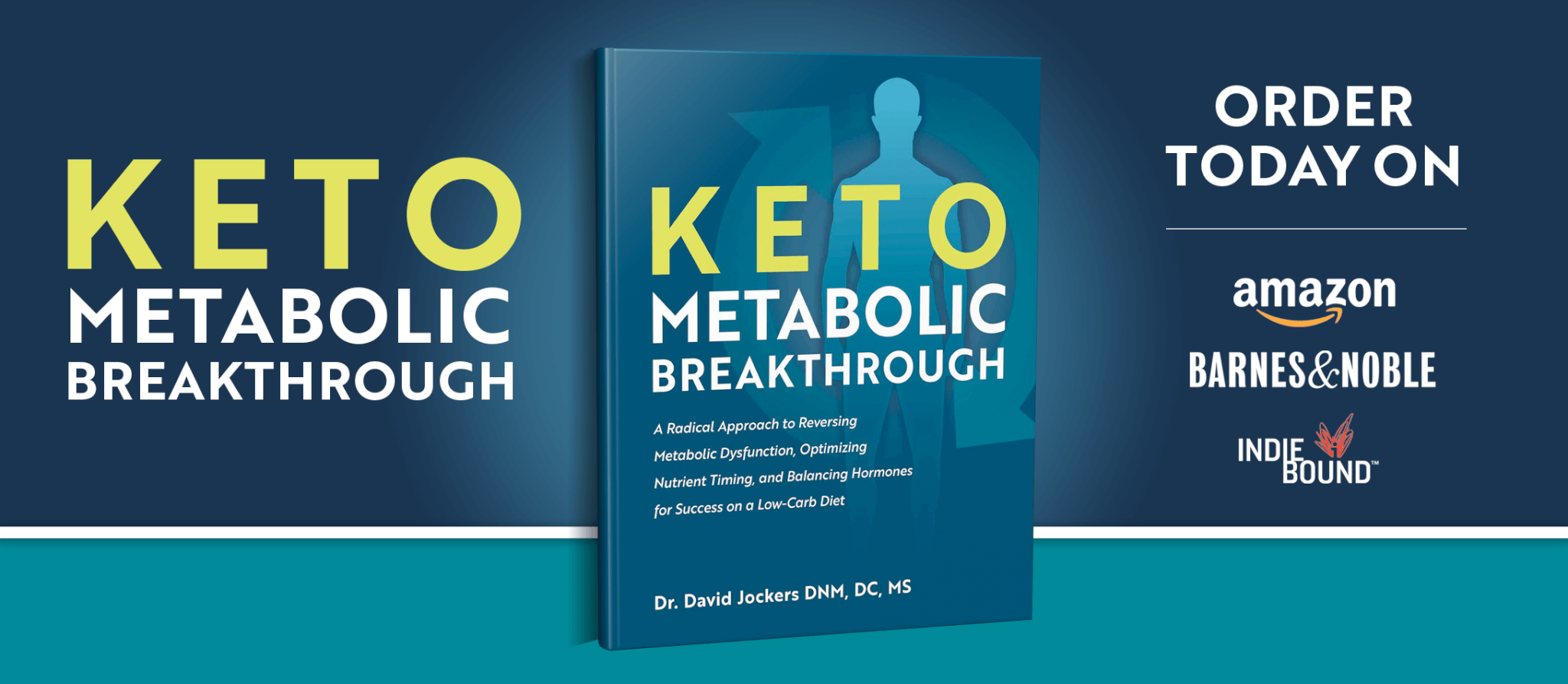 Print
Coconut Protein Cookies
Yield 18 Cookies
Ingredients:
Instructions:
Step #1:  Pre heat oven to 300 degrees.
Step #2:  Roughly chop sunflower seeds or other nuts you may wish to use in the blender until broken up in chunks.
Step #3:  Place all ingredients into a bowl and stir together, if you notice that it is too crumbly, then try adding in another tablespoon of coconut oil and possibly more water.
Step #4:  Scoop cookies onto cookie tray.
Step #5:  Gently press the cookies down to flatten.  Makes about 18 cookies.
Step #6:  Bake for about 15 minutes.
Notes
***The nutrition info for this recipe is based on the linked ingredients above**  
Courses Snack or Dessert
Nutrition Facts
Serving Size 1 cookie
Amount Per Serving

Calories 125

% Daily Value

Total Fat 10 g

15%

Total Carbohydrates 4 g

1%

Dietary Fiber 2 g

8%

Protein 7 g

14%
* Percent Daily Values are based on a 2,000 calorie diet. Your daily values may be higher or lower depending on your calorie needs.
Additional Notes:
Can use 2 cups coconut shreds if you do not have/want sunflower seeds.
Can use any other kind of nut or seed
You can use any sort of flavored or unflavored protein powder to change up the flavor.
You can put the coconut whipped cream recipe in between to make an incredible coconut cookie sandwich!

Dr Jockers Comments:
This is a fun and tasty recipe that is full of fiber, healthy fats and clean protein.  It is low carb, ketogenic and helps us to stabilize our blood sugar and burn fat.
If you are following an autoimmune nutrition plan than you may want to avoid the sunflower seeds and instead use extra coconut flakes.  Coconut flakes are a great source of medium chain fats that help us to burn fat and provide immediate fuel for our body and brain.  They also provide good prebiotic fiber for our microbiome.
Stevia is my preferred sweetener because it is one hundred times sweeter than sugar and has no effect on our blood sugar.  You can use a wide variety of protein powders,  bone broth protein which has collagen protein that is great for your joints, skin and gut.
If you are on an autoimmune nutrition plan and looking for a great gut healing protein than I would highly recommend our Gut Healing Protein powder here
Inflammation Crushing Ebundle
The Inflammation Crushing Ebundle is designed to help you improve your brain, liver, immune system and discover the healing strategies, foods and recipes to burn fat, reduce inflammation and thrive in life!
As a doctor of natural medicine, I have spent the past 20 years studying the best healing strategies and worked with hundreds of coaching clients, helping them overcome chronic health conditions and optimize their overall health.
In our Inflammation Crushing Ebundle, I have put together my very best strategies to reduce inflammation and optimize your healing potential.  Take a look at what you will get inside these valuable guides below!

Was this article helpful?