Coconut Whipped Cream
This Coconut Whipped Cream recipe is a slightly modified version from my friend Megan Kelly. She has an incredible site Renewing All Things – Biblically Based Health, Nutrition and Lifestyle specializing in neurobiology, healing, and mental health.
If you enjoy recipes like this, you may be interested in my advanced nutrition and recipe book the Keto Metabolic Breakthrough.
Print
Coconut Whipped Cream
Yield 3 1/3 Cups
Ingredients:
Optional Ingredients:
½ tsp of cinnamon
3 tbsps. of raw honey or another alternative natural sweetener
Instructions:
Step #1: Put the coconut milk can in the refrigerator for at least 24 hours to chill. If you enjoy this recipe, then it is a good idea to keep a few cans in the fridge at all times so you always have it available.
Step #2: Put a mixing bowl in the freezer to chill it for about 1 hour before making this recipe.
Step #3: Open the can and scoop out the solid white coconut cream, you can discard the leftover water or use it for something else.
Step #4: Beat the cream with an electrical hand mixer until it is fully smooth. Add in vanilla and your preferred sweetener to your desired taste.
Step #5: Put the whipped cream in the refrigerator until you are ready to use it. It will firm when chilled but will soften at room temperature.
Notes
***The nutrition info for this recipe is based on the linked ingredients above**
**Nutritional info does not include optional ingredients.
Courses Dessert or Side Dish
Nutrition Facts
Serving Size 1/4 cup
Amount Per Serving

Calories 86

% Daily Value

Total Fat 9 g

14%

Total Carbohydrates 1 g

0%

Sugars 1 g
* Percent Daily Values are based on a 2,000 calorie diet. Your daily values may be higher or lower depending on your calorie needs.
Additional Notes
This recipe can stay good in the refrigerator for 5-7 days. You can also freeze it in an airtight freezer-safe bag for 4-6 weeks.
Feel free to personalize this recipe however you like. This includes using different sweeteners such as raw honey, coconut sugar, or maple syrup. These all do contain sugar, so it will no longer be low-carb and ketogenic if you use these.
You can add raw cacao powder to make a healthy chocolate flavor. You can also add in a variety of herbs such as cinnamon and nutmeg and you can enjoy this with berries or a healthy cookie, cinnamon bun, cake or brownie recipe.
Dr Jockers Comments
This recipe is super simple and tastes amazing! You can use this on a wide variety of ways and it has no sugar and helps us burn fat and improve brain function.
Full fat coconut milk is full of medium chain fats that help improve your metabolism and stimulate fat burning. Additionally, these fats help to reduce inflammation, balance hormones and support healthy brain function.
I recommend using stevia as your sweetener so that the recipe is ketogenic and fat burning. If you use another sweetener such as honey, maple syrup or coconut sugar it is still healthy but will not put you in fat burning mode as there would be too much sugar.
Try this recipe out and let us know how it came out in the comments box below!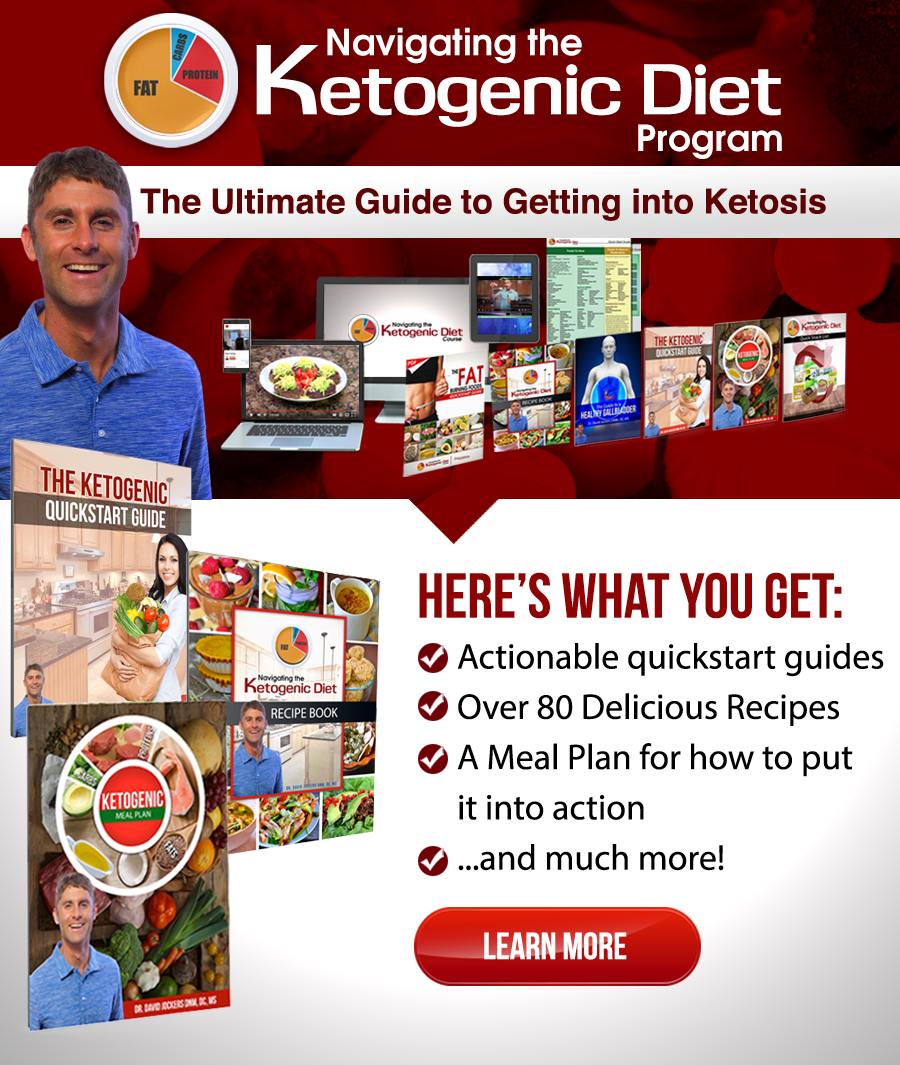 Was this article helpful?