Gut Healing Thai Coconut Turkey:
This Thai Coconut Turkey recipe is from my wife Angel, who loves to make food and home and body care recipes that support people's journey to optimal health.  Check out my wife's website, instagram and facebook page where she shares stories and pics about our life.  She also has a great YouTube channel you can check out as well.  You will love this recipe!

If you enjoy recipes like this, you may be interested in my advanced nutrition and recipe book the Keto Metabolic Breakthrough.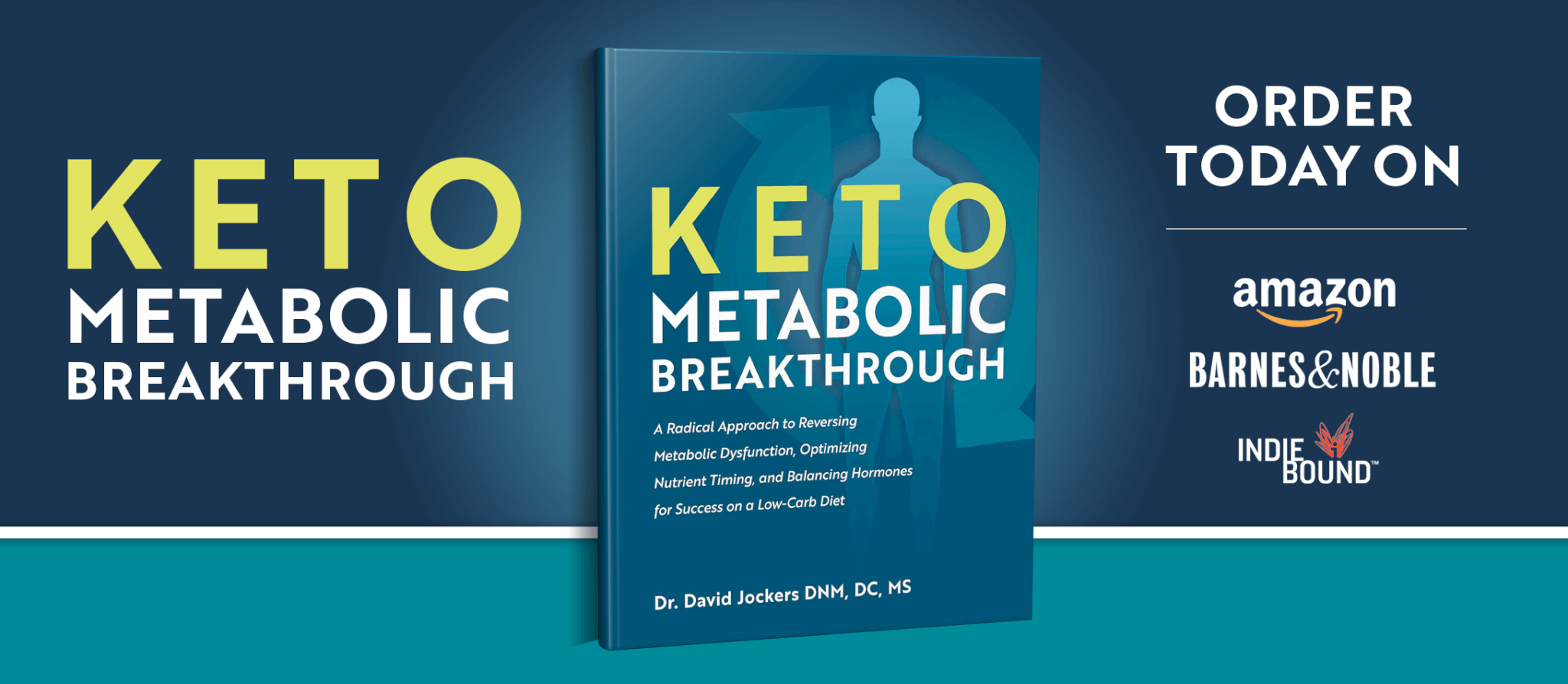 Print
Gut Healing Thai Coconut Turkey
Yield 4 Servings
Ingredients:
4 cups organic coconut milk (2 cans)
1 cup organic chicken stock
1 pound pasture-raised turkey breast cut into strips
3 stalks lemongrass
10 thin slices fresh ginger
1 cup sliced mushrooms (crimini or baby portabella)
1/2 cup scallions (green onions), sliced into 1 inch pieces
1/2 cup red pepper, diced
2 tbsp.  Coconut Aminos
3 tbsp. fresh lime juice
Pink salt and pepper
Chopped cilantro to garnish
Servings:  4
Ready In:  35 mins 
Instructions:
Step #1: Combine coconut milk and stock and bring to a boil, add smashed lemongrass and ginger and to milk/stock and simmer for 15 minutes. Remove these 2 last ingredients and add turkey to milk/stock.
Step #2: In a medium skillet sauté mushrooms, scallions and diced red pepper in 1 tablespoon olive oil until barely tender, about 3-4 minutes. Add to the milk and turkey mixture. Add lime juice and simmer for 10 minutes.
Step #3: Season with pink salt and pepper, adjust taste with more lime or fish sauce and spoon into bowls. Garnish with fresh cilantro. S
Step #4: Serve with cauliflower rice ( optional)
***Nutritional info does not include optional ingredients.***
***The nutrition info for this recipe is based on the linked ingredients above** 
Courses Dinner
Cuisine Thai
Nutrition Facts
Serving Size 1.5 cups
Amount Per Serving

Calories 518

% Daily Value

Total Fat 38 g

58%

Total Carbohydrates 16 g

5%

Dietary Fiber 2 g

8%

Sugars 3 g

Protein 33 g

66%
* Percent Daily Values are based on a 2,000 calorie diet. Your daily values may be higher or lower depending on your calorie needs.
Dr Jockers Comments:
Traditional Thai food has a lot of great health benefits. This culture liberally uses good fats like coconut and antioxidant rich herbs such as lemongrass, ginger, chili and scallions. These have profound nutritional benefits including reducing inflammation, anti-microbial effects and improving liver detoxification.
This recipe is fantastic over the low-carb cauliflower rice recipe. If you are still consuming grains you can use an option such as quinoa or brown rice which are healthier grains. Coconut aminos are a great substitute for soy sauce and they are anti-inflammatory and good for the gut.
The combination of healthy fats in the coconut milk, polyphenolic antioxidants in the various herbs and clean protein in the turkey is very gut soothing and reduce inflammation throughout the body.  I highly recommend experimenting with similar combinations and figuring out what sort of coconut ginger soup/stew recipe you enjoy the most.
You can get some very high quality pasture-raised turkey through US Wellness Meats here.
Was this article helpful?