Golden Lime Chicken Kebabs
Chicken kebabs are a tasty recipe made by my wife Angel.  Check out Angel's website, instagram and facebook page where she shares stories and pics about our life.
She also has a great YouTube channel you can check out as well.  I loved this recipe and I think you guys will really enjoy the golden lime chicken kebabs recipe!
If you enjoy recipes like this, you may be interested in my advanced nutrition and recipe book the Keto Metabolic Breakthrough.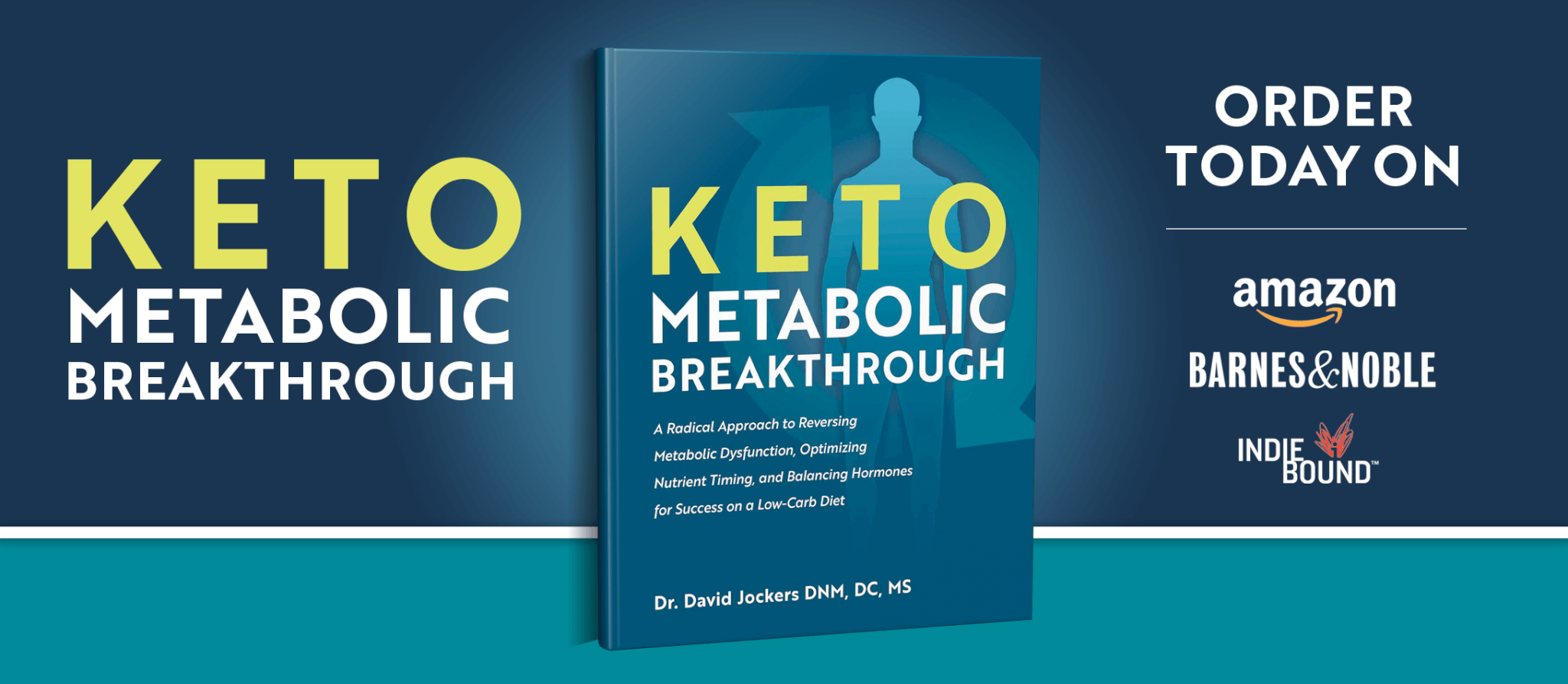 Print
Golden Lime Chicken Kebabs
Yield 8 Kebabs
Ingredients:
½ cup freshly squeezed lime juice
1/3 cup avocado oil
1/3 cup apple cider vinegar
2 cloves garlic, minced
2 teaspoons ground turmeric
2 teaspoons onion powder
1 teaspoon pink salt or sea salt
1 teaspoon freshly ground black pepper
2¼ pounds boneless, skinless chicken breasts
Instructions:
Step #1:  Preheat the oven to 400°F and grease a rimmed baking sheet with coconut oil cooking spray.
Step #2:  Place all of the ingredients except the chicken in a high-powered blender and blend until well combined. Set the sauce aside.
Step #3:  Cut the chicken into small 2" squares and place on the prepared baking sheet. Pour the sauce over the chicken and set aside to marinate for 20 minutes.
Step #4:  Slide the marinated chicken onto bamboo or wood skewers, creating kebabs (place 4 to 5 ounces of chicken on each skewer).
Step #5:  Place the kebabs on the baking sheet and bake for 20 minutes, or until golden brown.
Step #6:  Serve immediately.
Courses Dinner
Nutrition Facts
Serving Size 1 kebab
Amount Per Serving

Calories 242

% Daily Value

Total Fat 13 g

20%

Total Carbohydrates 3 g

1%

Sugars 1 g

Protein 28 g

56%
* Percent Daily Values are based on a 2,000 calorie diet. Your daily values may be higher or lower depending on your calorie needs.
Special Notes:
We used avocado oil for the marinade because it has a higher smoke point and handles heat better than olive oil.  If avocado oil isn't an option, you can use olive oil which would still work well.
We always recommend getting organic and pasture-raised chicken and animal products if possible.  If you have trouble finding organic and pasture-raised products at your local health food store than try out US Wellness Meats where you can order just about any type of meat you want and it is all the highest quality.
Dr Jockers Comments
These golden lime chicken kebabs are a fantastic recipe that is anti-inflammatory and tastes great.  You can use this as your main course and surround it with veggies for a tasty, fat burning meal.
Turmeric is one of the most powerful anti-inflammatory herbs and is best absorbed when combined with healthy fats like the avocado oil and peperine in the black pepper.  The lime juice provides vitamin C and bioflavonoids and the citric acid helps to soften the meat and make it easier to break down and digest.
It is always a good idea to consume meat based meals with good acids like apple cider vinegar and lemon/lime to make the meat softer and easier on the digestive system.  In addition, using polyphenolic rich herbs like turmeric, oregano, basil, thyme, rosemary, etc. are great for reducing oxidative stress and inflammation.
Let us know your thoughts on the chicken kebabs in the comments section below.  If you are looking for a more detailed fat burning, keto meal plan and recipes than check our complete Navigating the Ketogenic Diet program here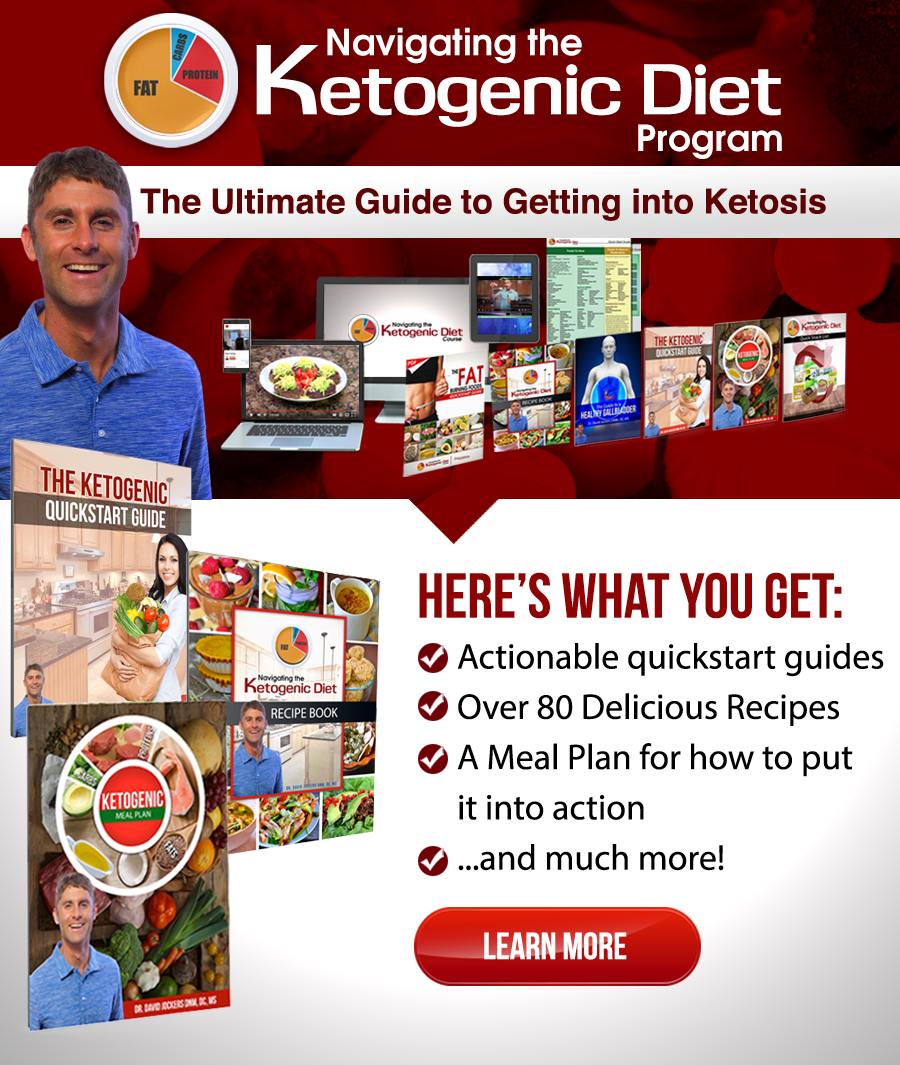 Was this article helpful?