Keto Chocolate Éclair Recipe:
This Keto chocolate éclair recipe was made by made by my wife Angel.  I love this recipe and I think you guys will really enjoy it!
Check out my wife Angel's website, instagram and facebook page where she shares stories and pics about our life.  She also has a great YouTube channel you can check out as well.
If you enjoy recipes like this, you may be interested in my advanced nutrition and recipe book the Keto Metabolic Breakthrough.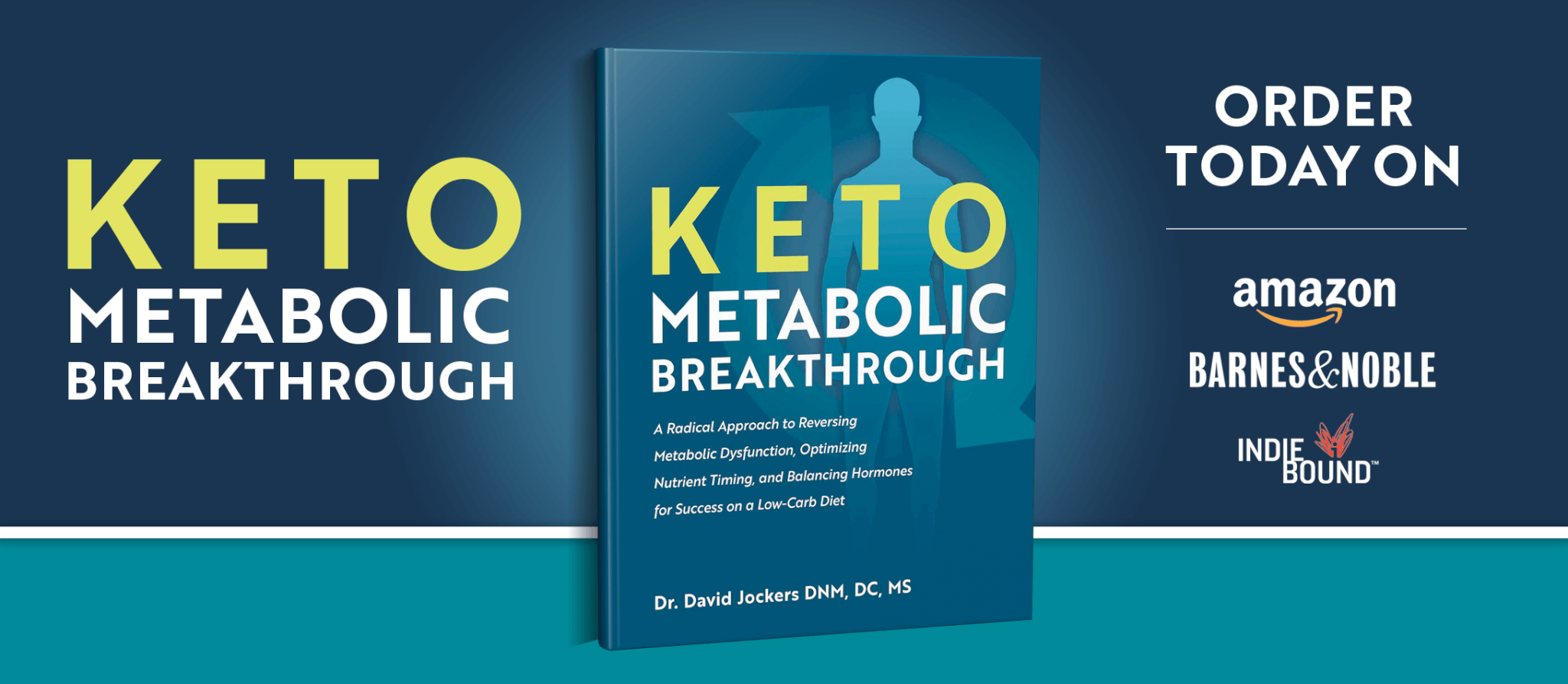 Print
Keto Chocolate Éclair Recipe
Yield 8–10 Servings
Ingredients:
Cream layer:
1 1/4 cup dairy-free whipping cream or grass-fed whipping cream
3 egg yolks
1/2 cup swerve sweetener / 1 tsp sweet leaf liquid stevia
1 tbsp. tapioca starch / arrowroot powder
2 tbsp. butter or ghee cut into pieces.
1 1/2 tsp vanilla extract
1/4 tsp stevia 
Meringue layers:
3/4 cup fine almond flour
1/3 cup powdered swerve sweetener OR 10-15 drops liquid stevia.
4 egg whites (room temperature)
1/2 tsp vanilla extract
1/4 tsp cream of tartar
Pinch of salt
Chocolate ganache:
5 tbsp. butter
2 ounces low-sugar chocolate
1/2 tsp vanilla extract
Instructions:
Step 1: (Pastry cream) In a medium saucepan over medium heat, bring whipping cream to a simmer.
Step 2: In medium mixing bowl, whisk egg yolks with sweetener and salt. Add tapioca starch and mix for about 30 seconds until mixture becomes pale yellow and thick.
Step 3: Slowly whisk in half of the hot cream in yolk mixture to temper, then add mixture back to saucepan and cook until thick and glossy (about 1.5 minutes) whisking continuously. It will thicken quickly, so watch carefully.
Step 4: Remove from heat and whisk in butter, vanilla and stevia. Transfer into small bowl and cover with plastic wrap and let it chill in refrigerator for at least 3 hours.
Step 5: (Meringue layers) Preheat oven to 350°F. On large piece of parchment paper, trace three 5x10 rectangles. Place parchment paper on baking sheet.
Step 6: In mixing bowl, whisk together almond flour and powdered sweetener.
Step 7: In clean mixing bowl, beat egg whites, vanilla extract, cream of tartar, salt and stevia until a stiff peak forms. Fold in almond flour mixture until fluffy.
Step 8: Spread meringue mixture evenly on 3 traced rectangles and bake for 15 minutes. Turn off oven and leave door open to let it cool inside oven.
Step 9: (Chocolate ganache) In medium saucepan over low heat, melt chocolate and butter together, stirring until smooth. Stir in vanilla extract and 5–10 drops liquid stevia. Allow to cool for about 5–10 minutes, until thickened, but still pourable.
To Assemble: Carefully peel meringue layer off parchment paper and lay on serving platter, top with half go the pastry cream and top with remaining pastry cream. Top with final layer of meringue. Pour ganache over and let it drip down the sides. Allow to set 1 hour before serving.
Courses Dessert or Snack
Nutrition Facts
Serving Size 1/10 of eclair
Amount Per Serving

Calories 258

% Daily Value

Total Fat 25 g

38%

Total Carbohydrates 7.5 g

3%

Dietary Fiber 3.5 g

14%

Sugars 1 g

Protein 5 g

10%
* Percent Daily Values are based on a 2,000 calorie diet. Your daily values may be higher or lower depending on your calorie needs.

Special Notes:
This chocolate éclair recipe is made without added sugar, is low-carb and gluten-free.  While this recipe has a great flavor, if you have more of a sweet tooth, you can add a little more stevia then required or to taste.
It's important to use eggs at room temperature and allow cream to refrigerate for at least 3 hours.  Before serving, allow to sit outside for 10 minutes, so meringue becomes more softer when cutting. Store in refrigerator for up to 3–4 days.
Dr Jockers Comments
This chocolate éclair recipe is a tasty, low-carb alternative to the traditional high sugar chocolate éclair.  This is a great keto treat you can enjoy on occasion and your family will love it!
This recipe is full of healthy fats in the grass-fed butter which is loaded with conjugated linoleic acid (CLA), choline and vitamin A, D, E and K2.  Grass-fed butter is also a great source of healthy saturated fat and omega 3 fatty acids.  These nutrients help to support brain health, fat burning, healthy skin and immunity.
The chocolate provides antioxidant polyphenols that fight oxidative stress and inflammation.  Chocolate also helps boost up dopamine, serotonin and endorphins which make us more mentally alert and uplift our mood and energy levels.
Let us know your thoughts on the keto chocolate éclair recipe in the comments section below.  If you are looking for a more detailed fat-burning, keto meal plan and recipes then check our complete Navigating the Ketogenic Diet program here: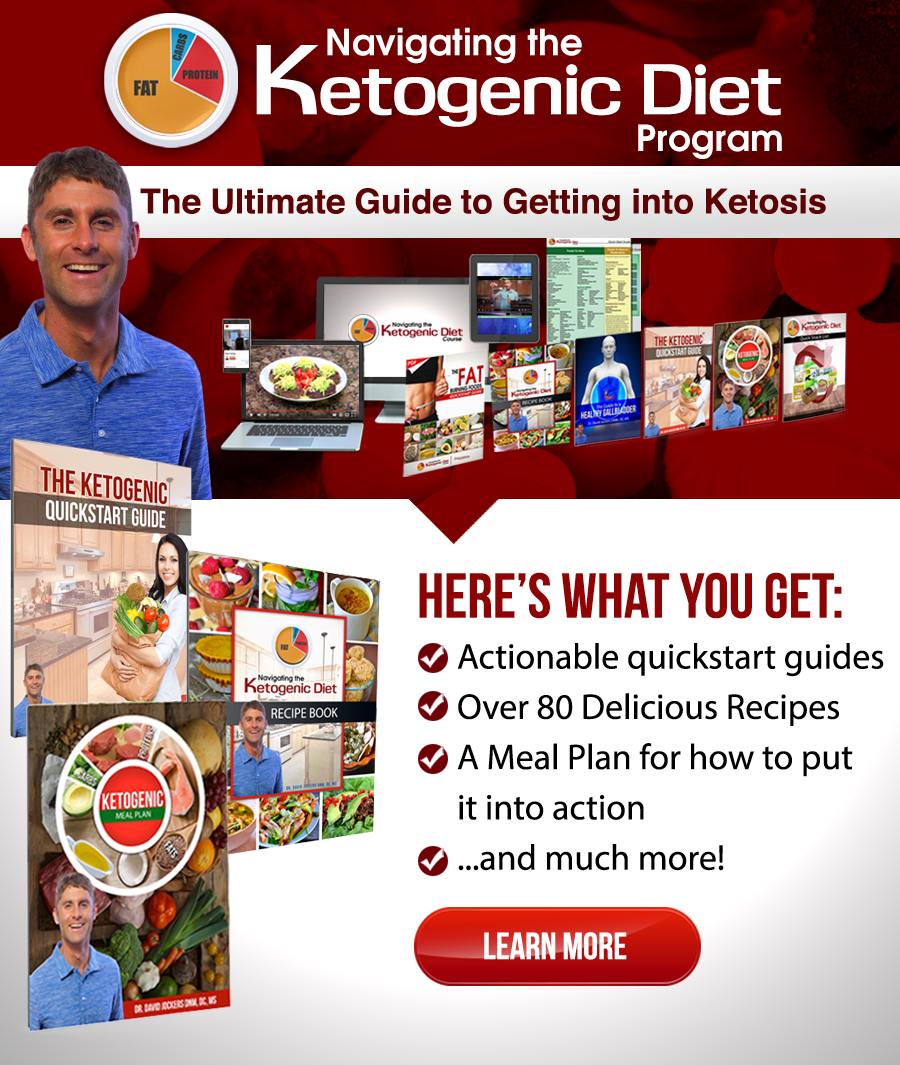 Was this article helpful?