Keto Hash Browns
Keto hash browns are a tasty recipe made by Chene' who is our recipe and social media manager from South Africa. I loved this recipe and I think you guys will really enjoy the keto hash browns recipe!
If you enjoy recipes like this, you may be interested in my advanced nutrition and recipe book the Keto Metabolic Breakthrough.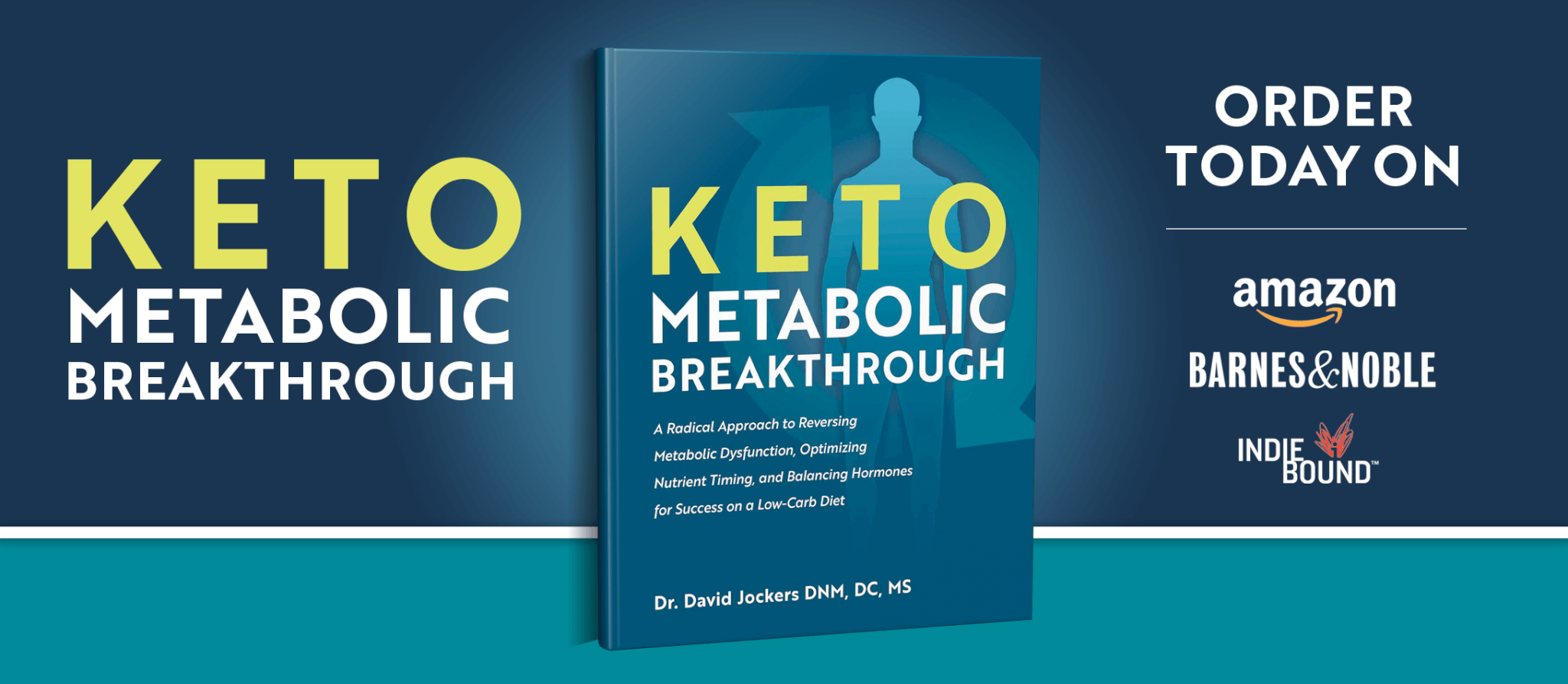 Print
Keto Hash Browns
Yield 12 Hash Browns
Ingredients:
1 head cauliflower, stemmed and roughly chopped
1 egg
1/2 cup crumbled cheddar cheese
1 Tbsp fresh chives
1 tsp sea salt or pink salt
1 tsp black pepper
1/2 tsp cayenne pepper
1 tsp garlic powder
Instructions:
Step #1: Preheat the oven to 400°F. Line a rimmed baking sheet with parchment paper or grease it with coconut oil.
Step #2: Place the cauliflower in a high-powered blender or food processor and pulse it until it is finely chopped.
Step #3: Transfer the cauliflower to a bowl and cover with boiling water. Set aside for 3 minutes.
Step #4: Drain the cauliflower and place on a kitchen towel for 1 minute. Wrap the cauliflower in the towel and squeeze out any remaining liquid.
Step #5: Return the cauliflower to the blender or food processor and add the remaining ingredients. Blend until a dough forms.
Step #6: Using a 1-tablespoon measure, scoop out pieces of the mixture and roll them into balls. Place them on the prepared baking sheet. Using a fork, flatten the balls into small rounds.
Step #7: Bake for 20 minutes, or until golden brown. Remove from the oven and set aside to cool slightly.
Step #8: Serve immediately or store in an airtight container in the refrigerator for up to 5 days.
Courses Breakfast
Cuisine Breakfast or side dish
Nutrition Facts
Serving Size 1 hashbrown
Amount Per Serving

Calories 38

% Daily Value

Total Fat 2 g

3%

Total Carbohydrates 3 g

1%

Dietary Fiber 1 g

4%

Sugars 1 g

Protein 2.6 g

5%
* Percent Daily Values are based on a 2,000 calorie diet. Your daily values may be higher or lower depending on your calorie needs.
Special Notes
We always advise getting grass-fed organic dairy products and pasture-raised eggs so you get the highest nutrient density with the least amount of environmental chemicals. In addition, it is always advisable to get organic produce if you are able to ensure the best nutritional value with the least exposure to harmful pesticides and herbicides.
Feel free to add whatever herbs you like and remove any that you may not tolerate well. Salt to taste and enjoy these keto hash browns with a great egg dish such as our tomato basil omelet here
Dr Jockers Comments
These keto hash browns taste fantastic and are a fat burning recipe you can have for breakfast or anytime of the day. The flavor is great and the ingredients are rich in micronutrients and healthy fiber for your microbiome.
Potatoes are high in carbs which increase blood sugar and insulin levels and stop you from burning fat and they increase your inflammation levels. Cauliflower is a low-carb, non-starchy vegetable that is rich in powerful hormone balancing nutrients and fiber for optimal gut health.
The egg and cheese provide healthy protein and fats to this recipe. We always recommend getting organic and ideally pasture-raised eggs and cheese as they have a superior nutrient complex and do not contain nearly as many chemical toxins in them as the conventional eggs and dairy.
Try this recipe out and let us know how you like it in the comments section below. If you are looking for a more detailed fat burning, keto meal plan and recipes than check our complete Navigating the Ketogenic Diet program here
Was this article helpful?