Tomato Basil Omelet:
This tomato basil omelet recipe is from my wife Angel, who loves to make food and home and body care recipes that support people's journey to optimal health. Check out my wife's website, instagram and facebook page where she shares stories and pics about our life. She also has a great YouTube channel you can check out as well. We know that you will LOVE this tomato basil omelet.
If you enjoy recipes like this, you may be interested in my advanced nutrition and recipe book the Keto Metabolic Breakthrough.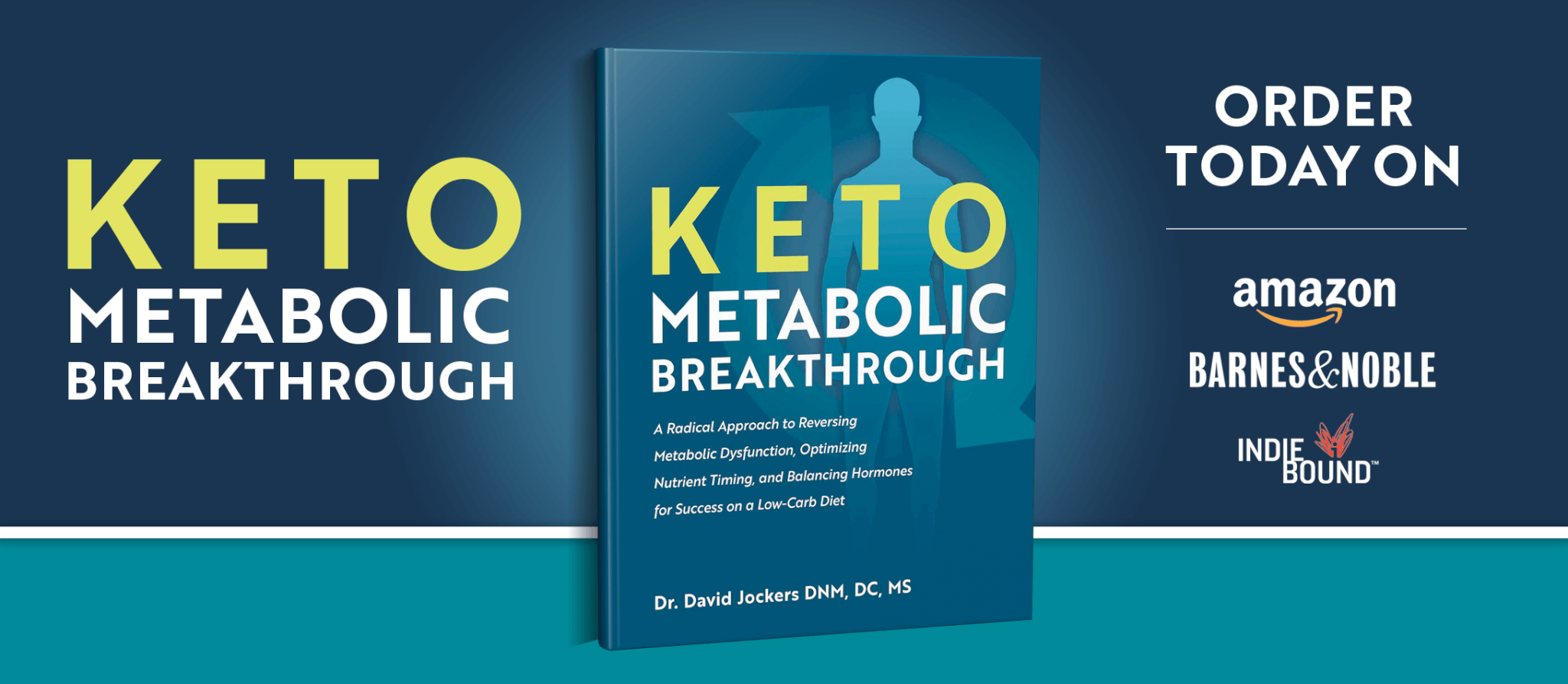 Print
Tomato Basil Omelet
Yield 1 Omelet
Ingredients:
1 small organic tomato (chopped)
1/2 bell pepper sliced (yellow pepper in this image)
2 teaspoons organic basil (fresh or dried)
1 teaspoon fresh garlic (minced)
1/2 teaspoon pink salt
3 organic eggs
1 tablespoon organic coconut oil/ghee/butter
Crumbled goat cheese (optional)
Instructions:
Step #1: In a small bowl, whisk together the eggs, basil, garlic, and salt.
Step #2: In a skillet over medium heat, warm the coconut oil/butter or ghee. Pour the egg mixture into the pan and cook for 5minutes, or until it is almost cooked.
Step #3: Add the tomato and bell pepper to the center of the eggs and then flip half of it over onto the other half, forming an omelet. Remove from the heat.
Step #4: Transfer to a serving plate and serve with the goat cheese (optional).
***Nutritional info does not include optional ingredients.***
***The nutrition info for this recipe is based on the linked ingredients above**
Courses Breakfast
Nutrition Facts
Serving Size 1 omelet
Amount Per Serving

Calories 375

% Daily Value

Total Fat 29 g

45%

Total Carbohydrates 8 g

3%

Dietary Fiber 2 g

8%

Sugars 4 g

Protein 20 g

40%
* Percent Daily Values are based on a 2,000 calorie diet. Your daily values may be higher or lower depending on your calorie needs.
Dr Jockers Comments:
Omelets not only taste amazing but are loaded with nutrition that builds a healthy brain. You should always look for organic and pasture raised eggs. The more grass and natural wildlife that the chickens consume the more omega 3 fatty acids they will have in their eggs.
The combination of healthy saturated fat, cholesterol, omega 3 fatty acids, choline, vitamin A & D and carotenoids (lutein & zeaxanthin) make organic pasture fed eggs one of the best brain building foods. Basil is an incredible herb with tons of antioxidants and garlic is loaded with sulfur compounds that help detoxify the body and destroy unwanted pathogens.
Be sure not to burn the eggs but cook them to your desire. I like to have them a little soft and runny which makes the proteins even more bioavailable. I recommend squeezing lemon and putting some apple cider vinegar on these eggs to help the body metabolize the protein more effectively and ease the stress on your digestive system.
I know you will love this recipe – be sure to leave a comment and let us what you would do to take this recipe to the next level!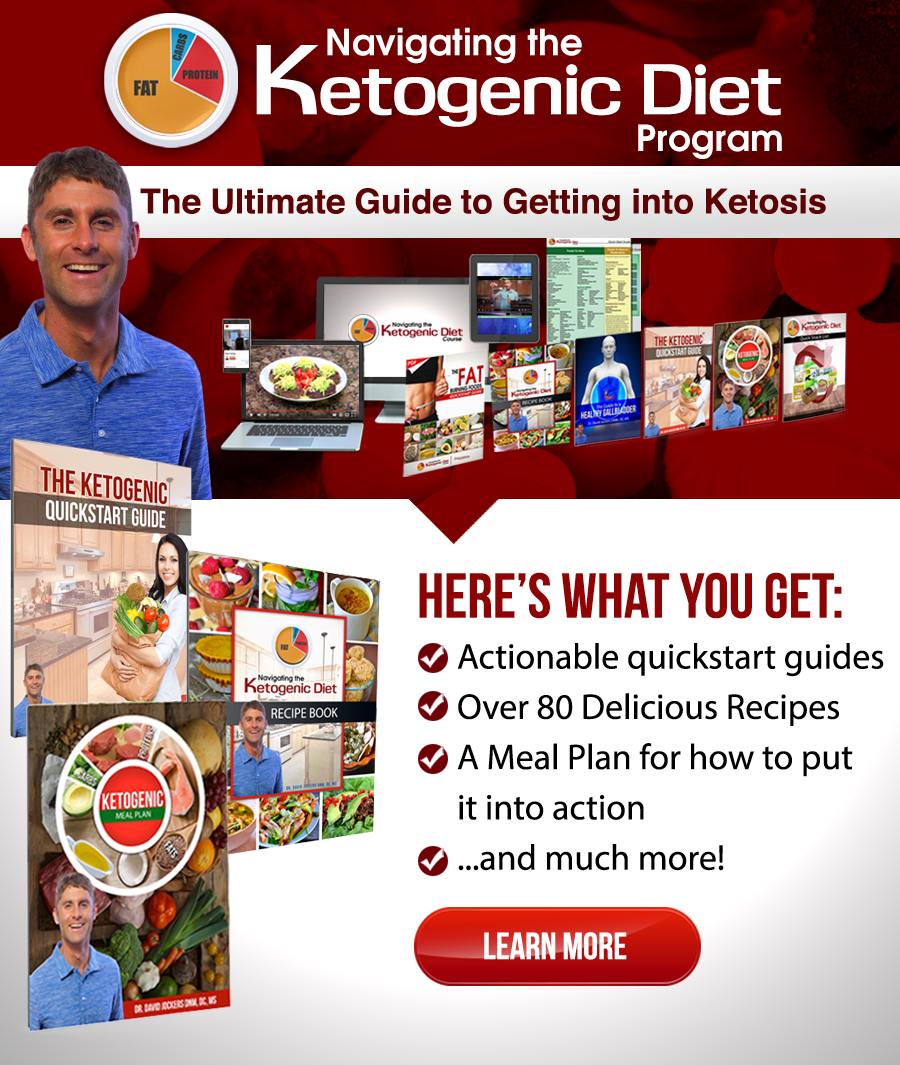 Was this article helpful?