Keto Mediterranean Tortillas:
This recipe was made by my wife Angel.  Check out Angel's website, instagram and facebook page where she shares stories and pics about our life. She also has a great YouTube channel you can check out as well. I love this recipe and I think you guys will really enjoy it!
If you enjoy recipes like this, you may be interested in my advanced nutrition and recipe book the Keto Metabolic Breakthrough.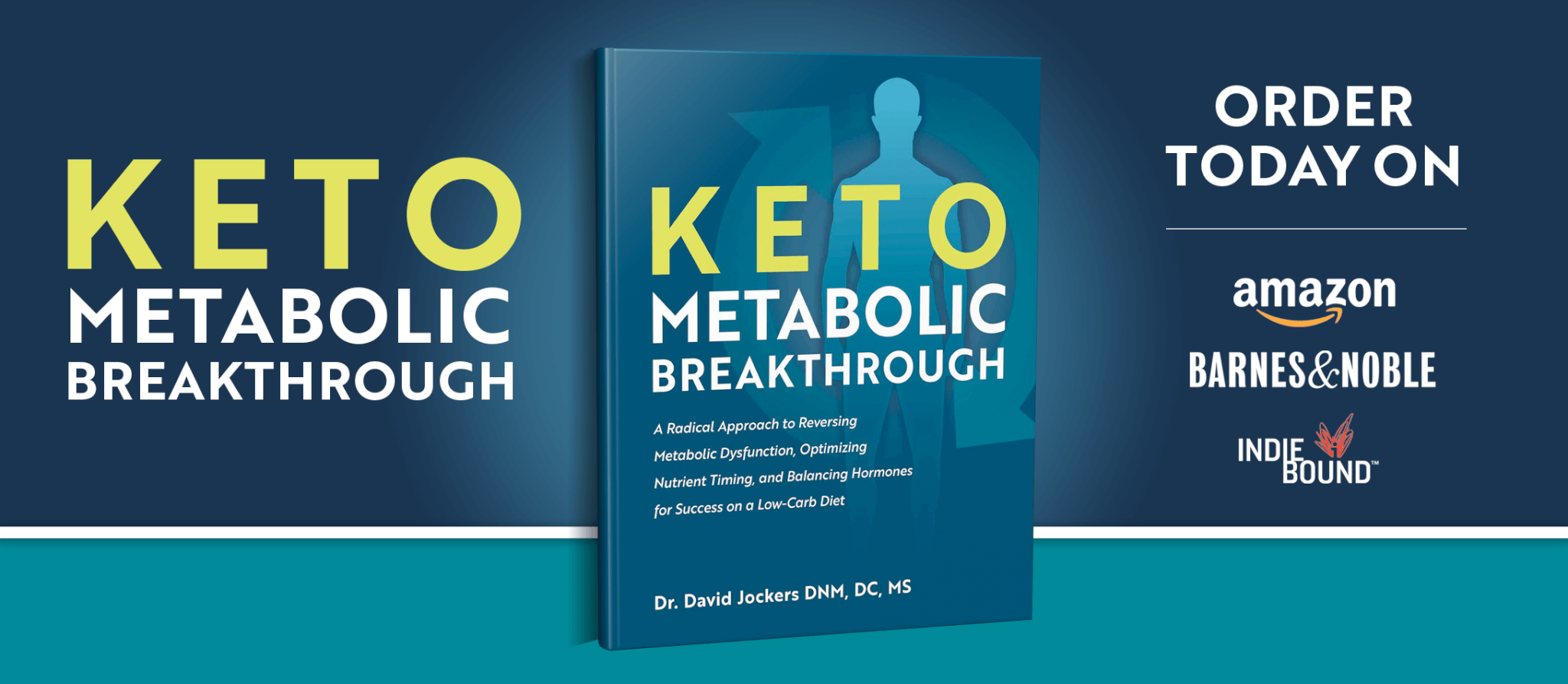 Print
Keto Mediterranean Tortillas
Yield 6–8 Tortillas
Ingredients:
3 pasture raised eggs, organic
1 head cauliflower, organic
1/2 tsp sea salt
1/4 tsp dried basil
1/4 tsp dried oregano
1/4 tsp dried thyme
Pinch black pepper (optional)
Instructions:
Step 1: Preheat oven to 375°F.
Step 2: Prep your cauliflower by cutting off stems and washing the florets. Next add your cauliflower to a food processor or blender and mix until you have "flour." (This will roughly be about 3 cups worth of "flour.")
Step 3: Next add the "flour" to a cooking pot with 1/4 cup of water, and allow cauliflower to cook for 10 minutes. Let it cool, then transfer it to a kitchen towel (or muslin cloth) and squeeze out as much water as possible.
Step 4: In a medium mixing bowl, add your cauliflower flour, eggs, salt, and herbs. Mix by hand.
Step 5: Line your baking tray with parchment paper. Add 2 tablespoons of mixture onto parchment paper. With your hand (or the back of a spoon) form a flat, even circle. Repeat until all the mixture has been used. (You will have about 6–8 flat circles.) Bake at 375°F for 10 minutes, remove from oven and flip each tortilla and cook for more 5 minutes.
Step 6: Before serving, heat and lightly brown tortillas in a hot skillet.
Step 7: Enjoy!
Courses Side Dish
Cuisine Mexican
Nutrition Facts
Serving Size 1 tortilla (1/8 of recipe)
Amount Per Serving

Calories 45

% Daily Value

Total Fat 2 g

3%

Total Carbohydrates 4 g

1%

Dietary Fiber 2 g

8%

Sugars 1 g

Protein 4 g

8%
* Percent Daily Values are based on a 2,000 calorie diet. Your daily values may be higher or lower depending on your calorie needs.
Special Notes:
Feel free to add different herbs that you like for this recipe. To make it fat-burning, add in 1/4 tsp of cayenne pepper and it will give it more of a chili flavor.  I also like rosemary which has a great flavor and is excellent for gut and brain health.
This recipe would be great to serve with our Lemon Creamy Superfood Guacamole and our Keto Chicken Fajita recipe!
Dr Jockers Comments
These Mediterranean tortillas are a fantastic low-carb recipe that tastes great and uses anti-inflammatory ingredients that support your gut and immune system.  This recipe is easy to make and works really well!
Pasture-raised eggs are full of healthy fats, phospholipids and vitamin A, D, E and K2 to support your brain, vision, bone, cardiovascular and immune health.  Cauliflower is rich in prebiotic fiber to support the gut microbiome and sulforphane which supports the liver's detoxifying enzymes.
Mediterranean herbs such as thyme, basil, oregano, and rosemary are carminatives that help support the production of stomach acid, bile and pancreatic enzymes.  These herbs also help to kill of pathogens and reduce gas and bloating while supporting healthy bowel motility.
Let us know your thoughts on the keto Mediterranean tortillas recipe in the comments section below.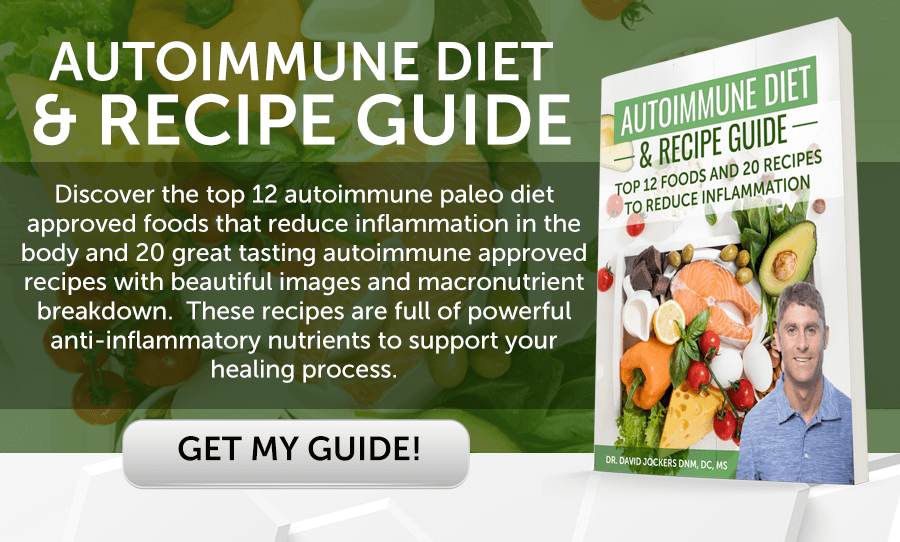 Inflammation Crushing Ebundle
The Inflammation Crushing Ebundle is designed to help you improve your brain, liver, immune system and discover the healing strategies, foods and recipes to burn fat, reduce inflammation and Thrive in Life!
As a doctor of natural medicine, I have spent the past 20 years studying the best healing strategies and worked with hundreds of coaching clients, helping them overcome chronic health conditions and optimize their overall health.
In our Inflammation Crushing Ebundle, I have put together my very best strategies to reduce inflammation and optimize your healing potential.  Take a look at what you will get inside these valuable guides below!

Was this article helpful?