Keto Shamrock Shake
This Keto Shamrock Shake recipe was made by my wife Angel.  Check out Angel's website and instagram page, where she shares stories and pics about our life.
She also has a great YouTube channel you can check out as well. I love this recipe and I think you guys will really enjoy it!  I love this recipe and I think you guys will really enjoy it!
If you enjoy recipes like this, you may be interested in my advanced nutrition and recipe book the Keto Metabolic Breakthrough.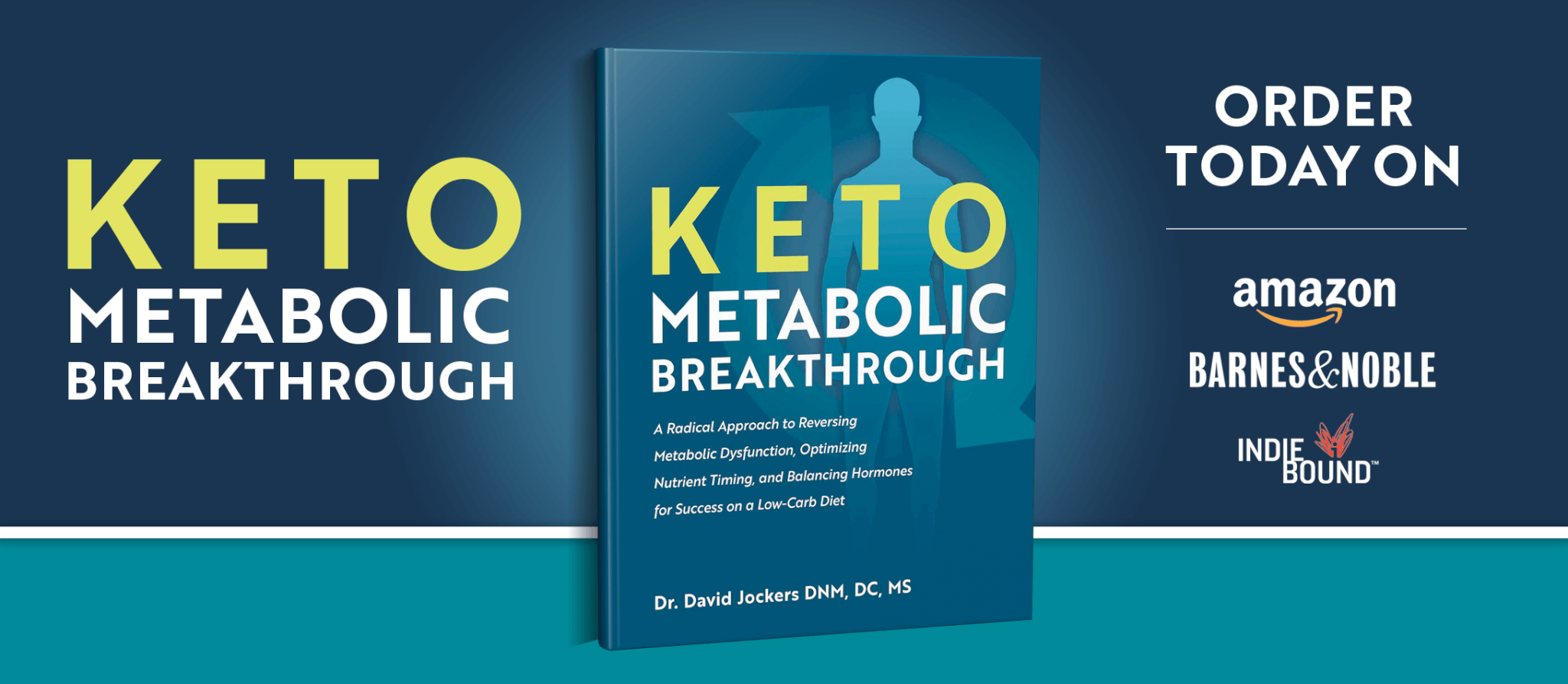 Print
Keto Shamrock Shake
Yield 2 Shakes
Ingredients:
1 cup full-fat coconut milk
1 1/2 handfuls organic baby spinach or kale
10–15 drops liquid stevia
1 avocado
1/4 tsp mint extract 
1 tsp vanilla extract
2–3 scoops vanilla protein (depending upon how protein you want in this)
1 cup ice
Water as needed
Instructions:
Step 1: Add all ingredients to high speed blender or food processor and blend until well combined and smooth.
Step 2: Add a little water as needed, but not too much as you'll loose the thickness and coldness.
Step 3: *This is optional* Enjoy right away and serve with homemade whipped cream.
Courses Snack or Breakfast
Cuisine Irish
Nutrition Facts
Serving Size 1 serving
Amount Per Serving

Calories 417

% Daily Value

Total Fat 37 g

57%

Total Carbohydrates 12.5 g

4%

Dietary Fiber 7.5 g

30%

Sugars 2.5 g

Protein 13 g

26%
* Percent Daily Values are based on a 2,000 calorie diet. Your daily values may be higher or lower depending on your calorie needs.
Special Notes:
If you like it super minty, you can add 1/2 tsp of mint extract. While mint complements this recipe perfectly, you can also get away by using peppermint.  Don't add too much water as your shake will become more watery and won't have that thick consistency we want for this specific recipe.
If you want something more crunchy, you can add organic coconut chips and enjoy the crunchiness.  You can also add more stevia if you desire your shake a bit sweeter.  I like to add more protein to the traditional recipe, so doing 2-3 scoops of the bone broth power protein adds more of the collagen protein to support healthy joints, skin and gut lining.
Instead of the spinach or kale, you can also just add in 1-2 scoops of Organic Supergreens or a handful of Organic Supergreens capsules to give it the green color and add in a plethera of chlorophyll and antioxidant nutrients.

Dr Jockers Comments
This keto shamrock shake is a fun recipe for St Patrick's Day and is full of fat burning ingredients that reduce inflammation and optimize your health.  Make this for you and your family to celebrate luck of the Irish this St Patty's Day!
Liquid nutrition is a great way to support digestive health as it takes stress off of the gut.  In addition, the healthy fats in this recipe help to stabilize blood sugar and insulin levels and promote fat burning and ketosis.
This can be used as a great breakfast or lunch recipe as it contains enough healthy calories to be a meal replacement.  If you are looking to burn fat and build more muscle, you can increase the protein to 20-40 grams depending upon your size and overall protein needs.
Let us know your thoughts on the keto shamrock shake in the comments section below.  If you are looking for a more detailed fat-burning, keto meal plan and recipes then check our complete Navigating the Ketogenic Diet program here: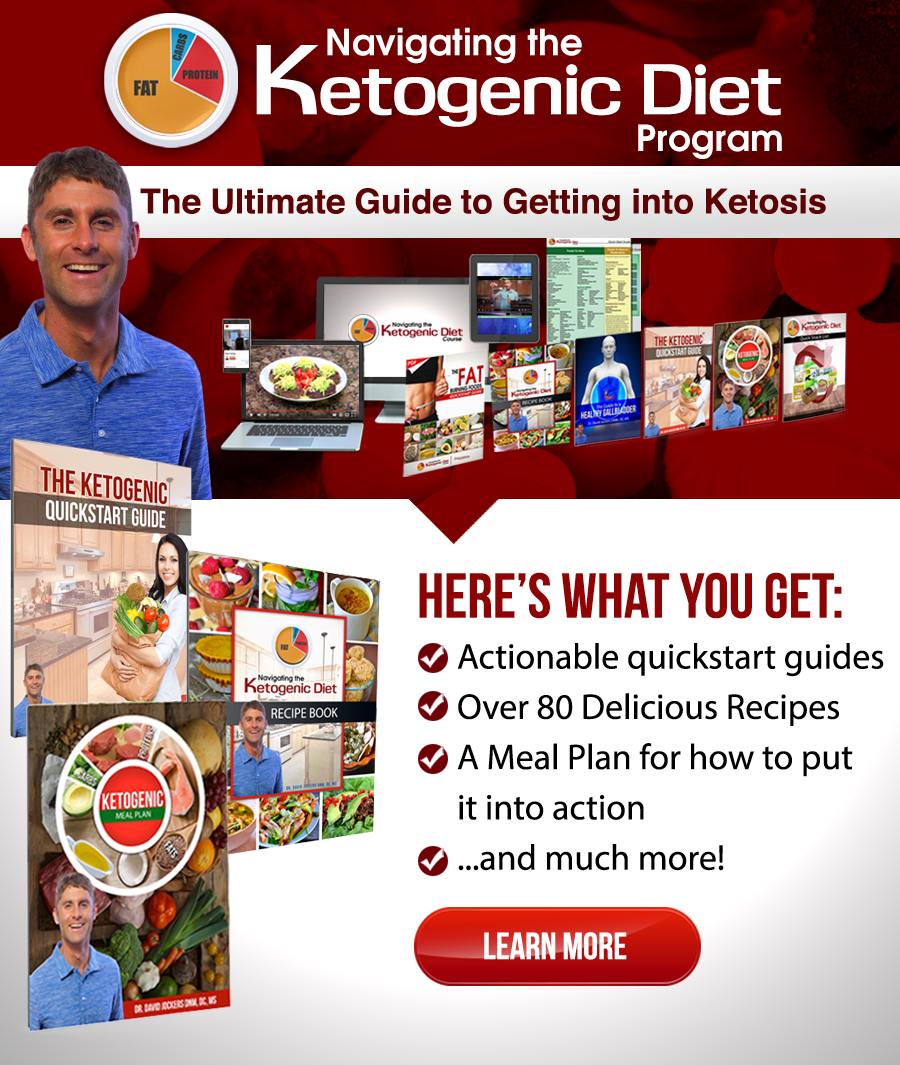 Was this article helpful?