Savory Herb Lamb Chops
These lamb chops are a tasty recipe made by my wife Angel.  Check out Angel's website, instagram and facebook page where she shares stories and pics about our life.
She also has a great YouTube channel you can check out as well.  I loved this recipe and I think you guys will really enjoy the herb lamb chops.
If you enjoy recipes like this, you may be interested in my advanced nutrition and recipe book the Keto Metabolic Breakthrough.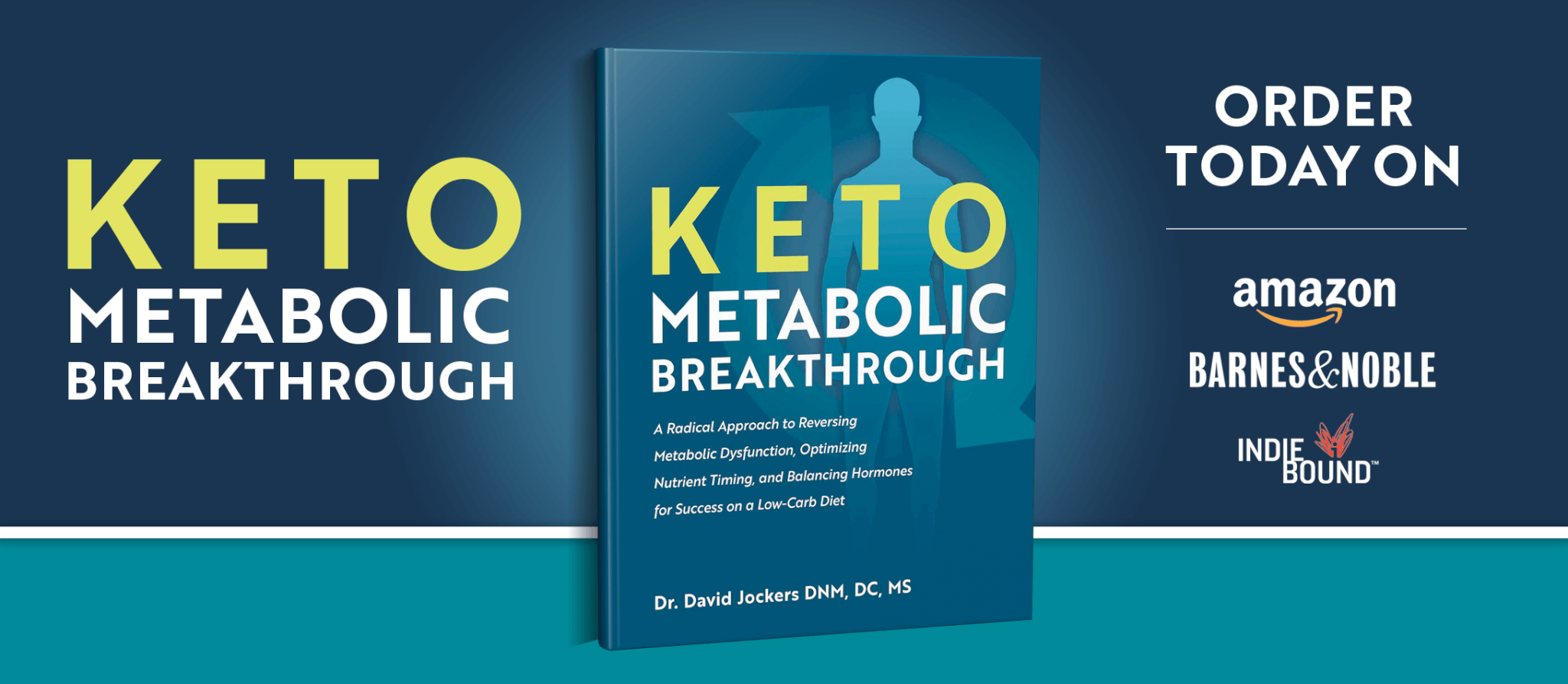 Print
Savory Herb Lamb Chops
Yield 6 Chops
Ingredients:
6 medium sized grass-fed lamb chops
2 limes zested and juiced
1 tbsp. fresh or dried basil, finely chopped
1 tbsp. fresh or dried rosemary, finely chopped
Sea salt to taste
Instructions:
Step #1:  Gather all the ingredients.  Set oven to broil on 350 degrees F.  In a glass baking dish, pour lime juice over lamb chops and gently massage into chops.
Step #2:  In a bowl, mix together the lime zest, rosemary and basil and rub onto lamb chops.  Sprinkle with sea salt.
Step #3:  Place chops in oven and let it cook for 5–8 mins on each side or until desired level of finish.  Remove from the oven and serve. 
Courses Dinner
Nutrition Facts
Serving Size 1 chop
Amount Per Serving

Calories 139

% Daily Value

Total Fat 15 g

23%

Total Carbohydrates 2 g

1%

Protein 13 g

26%
* Percent Daily Values are based on a 2,000 calorie diet. Your daily values may be higher or lower depending on your calorie needs.

Special Notes:
Feel free to use the herbs to your desired taste.  Some people like more salt, rosemary and basil and others like less.  You can also throw in some thyme, oregano and garlic if you wish.  You can also substitute lemon zest for the lime zest if you wish.
We always recommend trying to get the highest quality ingredients including organic and pasture-raised meat.  If you have trouble finding organic and pasture-raised products at your local health food store than try out an online source such as Slankers where you can order just about any type of meat you want and it is all the highest quality. This is a great place to get your lamb chops and they will deliver it right to your door.
Dr Jockers Comments
This lamb chops recipe is a fantastic savory dish that is high in healthy fats and protein and low in carbs.  If you are looking for a great fat burning dinner dish than pair this up with some great vegetable side dishes and you have an amazing meal!
Lamb is a great free range meat that is rich in zinc, selenium, iron and B12.  In addition, it is rich in mitochondrial enhancing nutrients such as CoQ10, carnitine, creatine and carnosine.  The lime zest, rosemary and basil provide great flavor and antioxidant compounds that neutralize free radicals formed during the cooking process.
I like to combine this dish with our cauliflower keto mashed potatoes and buttered broccoli or garlic herb green beans for a balanced keto meal.  If you are looking for more great keto meal ideas than check out our complete Navigating the Ketogenic Diet program here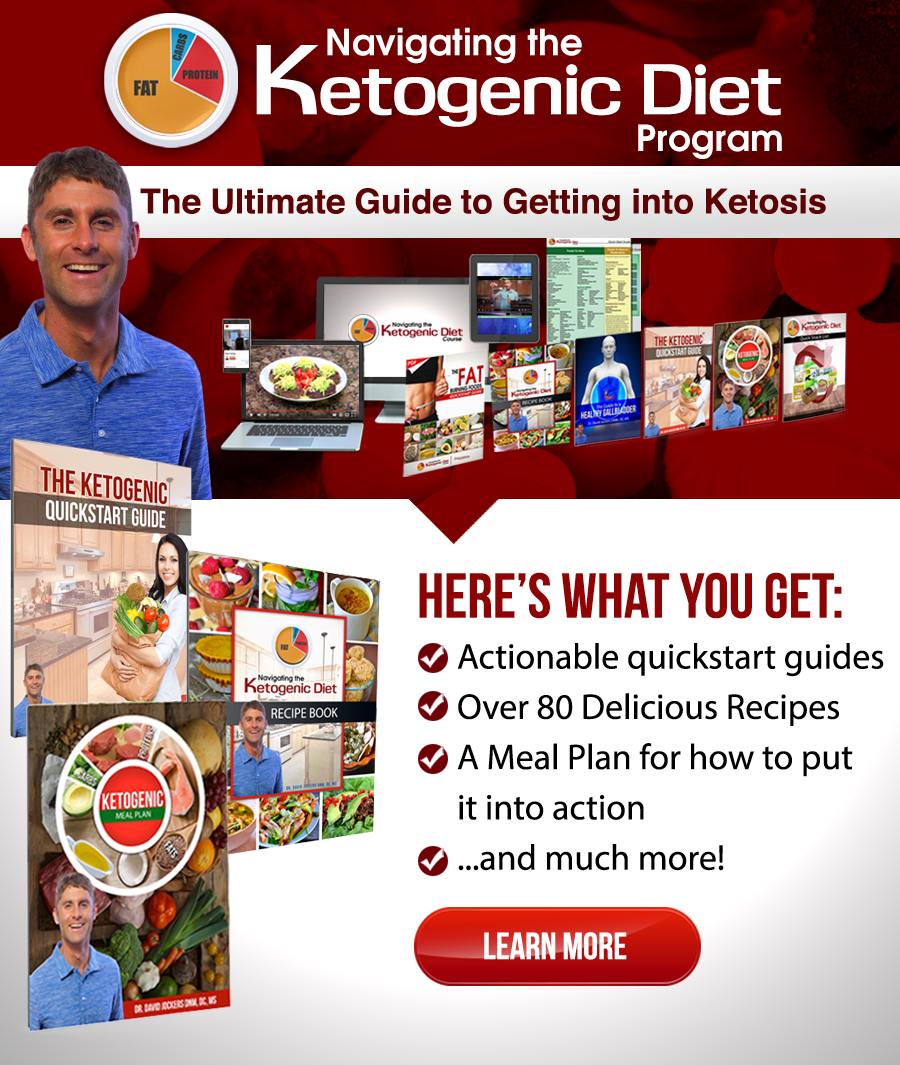 Was this article helpful?