Keto Cauliflower Potato Salad
This Keto cauliflower "potato" salad is a tasty recipe made by my wife Angel.  Check out Angel's website, and Instagram page where she shares stories and pics about our life. She also has a great YouTube channel you can check out as well.  I loved this recipe and I think you guys will really enjoy the Keto cauliflower "potato" salad.
If you enjoy recipes like this, you may be interested in my advanced nutrition and recipe book the Keto Metabolic Breakthrough.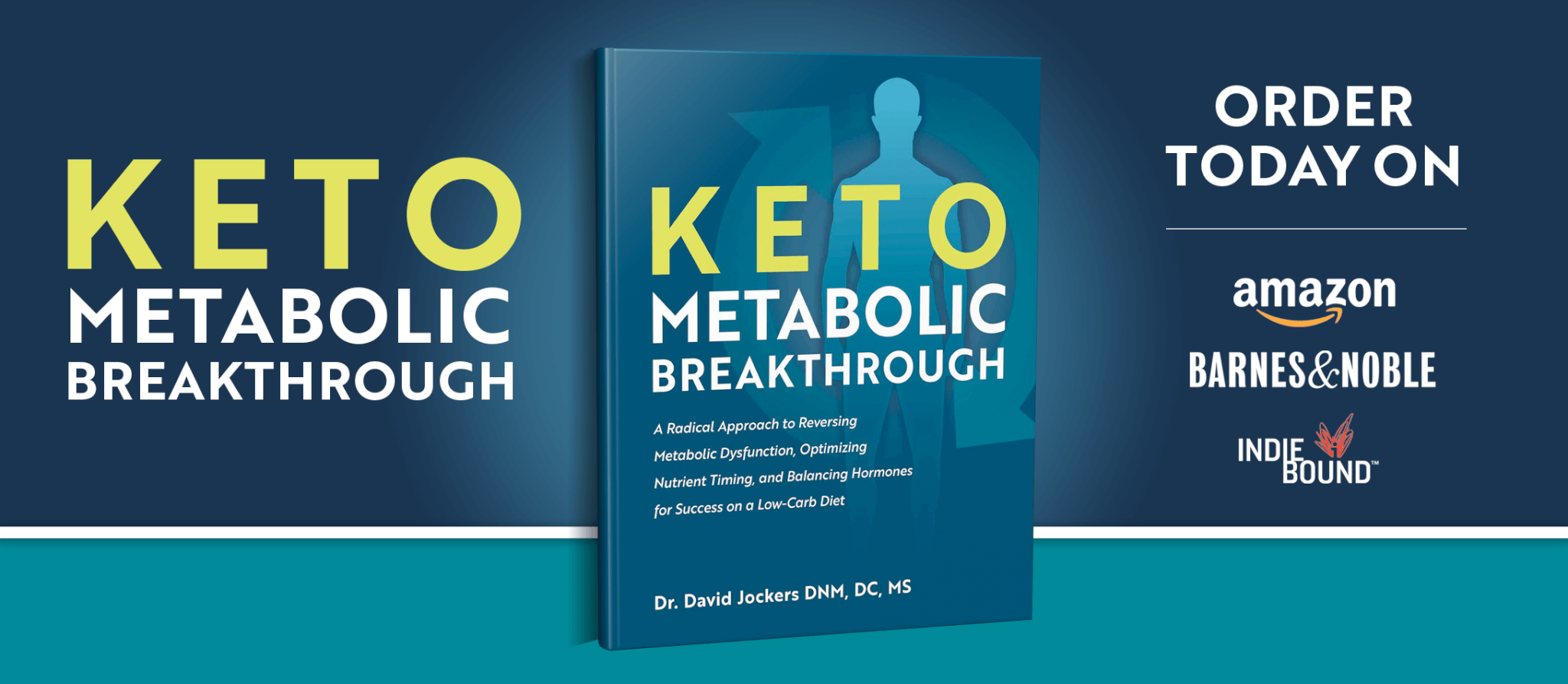 Print
Keto Cauliflower "Potato" Salad
Yield 6 1/2 Cup Servings
Ingredients:
Salad:
1 head cauliflower, steamed
5 oz turkey or grass-fed beef bacon, cooked 
3 celery stalks, chopped
1/2 red onion, finely chopped
2 tbs fresh chives
Salt and Pepper to taste
Dressing:
1 1/2 cup avocado oil mayonnaise 
3/4 tbsp. dijon mustard
3/4 tbsp. apple cider vinegar
Salt and pepper to taste
Instructions:
Step 1: Gather all the ingredients.
Step 2: Start by making the salad dressing. Mix together the keto mayonnaise, dijon mustard, and apple cider vinegar until well combined. Add in salt and pepper to taste.
Step 3: In a large bowl, add in the steamed cauliflower, chopped celery stalks, cooked bacon, red onion, and fresh chives.
Step 4: Pour salad dressing over salad and mix lightly until combined. Add more salt and pepper to taste.
Step 5: Enjoy!
Courses Side Dish
Cuisine German
Nutrition Facts
Serving Size 1 serving
Amount Per Serving

Calories 126

% Daily Value

Total Fat 11 g

17%

Total Carbohydrates 3.5 g

1%

Dietary Fiber 1.5 g

6%

Sugars 1.5 g

Protein 4 g

8%
* Percent Daily Values are based on a 2,000 calorie diet. Your daily values may be higher or lower depending on your calorie needs.
Special Notes On The Potato Salad:
You want to avoid typical mayo that uses refined vegetable oils such as canola, soy and corn oil.  Best to opt for the avocado oil mayo that you can order here or find at your health food store. You can also leave out the bacon if you don't want that in it.  I don't advocate eating pig meat as you can read about here but you can find a good quality grass-fed beef bacon or turkey bacon.
I would recommend getting the highest quality natural, pasture-raised bacon.  You should be able to find this at your local health food store, Whole Foods, Sprouts, etc.  If you have trouble finding organic and pasture-raised products at your local health food store than try out an online source such as Slankers where you can order just about any type of meat you want and it is all the highest quality.
Dr Jockers Comments
Potato salad is an American classic for cookouts, picnics and so much more.  Your typical potato salad is full of carbs and bad fats such as canola and soybean oil.  This recipe uses cauliflower to mimic the potato flavor and is full of healthy fats, antioxidants and protein.
Red onion, chives and cauliflower are rich in sulfur compounds that support phase II liver detoxification and improve our hormonal balance.  They are also great prebiotic sources to nurture a healthy gut lining.   This recipe is a great part of a healthy real food ketogenic lifestyle that will improve your gut health, fat burning and overall energy levels.
This recipe is a perfect side dish for the Savory Herb Lamb Chops or the Golden Lime Chicken Kabobs or you can just enjoy it with some good grass-fed hot dogs and hamburgers (without the buns of course!)
I think you will enjoy this recipe as much as my family and I and would love to know your thoughts in the comments box below.
Inflammation Crushing Ebundle
The Inflammation Crushing Ebundle is designed to help you improve your brain, liver, immune system and discover the healing strategies, foods and recipes to burn fat, reduce inflammation and Thrive in Life!
As a doctor of natural medicine, I have spent the past 20 years studying the best healing strategies and worked with hundreds of coaching clients, helping them overcome chronic health conditions and optimize their overall health.
In our Inflammation Crushing Ebundle, I have put together my very best strategies to reduce inflammation and optimize your healing potential.  Take a look at what you will get inside these valuable guides below!

Was this article helpful?