SuperCharged Quinoa Pancakes
This quinoa pancakes recipe is from my friend Megan Kelly. She has an incredible site Renewing All Things – Biblically Based Health, Nutrition and Lifestyle specializing in neurobiology, healing, and mental health. Try out these beautiful quinoa pancakes.
If you enjoy recipes like this, you may be interested in my advanced nutrition and recipe book the Keto Metabolic Breakthrough.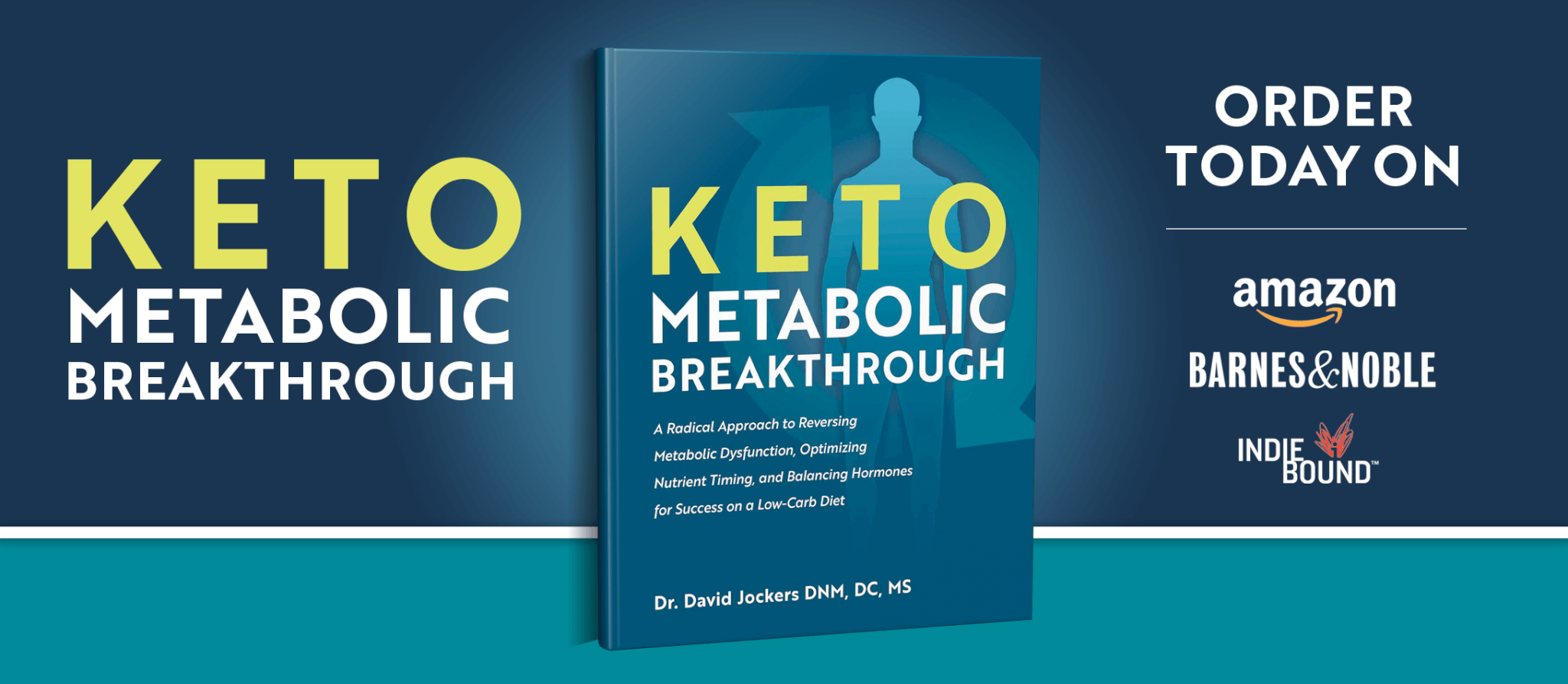 Print
SuperCharged Quinoa Pancakes
Yield 2 Pancakes
Ingredients:
1 cup of soaked quinoa
1 tbsp. of raw honey or keto maple syrup
2 tbsps. of coconut oil
¼ tsp of cinnamon
½ tsp of baking powder
Pinch of pink salt
Servings: 2
Instructions:
Step #1: Blend soaked quinoa in food processor or blender until a wet batter is formed, 3-5 minutes.
Step #2: Add wet ingredients and process until blended.
Step #3: Mix dry ingredients together in a separate bowl. Add dry mix to batter and mix well.
Step #4: Heat greased-cast iron skillet to low/medium heat.
Step #5: Using 1/4 a cup at a time, pour batter onto skillet.
Step #6: Cook for about two minutes or until the pancake is golden. You should see bubbles form and then pop around the edges.
Step #7: Flip pancake and cook for a minute or two. Top with maple syrup, honey, or almond butter!
Courses Breakfast
Nutrition Facts
Serving Size 1 pancake
Amount Per Serving

Calories 218

% Daily Value

Total Fat 16 g

25%

Total Carbohydrates 20 g

7%

Dietary Fiber 2 g

8%

Protein 3 g

6%
* Percent Daily Values are based on a 2,000 calorie diet. Your daily values may be higher or lower depending on your calorie needs.
Megan's Comments:
Gluten free, sugar free, flour free, full of protein, prebiotic fiber and blows my pancake craving out of the water.
Pancakes are best for dinner, in my opinion. Some week nights, pancakes just hit the spot. These pancakes will hit the right spot though, the one that nourishes your body instead of making it sluggish like traditional pancakes.
Make sure to soak your quinoa overnight to neutralize the lectins and anti-nutrients. Soaking activates the sprouting process and increases the enzyme and amino acid content, thus making it twice as nutrient dense, and INCREDIBLY easier for our bodies to digest.
Dr Jockers Comments:
I am a big fan of a grain-free nutrition plan but some individuals are able to tolerate some healthier grains. The best grains to consume are brown rice, quinoa and millet as they are considered ancient grains and are gluten-free and somewhat lower glycemic. Quinoa is probably the best of all as it has a great blend of amino acids that make it a true complete protein.
Adding lots of coconut oil on the skillet and in the recipe will help lower the glycemic impact and the inflammatory reaction of a higher carbohydrate meal. Additionally, the cinnamon that is used in this recipe helps improve blood sugar signaling patterns and reduce inflammatory stress associated with elevated blood sugar.
This could be used as a rare treat on a carb day using a cyclic ketogenic style diet. I never recommend having more than two higher carb days a week for anyone. So have your carbs wisely!
Was this article helpful?