Sugar Free Cheesecake
This sugar free cheesecake recipe is from my wife Angel, who loves to make food, home, and body care recipes that support people's journey to optimal health. Check out my wife's website, instagram and facebook page where she shares stories and pictures about our life. She also has a great YouTube channel you can check out as well. We know you will love this sugar free cheesecake recipe!
If you enjoy recipes like this, you may be interested in my advanced nutrition and recipe book the Keto Metabolic Breakthrough.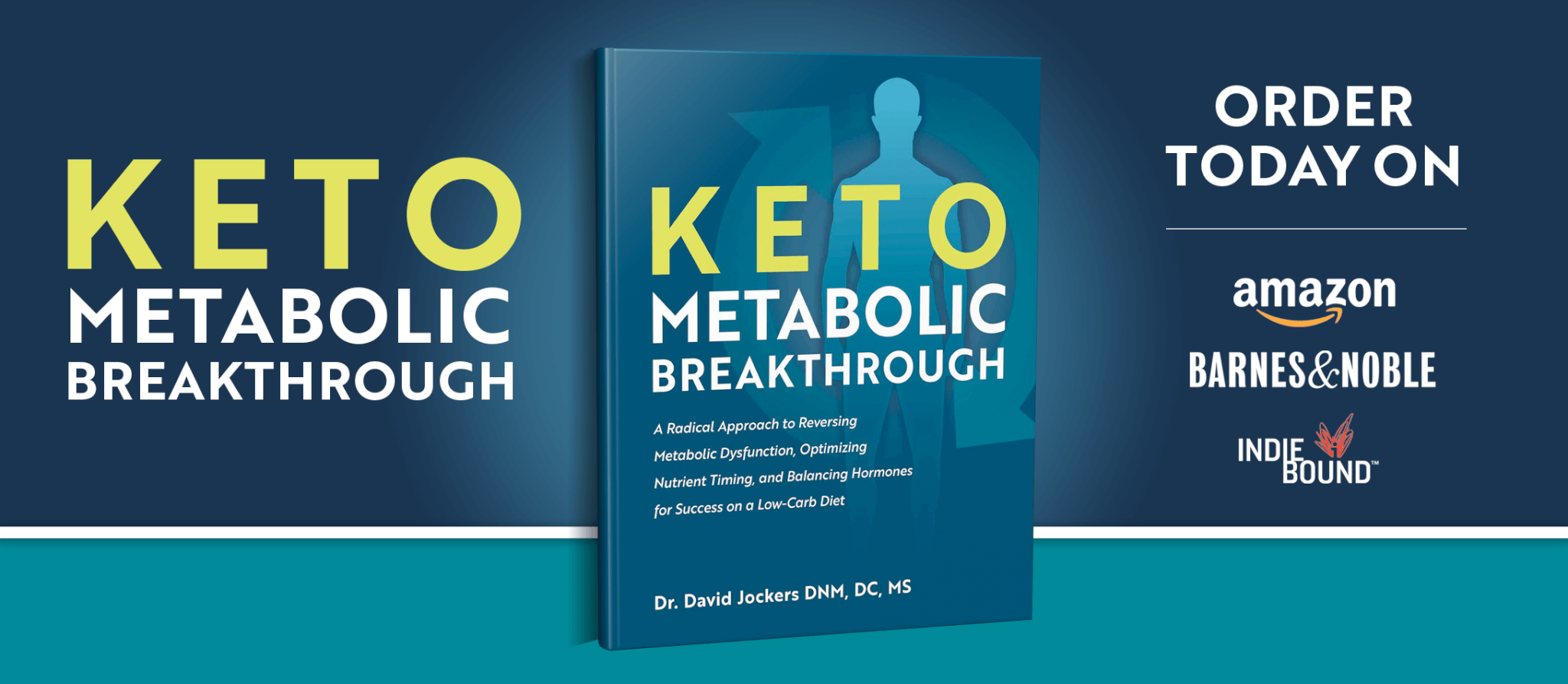 Print
Sugar Free Cheesecake
Yield 8 Servings
Crust Ingredients:
Crust Instructions:
Step #1: Mix ingredients together.
Step #2: Press into pie pan, making it as thin as possible and pressing along the sides.
Step #3: Bake at 350 for 10 minutes.
Step #4: Remove from oven and let it cool for about 15 minutes.
Step #5: Place in freezer for 30 minutes.
Cheesecake Ingredients:
Cheesecake Instructions:
Step #1: Mix all the ingredients together except for the eggs.
Step #2: Add in the eggs, one at a time, and blend on low speed.
Step #3: Fill the pie crust.
Step #4: Bake for 50 minutes at 325 degrees.
Step #5: Remove from oven and let it cool for 10 minutes.
Step #6: Place in fridge for four hours.
Notes
***The recipe picture shows it topped with organic berries***
Courses Dessert
Nutrition Facts
Serving Size 1 slice
Amount Per Serving

Calories 371

% Daily Value

Total Fat 34 g

52%

Total Carbohydrates 10 g

3%

Dietary Fiber 4 g

16%

Protein 8 g

16%
* Percent Daily Values are based on a 2,000 calorie diet. Your daily values may be higher or lower depending on your calorie needs.

Dr Jockers Comments:
This cheesecake tastes amazing! If you are looking for a low carb dessert than make your own crust and go all out with this one!
The only dairy that I recommend is grass-fed and organic. This is important so as to avoid inflammatory omega 6 fats, chemical toxins in the feed and to get the most anti-inflammatory nutrient content from your dairy. So look for grass-fed organic cream cheese if possible.
Stevia is our favorite sweetener as it is one hundred times sweeter than sugar and has no effect on our blood sugar. If you don't care for the taste of stevia, adding in the dash of salt really helps to take out the slight bitterness and balances the flavor very well.
Let us know what you thought of the recipe in the comments box below! If you are looking for more great keto meal ideas than check out our complete Navigating the Ketogenic Diet program here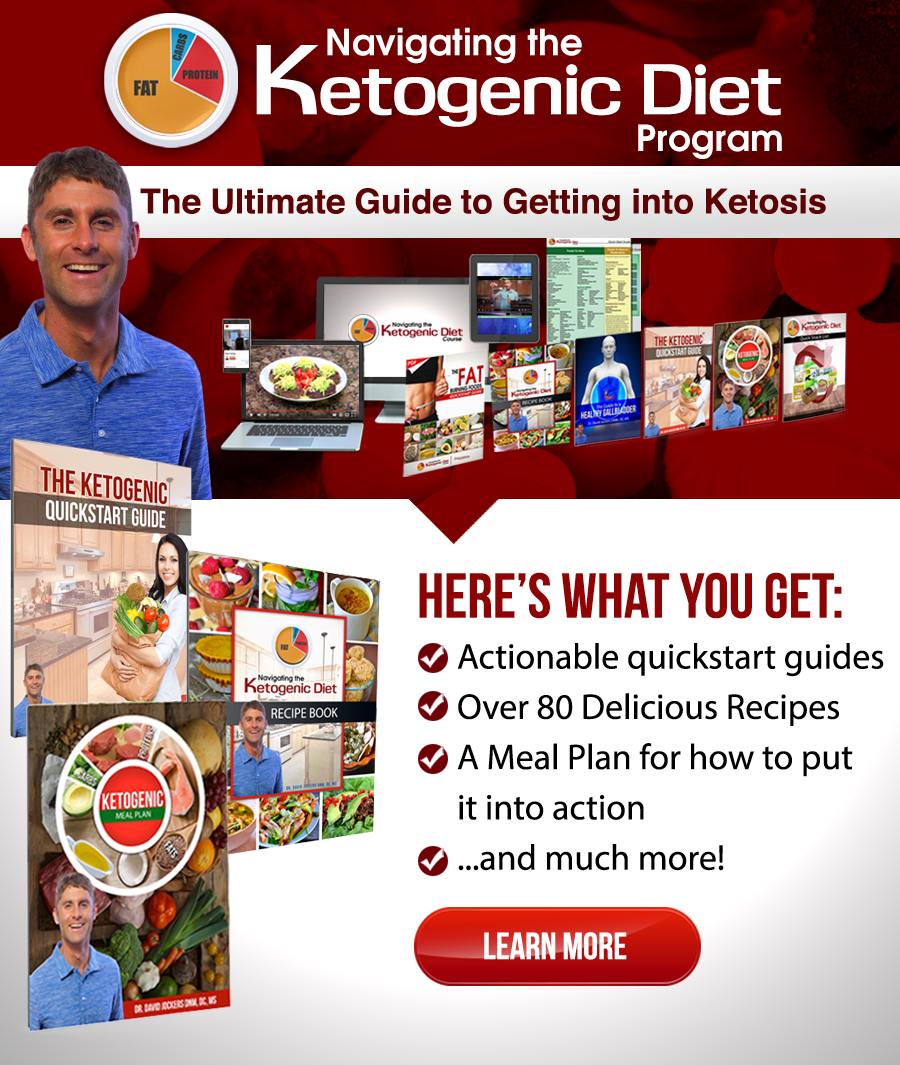 Was this article helpful?