Sugar Free Chocolate Cake Recipe:
This chocolate cake is a great tasting, fat burning recipe that uses real ingredients and is completely free of sugar and grains. It is high in healthy fats, has moderate amount of protein and is low in carbohydrates making it a truly anti-inflammatory dessert recipe! You will love this sugar free chocolate cake recipe!
If you enjoy recipes like this, you may be interested in my advanced nutrition and recipe book the Keto Metabolic Breakthrough.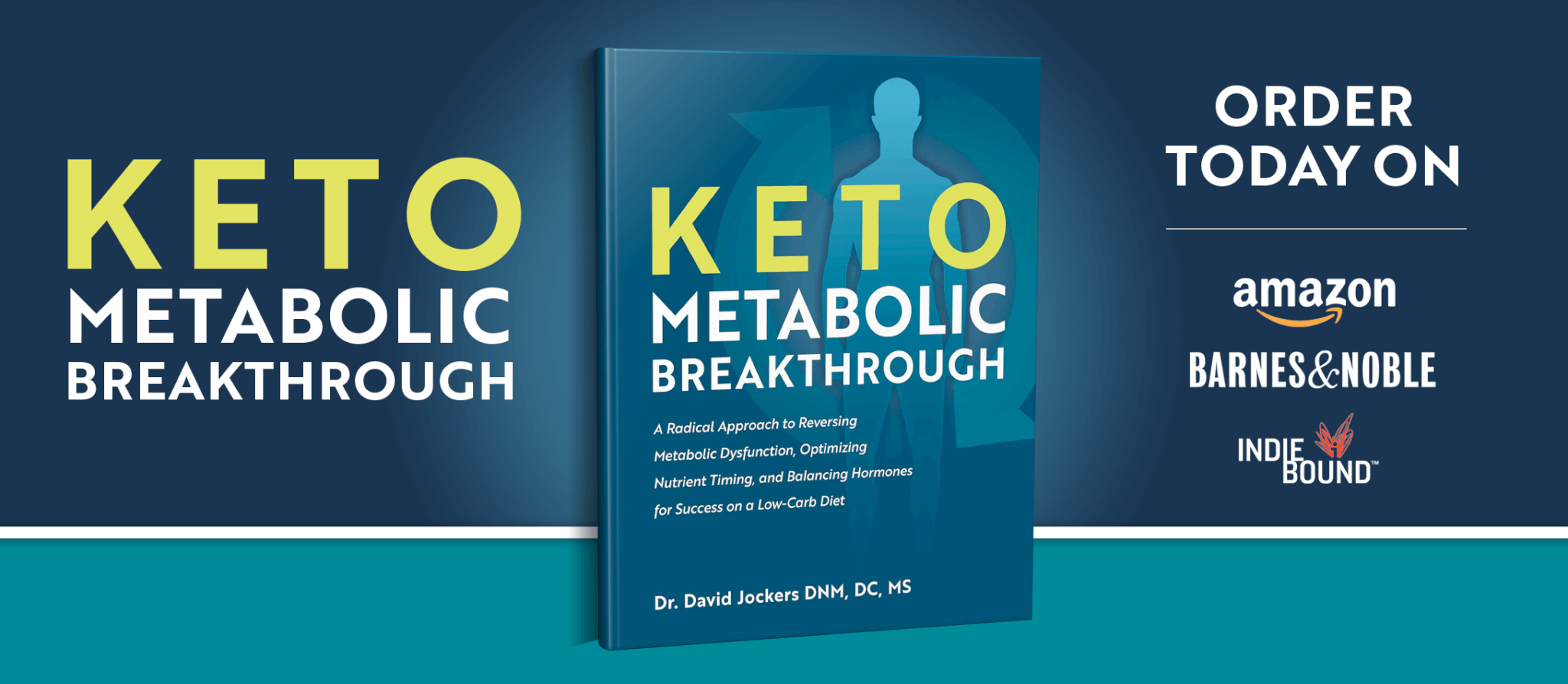 Print
Sugar Free Chocolate Cake
Yield 20 cake slices
Ingredients:
Directions:
Step #1: Whisk, eggs, oil, maple syrup, stevia, vanilla and salt together.
Step #2: Whisk in flour and baking powder and mix well.
Step #3: Let it sit for 5-10 minutes until thickened.
Step #4: Pour into greased mini cake pan and bake for 15 to 20 minutes at 350
ButterCream Frosting Ingredients:
Chocolate Topping:
Melt 1 - 2.8oz bar of Lily's Chocolate with 1 tsp. coconut oil.
Pour over refrigerated cake and place in the freezer for 20 minutes.
Optional - sprinkle some sunflower or flax seeds in with the chocolate.
ButterCream Frosting Directions:
Step #1: In an electric mixer combine, coconut oil, softened coconut butter, maple syrup and vanilla.
Step #2: Spread over cake after its been COOLED!
Step #3: Refrigerate for 1 hour.
Notes
***The nutrition info for this recipe is based on the linked ingredients above**
**Nutritional info does not include optional ingredients.
Courses Dessert
Nutrition Facts
Serving Size 1 slice
Amount Per Serving

Calories 257

% Daily Value

Total Fat 25 g

38%

Total Carbohydrates 10 g

3%

Dietary Fiber 6 g

24%

Sugars 1 g

Protein 4 g

8%
* Percent Daily Values are based on a 2,000 calorie diet. Your daily values may be higher or lower depending on your calorie needs.
Dr Jockers Comments
This is an incredible ketogenic, fat burning and anti-inflammatory cake recipe that tastes absolutely amazing! This is perfect for birthday's or a holiday party! Try it out and let us know how you enjoyed it!
The main cake recipe has a lot of eggs and melted coconut oil/butter which is full of healthy fats. When you are cooking with coconut flour, you really need a lot of these liquids to sop up the dryness of the coconut flour. The combination provides healthy, ketogenic fats and microbiome boosting fiber.
The combination of chocolate and coconut is great for a healthy brain and body. You can read all about the benefits of using chocolate here. We use natural, sugar-free sweetening agents in stevia and keto maple syrup which is a combination of monk fruit and erythritol. I think you will love this!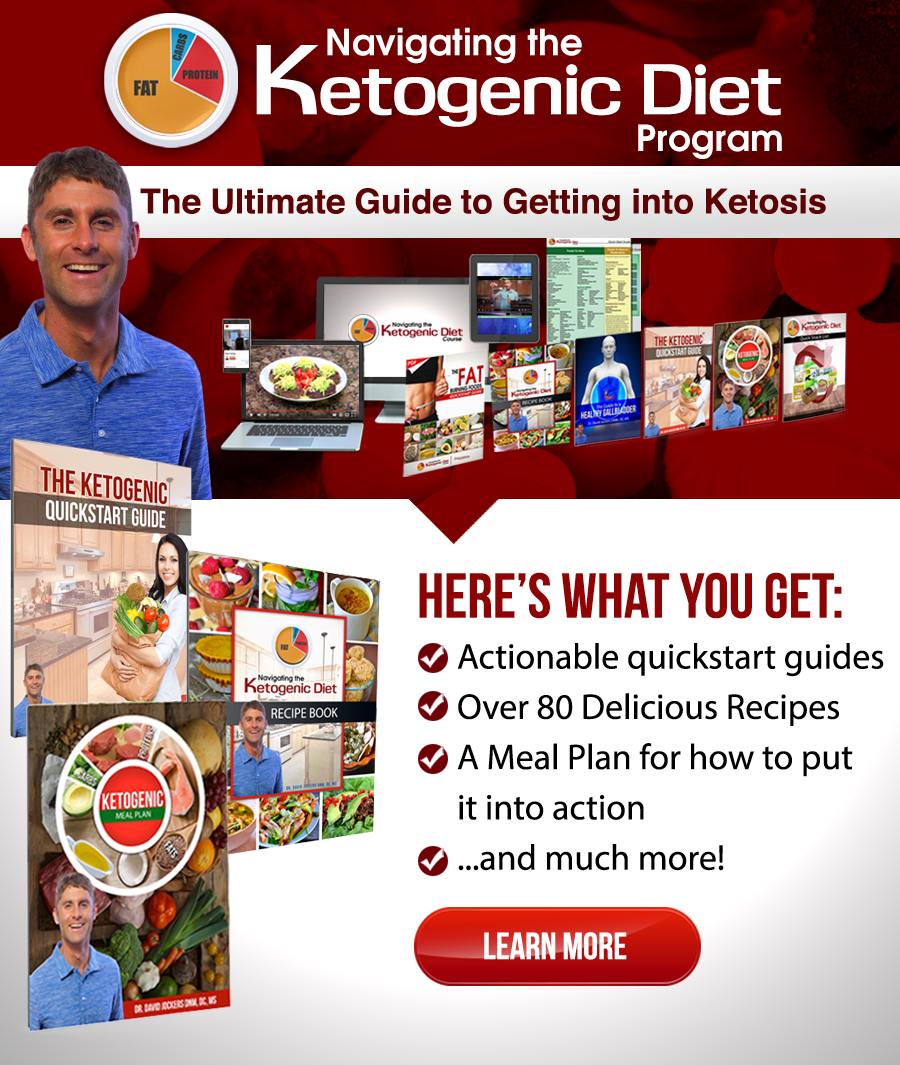 Was this article helpful?