Spicy Blue Corn Chips
These corn chips are zesty and crunchy and provide incredible flavor and texture.  If you are looking for a healthy chip replacement than try these sundried tomato spicy blue corn crisps.  The vast majority of corn and corn chips are genetically modified.  This uses organic blue corn which contains more antioxidants than organic yellow corn.  It also uses a gluten-free flower in buckwheat.
These are a great homemade chip for a party or family gathering and if you are a chip lover, I believe you will love these!  If you enjoy recipes like this, you may be interested in my advanced nutrition and recipe book the Keto Metabolic Breakthrough.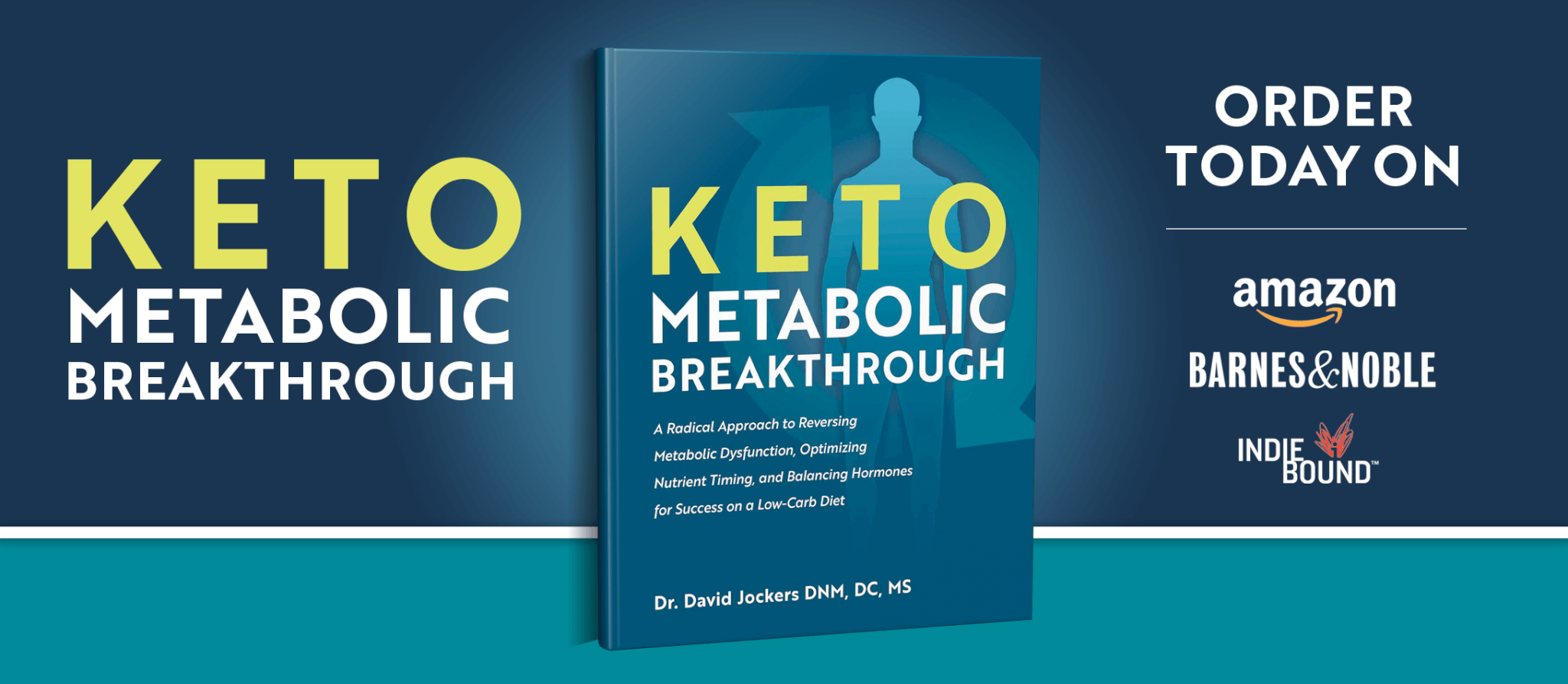 Print
Sundried Tomato Spicy Blue Corn Crisps
Yield 20 Crisps
Ingredients:
1/4 c. organic blue corn meal 
1/8 c. organic buckwheat flour
1/4 t. aluminum-free baking powder
2 sulfur-free sundried tomatoes
1 T. extra virgin olive oil
2 T. water
1 egg
Seasonings:
pepper
garlic powder
crushed red pepper
dash cayenne pepper
Directions:
Step #1:  Assemble all the ingredients together
Step #2:  Spray a cookie sheet with nonstick coconut oil spray and preheat the oven to 325 degrees.
Step #2:  Mix all of the dry ingredients in a medium bowl. I finely chopped the sundried tomatoes with kitchen shears directly into the bowl.
Step #3:  Add the seasonings, water, vinegar, and olive oil and mix well.
Step #4:  Crack in the egg and beat it in, mixing thoroughly.
Step #5:  Spread the batter in a thin layer onto the oiled cookie sheet.
Step #6:  Bake at 325 on the bottom oven rack for about 35 minutes or until crispy.
Notes
***The nutrition info for this recipe is based on the linked ingredients above**  
Courses Snack
Nutrition Facts
Serving Size 10 crisps
Amount Per Serving

Calories 220

% Daily Value

Total Fat 11 g

17%

Total Carbohydrates 24 g

8%

Dietary Fiber 2 g

8%

Sugars 2 g

Protein 7 g

14%
* Percent Daily Values are based on a 2,000 calorie diet. Your daily values may be higher or lower depending on your calorie needs.
Was this article helpful?