The Supercharged Energy Salad:
The energy salad is so great for high level energy and mental function due to its combination of good fats, antioxidants and clean protein.  This tastes amazing and is highly alkalizing for the body.
If you enjoy recipes like this, you may be interested in my advanced nutrition and recipe book the Keto Metabolic Breakthrough.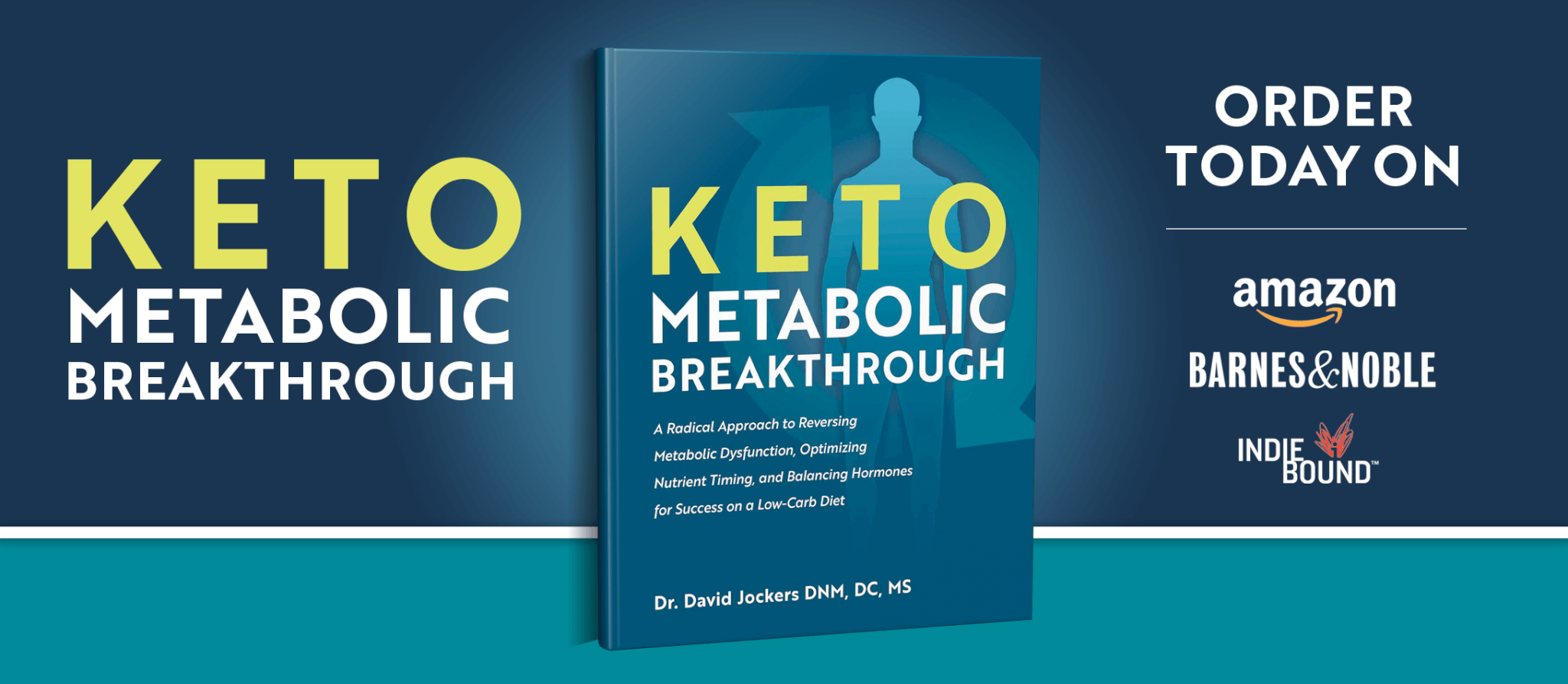 Print
SuperCharged Energy Salad
Yield 8 Cups
Ingredients:
4 cups of organic baby spinach
2 large organic cucumber
Organic bell peppers of color (1 of each)- Red, orange, green & yellow
8 oz of Grass-fed cheese cut in chunks.
4 Tbsp of dried oregano
Pinch of pink salt
Dressing: 
Instructions:
Step #1:  Put spinach in a big bowl.
Step #2:  Dice up cucumber, bell peppers & cheese and toss with spinach.
Step #3:  Squeeze fresh lemon, put apple cider vinegar, olive oil, salt & oregano on salad.
***Nutritional info does not include optional ingredients. ***
***The nutrition info for this recipe is based on the linked ingredients above**
Courses Main Course
Nutrition Facts
Serving Size 2 cup
Amount Per Serving

Calories 414

% Daily Value

Total Fat 32 g

49%

Total Carbohydrates 19 g

6%

Dietary Fiber 3 g

12%

Sugars 7 g

Protein 15 g

30%
* Percent Daily Values are based on a 2,000 calorie diet. Your daily values may be higher or lower depending on your calorie needs.
Dr Jockers Comments:
I love a colorful salad that is full of life.  It is best to get all of these ingredients in the organic variety.   Spinach, bell peppers & cucumbers all contain a thin skin are highly sprayed with toxic pesticides that are highly carcinogenic unless they are organic.  If organic is not an option be sure to spray these with white vinegar or a natural veggie wash and scrub real well to get as many chemicals off as possible.
The cheese must be organic and grass-fed.  Non-organic cheese contains massive loads of environmental toxins while typical organic is from grain-fed cows and contains high levels of omega 6 fats.
Grass-fed raw cheese is clean of all environmental toxins and is loaded with omega-3 fatty acids, CLA, magnesium and vitamin k2.    The protein is of exceptional quality containing all the essential amino acids and branched chain amino acids including leucine which is especially important for healthy muscular system and metabolism.
Inflammation Crushing Ebundle
The Inflammation Crushing Ebundle is designed to help you improve your brain, liver, immune system and discover the healing strategies, foods and recipes to burn fat, reduce inflammation and thrive in life!
As a doctor of natural medicine, I have spent the past 20 years studying the best healing strategies and worked with hundreds of coaching clients, helping them overcome chronic health conditions and optimize their overall health.
In our Inflammation Crushing Ebundle, I have put together my very best strategies to reduce inflammation and optimize your healing potential.  Take a look at what you will get inside these valuable guides below!

Was this article helpful?